Entertainment
Tarzan He-Man Alexander Skarsgard May Have Found Jane Porter in To Be Wife Alexa Chung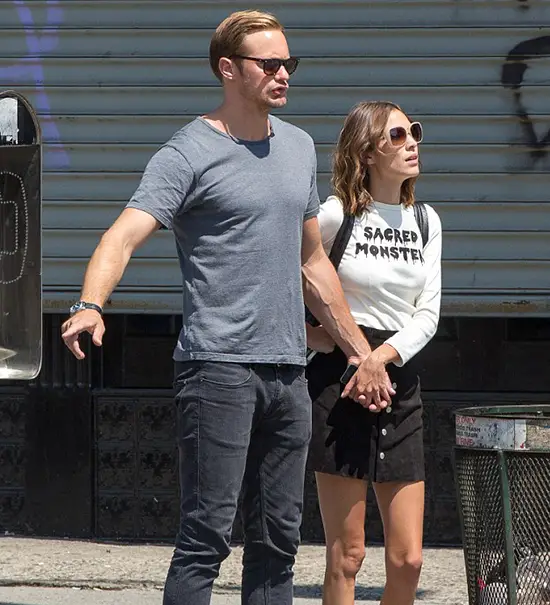 People may have to wait for the Margot Robbie's portrayal of Jane Foster in the upcoming movie "The Legend of Tarzan". But Swedish Actor, Alexander Skarsgard, who portrayed Tarzan, has already found his Jane Foster in soon-to-be fiancee, Alexa Chung.
Alexander and Alexa are in a relationship since 2015, and they are spotted numerous times in public places. But you might not know that she's a 'nightmare' to date. It may seem surprising, but she admitted it in an interview with www.dailymail.co.uk.
 "I don't like being told what to do. And I don't want to be penned in. I don't want to feel I have to be anywhere ... I am quite restless. It makes me a nightmare to date, I think." – Alexa said.
Similarly,  Jane Porter, as a character in Tarzan franchise, was also a nightmare to date, especially for Tarzan, as she was initially a "damsel in distress" who always had to be saved. 
Alexa is somehow similar to Jane as they both don't like to be penned in one place. Anyone who knows the tales of Tarzan might be acquainted with Jane Porter. Jane Porter, who became the love interest and later the wife of Tarzan, was the daughter of Professor Archimedes Q. Porter. She defied her family and stayed with Tarzan in the forest of Africa.
Alexander and Alexa have so far remained close like Jane and Tarzan, who remained together battling numerous obstacles. 
If you may,  Alexander and Alexa are reportedly soon-to-be engaged and ready to take the next step. Though Alexa has conceded that she does not want to be penned, she certainly will not turn down Alexander's marriage proposal in future.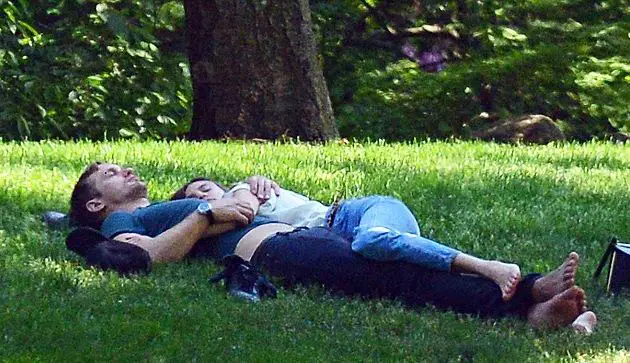 Caption: Tarzan Forever Chung
Source: dailymail.co.uk
"The Legend of Tarzan" will be released on July 1, 2016. In the movie, Jane is seen happily married to Tarzan. Hope, Alexander, and Alexa would also get married soon and live happily together.