Entertainment
Tiffany Dupont Getting Married? Husband Should Be Able To Do This
American actress Tiffany Dupont is famous for playing the role of a courageous Jewish woman, Esther, in the 2006 biblical movie One Night With the King.
Being a committed Christian in real life, she was magnanimous while portraying her role in the biblical movie. Being the devotee of Christianity has not only influenced her professional life but has influenced in her personal life as well, as she keeps her faith in the holy bond of marriage.
But the 37-year old actress has her standards when it comes to selecting a suitable partner for her. So, what are the abilities that her future companion must possess to be approved by the beautiful lady?
Let's spare some time to find out!
Requirements Future Husband Must Fulfill 
Tiffany Dupont certainly has plans for getting married in the future. But the task of finding the right man is not going to be an easy task for her, as she has a list of demands that need to be fulfilled by the man before Tiffany even considers marrying the guy.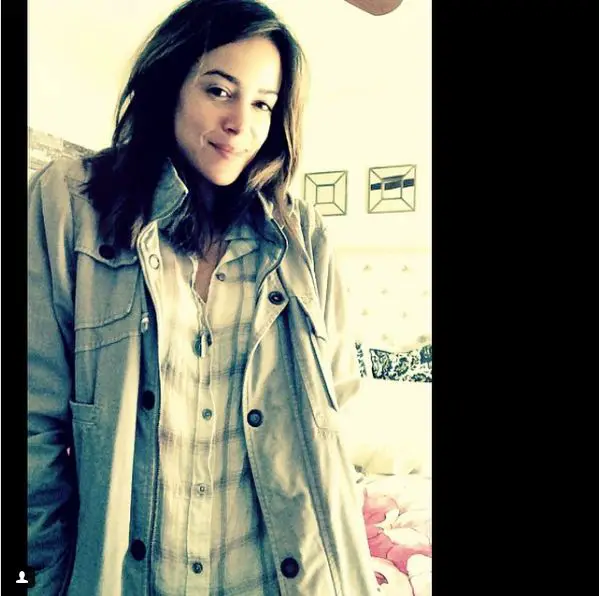 Tiffany posing for photo back in 2015 (Photo: Tiffany Dupont's Instagram)
According to Tiffany, her to-be husband must express his gratitude towards her as much as he can. Tiffany also commanded her partner to always anticipate the best out of every situation, even if the couple was going through a rough patch.
Tiffany wrote in an Instagram post that her partner could never be possessive and must give her freedom to make her own decisions. The Bedford Diaries actress added that love is not a bargain but an unconditional gift.
Further, she said in another post that she loved a man who could cook meals for her. 
Tiffany is ready to get married if she finds a man who possesses all those qualities, but where is she going to meet a man who is grateful, not jealous and also an excellent cook?
Some people argue that Tiffany is demanding too much from a relationship. And, if her future husband is going to do all the works in the romance, how will she contribute to the marriage? By doing nothing except for eating the food made by her partner? Only Tiffany can answer!
Tiffany once revealed that she had her heart broken more times by women than men; however, she has also been involved with a couple of men in the past. 
Ex-Boyfriends Left Behind In The Past
Tiffany's most recent link up was with the American-Taiwanese actor Ivan Shaw. The couple reportedly dated somewhere between 2014&15. As both of them loved to be secretive about their love life, their fans are deprived of even the basic information about it.
On 9th  November 2014, Ivan shared a picture through his Instagram, where the two could be seen spending romantic time at Rosarito Beach in California.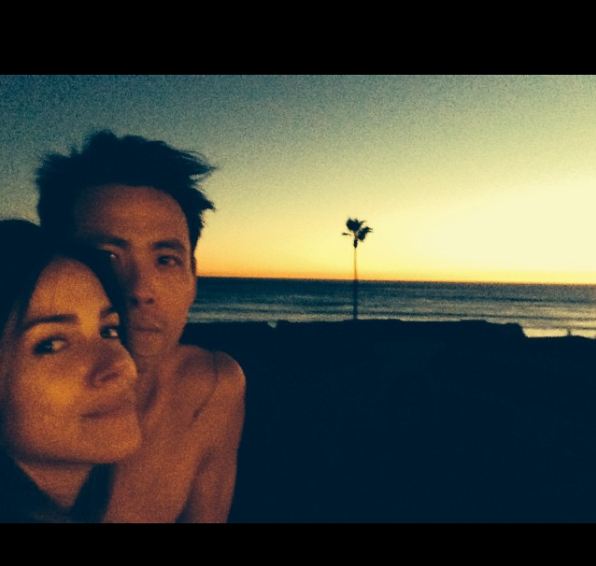 Tiffany and Ivan spending a lovely time at Rosarito Beach (Photo: Ivan Shaw's Instagram)
It has come to light that they parted their ways, but neither Tiffany nor Ivan has come forward to gush about their romance or breakup.
Before Ivan, Tiffany was involved in a love affair with American-British actor Bryan Fisher. The only detail mentioned by the lovers was that they started dating in 2009; apart from that, the reason for their split remain confined.
Keep Visiting for the emerging updates on the life of Tiffany Dupont!