Entertainment
'American Idol' Winner Trent Harmon's Cheerleader Turned Teacher Girlfriend: Interesting Dating History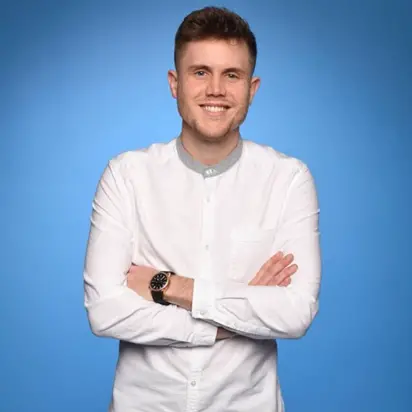 The professional life of Trent Harmon has been quite an open book to read about. What we really want to know about is his personal life.
With this, the first question to strike our mind is, "Is Trent Harmon married??"
For all the ladies out there, we have got good news for you. He is not married yet, but wait! There is bad news as well. Want to know what it is??
Well, he has been in a relationship for five years now (oooh, that must have hurt.) All being said, you might want to know who the lucky girl is. Well, brace yourselves because we are about to reveal who holds the key to his heart. 
The girlfriend/ best-friend of the American Idol is none other than Kathleen Couch. As beautiful as her name is, she is beautiful in life too.
Maybe you noticed, maybe you didn't, but Kathleen was with Trent at his audition for the American Idol.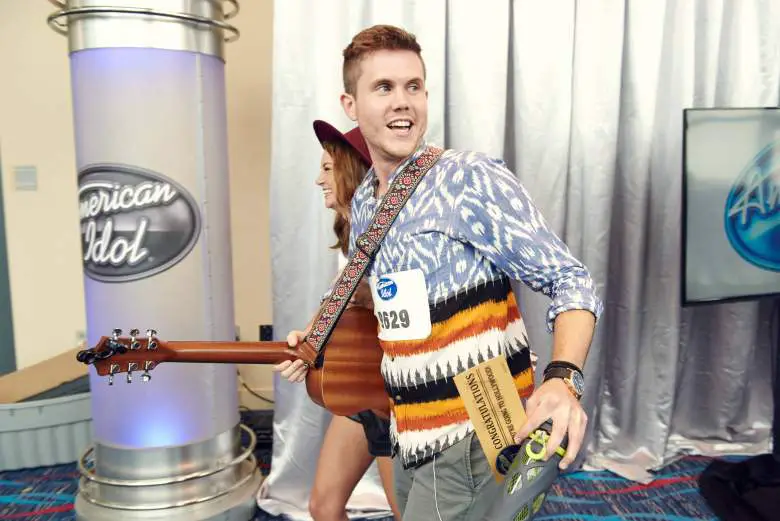 Caption: Trent Harmon was leaving the American Idol auditions with his girlfriend after being selected.
Source: youtube.com
Now, you might want to know what does she look like. *POOF* Wish granted!
They both look adorable together. No wonder why they are going so strong after all these years.
We could not find everything about her, but we have put everything we know in-front of you. 
We found out that Kathleen is religious, pretty much artistic, and a cheerleader turned teacher. She has two dads, and she feels blessed to have them.
She seems to be quite a kind human being who is warm-hearted. She is a down-to-earth person as well.
Caption: Trent Harmon was singing Unaware by Allen Stone during his audition.
Source: youtube.com
Here's a picture of Trent Harmon auditioning for the 2016 American Idol.
Caption: Trent Harmon's journey to the crown.
(Trent has been known widely for his incredible voice. Fun fact: he has been singing since the age of 5.  He won the fifteenth and final season of American Idol on April 7, 2016.)
The 26 years old singer released his new single song 'There's A Girl' on July 11, 2016, and now he is all set to come up with some new music to is fans. Tasteofcountry.com reported that Trent has about four or five songs on the line for his debut album and has revealed a song called "On Paper" is kind of special. 
However, he has not revealed when he is going to release his debut album, but we are sure his fans will be expecting some good music and Trent will not disappoint them.