Entertainment
TV Shows Host, Marc Summers, On Near-Death Experience in Car Accident
Today, we will be covering the most tragic event occurred in the life of Marc Summer, an American television personality, comedian, game show host, producer, and talk show host.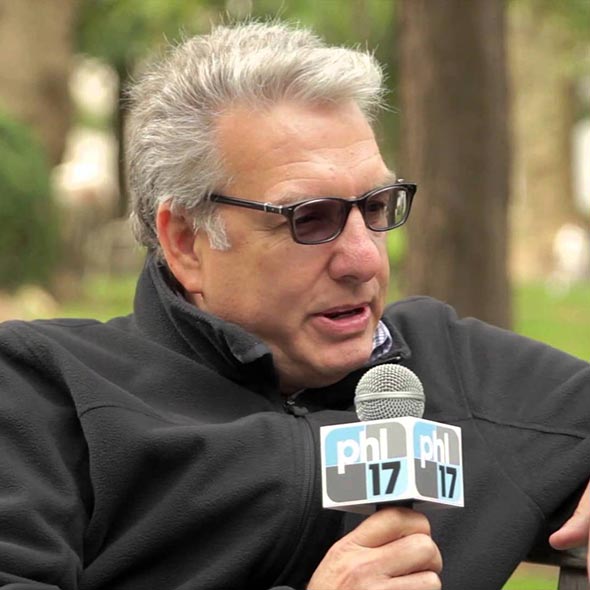 Today, we will be covering the most tragic event occurred in the life of Marc Summer, an American television personality, comedian, game show host, producer, and talk show host.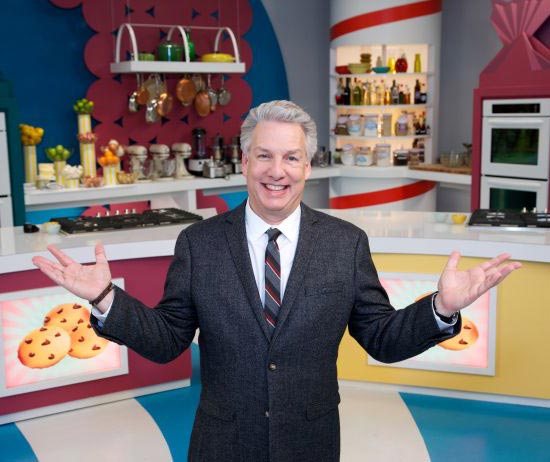 Caption: Restaurant: Impossible's Executive producer Marc Summer hosting the TV show Unwrapped 2015
Source: snacksandhacks.com
Car Accident: Experience Near Death
In the second June of August 2012, the cab driver of the car he was in lost control of the cab during a torrential downpour in Philadelphia when they were driving back from the shooting of Restaurant Impossible.
Half of his face got damaged after he slammed his head against the partition separating the front seat and the back seat of the cab. The accident turned out to be a bit rusty for the TV presenter, as his left eye was severely affected as well.
The accident led to an extensive surgery of four hours for Summers.Titanium was inserted on his face, and he went through constant operations to fix his left eyes. The host experienced a near to death experience. During an interview to the People (published on 20th August 2012), he said
 "My eye socket got all swollen. I'm having trouble seeing completely out of the left eye . There's lots of titanium and screws in my face.I was pretty lucky that I didn't have brain damage. I knew when [the driver] lost control that I was in trouble. I was on the phone with my supervising producer and I said, 'Oh my God, we're going to crash!'Next thing I knew, I woke up and had blood all over me."
Has this host recovered from the crash?

Caption: Marc's face Few weeks after injury ( 2012)
Source:.grubstreet.com
Yes, the comedian has fully recovered from the accident. The host seems to have recovered very well from the accident despite having continuous issues post the accident,
To People, (article posted on 9th Oct 2012), he had stated:
"I have to have more surgery.My left eye isn't where it's supposed to be and the ripped skin from where I hit the credit card machine [in the taxi] hasn't healed properly."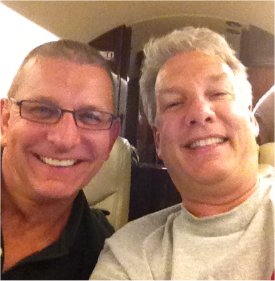 Caption: Summer during recovery process
Source: imperfectparent.com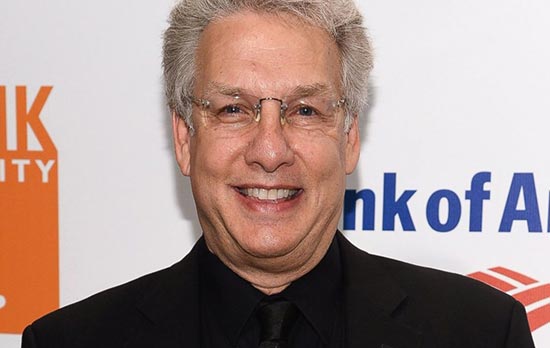 Caption: Marc Summer after 2 years of accident at New York City( 9th April 2015)
Source: eonline.com
His fan and well wisher's reaction to the news
Although it was hard for his fan to accept the truth of his accident, he has accepted the sad incident as a part of life.
 The accident left his left part of the body pretty swollen, but he was optimistic about his recovery, and fortunately, the recovery process turned him into a new guy within 90 days.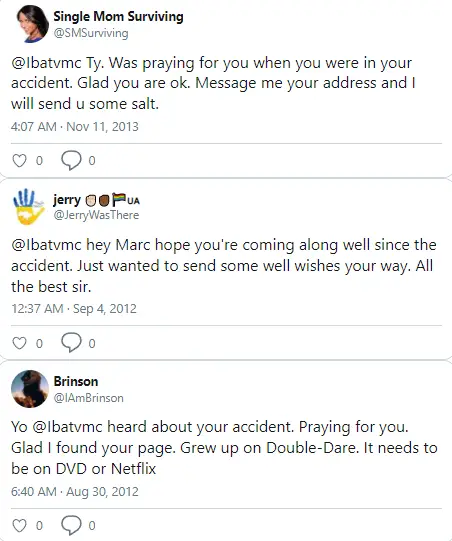 His Net Worth:
 Marc Summer has a total net worth (estimated) of $8 million.  He accumulated the estimated net worth working as a TV presenter, producer, game show host and a comedian.
He also wrote the book " Everything's in place;1999," hosted the short-lived children's game show Pick Your Brain, co-hosted Great Day America on the PAX Network and hosted It's a Surprise on Food Network.
Marc Summer's Short Bio:
Marc Summer was born on 11th November 1951 in Indiana. He attended Westlane Middle School and North Central High School in Indianapolis and Grahm Junior College in Boston, Massachusetts.
He is married Alice Filous on 16th June 1974  and has two children with her.  He and his wife of forty years have been living in Philadelphia, since 2004.
He started his career as a stand-up comedian and radio jockey. In the year 1986, he got a big break through the channel Nickelodeon for the show Double Dare. In early 1990's, he appeared on a television sitcom, " Home Show".
Caption: NEW Double Dare Game with Marc Summers and the Cast of "All That" | Double Dare | The Splat, Marc Summers (1986-93, host) (producer, 1992) 
Caption: The Splat, Youtube
He is best known by the public as the host of Double Dare (1986) and Unwrapped (2001). On 28th March 2008, he was awarded the first annual Peach Cobbler Cancer survivor Marc is currently working on On Your Marc, a documentary that chronicles his life and one-man theater show. He has also recently starred in theater production "Everything in its Place: The Life and Slimes of Marc Summers", which was based on his life.