Entertainment
Tyreke Evans Not So Loved Up With Girlfriend! Dating Someone New?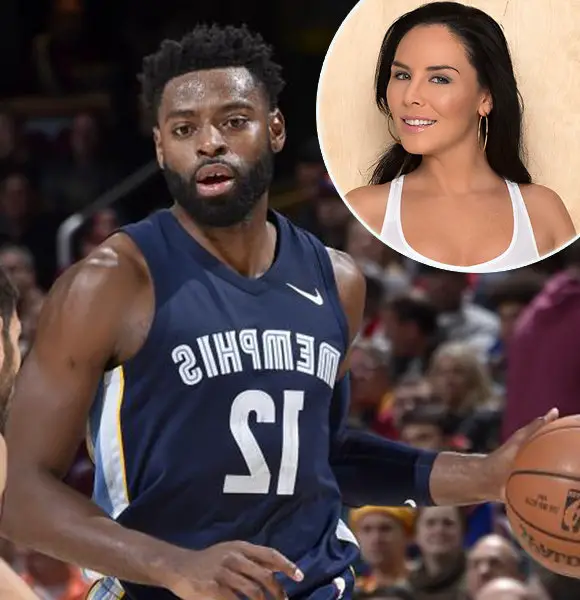 The American professional basketball player, Tyreke Evans, seems not so smitten with love for his girlfriend. Could it be because the athlete has an affair?
If you're interested in finding out, keep reading as we offer you a look at Tyreke's personal life.
Evans Is Over His Girlfriend?
Tyreke Evans's girlfriend is one of those stunning young ladies not afraid to display her unique and bold choice of fashion. The young lady is none other than the fashion designer, Angel Brinks.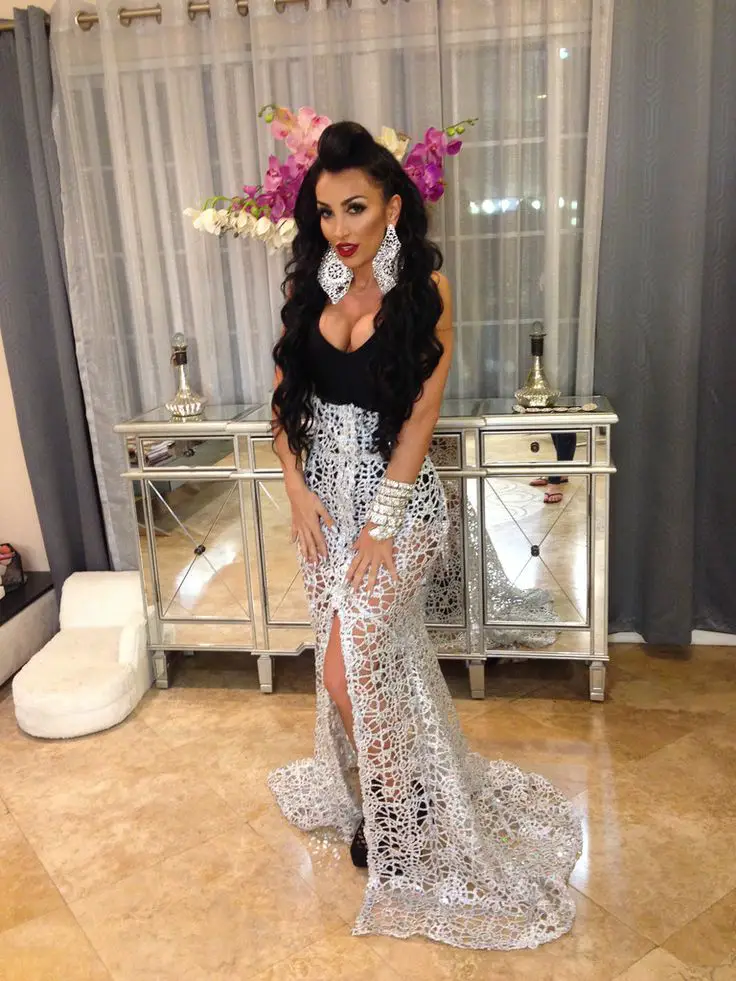 Angel Brinks looks stunning in her outfit (Photo: angelbrinks.com)
In 2013, NBA blogs were abuzz with the question, "who is Angel?" thanks to Angel's supposed association with Evans. It all started when Ashley Logan was reportedly pregnant with Evans's child.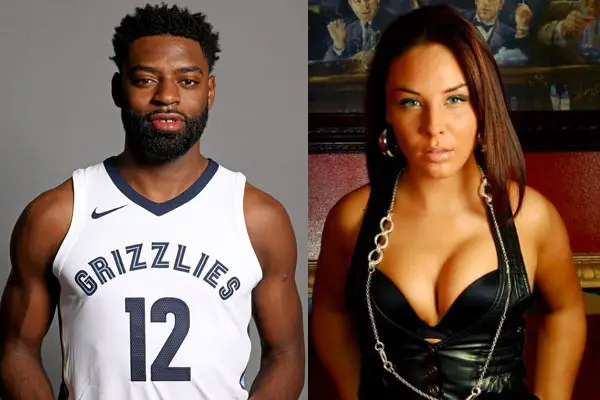 Tyreke Evans and Ashley Logan
The initial announcement drove Angel into jealousy as she was romantically involved Tyreke. Angel did everything in her power to harass Ashley. She let it be known she was still with Evans and the baby Ashley was carrying was supposed to be hers.
But, good news for Angel, according to a source, Evans has not even touched Ashley, which meant Ashley was carrying someone else's child. The reliability of the source remains questionable, however.
Later, two months before Ashley's due date, Angel, too, claimed to be pregnant with Evans's baby. The rumors died down after Angel debuted on the fourth season of Basketball Wives LA in July 2015.
Despite her beau's infidelity, Angel was considering going back to Evans. On 31 August 2015, Angel talked to her mom, Silva, about her future with Evans. Silva, however, opined that she did not want Angel to be with Evans because she felt that Evans could not be a good father or husband.
Angel talks to her mom about Evans (31 Aug 2015) 
However, Angel still felt that Evans was the one for her and she missed him a lot. She added that they were not together.
After a year, in 2016, January, one of her friends told her that she, too, slept with Evans. January said that the reality star, Jackie Christie, wanted her to reveal her past relationship with Evans. However, Angel refused to believe and further commented that it must have happened when Evans was drunk.
Angel learns that January slept with Evans (Published on 26 Sept 2016)
Not just that, Angel was convinced that Jackie's intention was not good. Jackie seemingly couldn't wait for January to tell Angel about her past hook-up with Evans.
As for now, we cannot be sure if Evans is dating someone new. But well, he'll keep having his fun, it seems.
Tyreke Evans's Life At Glance
Tyreke Evans is an American expert basketball player for the Memphis Grizzlies. Evans was honored with the title of 2010 NBA Rookie of the Year. Before being traded back to the Kings in 2017, he was traded to the New Orleans Pelicans in 2013.
Evans grew up in Chester Pennsylvania and was mainly raised by his three older brothers.