Entertainment
Veronica Cartwright's Relationship History: Married Life, Husband, Divorce and Children
Veronica Cartwright is currently single but has a good list of names when it comes to people she has dated. Her longest relationship that was with her husband, Richard Compton went well for 26 years. Richard and Veronica's married life has been a favorite topic on Tabloids. Why?
The answer is easy. It surely isn't anything but difficult to co-exist with somebody for such a long period, isn't it?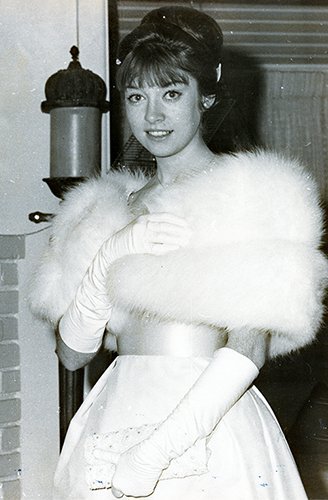 Caption: Veronica Cartwright circa 1960's
Source: Veronica's twitter
Here goes the list:
Like many celebrities in Hollywood, Veronica owes her popularity to the series of men she has dated.
1. Jack Nicholson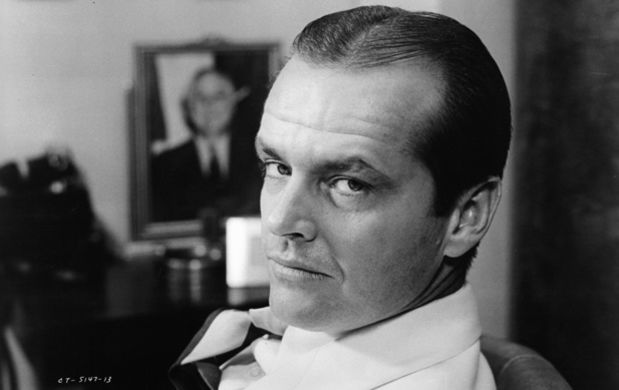 Source: biography.com
Rumour has it that Veronica dated America's greatest homegrown actor Jack Nicholson during the 1980's. Veronica had a fling with the Anger Management star Jack despite the fact that he was in an on-off romance with his long-time lover Angelica Huston. Jack was allegedly sleeping with Veronica, and she didn't stop it.
2. Richard Gates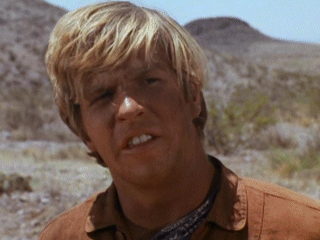 Source: wearysloth.com
Veronica had a brief relationship with actor Richard Gates. They got married in 1968 and continued the marriage for three years. They were divorced in 1972. Later on, Rick married Janie Yuguchi, a special education teacher, in Los Angeles on February 27th, 1982. They have two daughters now.
3. Stanley Goldstein
Veronica Cartwright and Stanley Goldstein had their wedding on April 4, 1976. The couple had only been married for four years when they got divorced in 1981.
4. Richard Compton

Source: staticflickr.com
Right after her divorce with Stanley, she met American actor and Director Richard Compton in the same year. She must have felt like finding a soulmate in him. The couple got married in 1982 and remained together for years. Unfortunately, their marriage ended when Richard died in 2007. They have a son named Dakota.
She has not made it known to the world whether she has dated someone post-Richard death or not.
Veronica Cartright's Short-Bio:
Veronica A. Cartwright (born 20 April 1949) is an English-born American actress who started working in the acting business at a very tender age.After her debut in The Children's Hour(1961), Veronica Cartright has worked in the acting business for over 50 years.
With an impressive collection of achievements, Veronica has a plethora of roles played in her career including roles in movies such as In Love and War, ER, The X-files, Invasion of the body snatchers as well as Alien(1979) which rewarded her with a Saturn Award for Best Supporting Actress.
Her sister is Angela Cartwright fellow child actor most known for her work as Brigitta Von Trapp in the movie The Sound of Music(1965) which she received an Academy Award for. Her last biggest role was in Witches of Eastwick, tv adaptation of John Updike's novel of the same name.
She played the role of Felicia Alden and received significant praise for her work, stealing some glances even at such an old age. Her current role is in Fox's tv show 24: Legacy alongside Jimmy Smits.