Entertainment
Vicky McClure, Dating With Producer Boyfriend. Married Plans?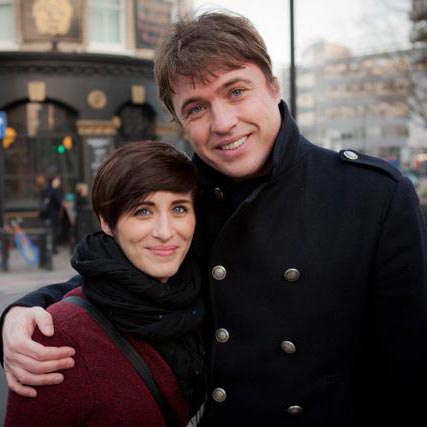 Vicky McClure is having some quality times with her partner. So, let's find out her dating life. Is she married or simply engaged in a relationship? Well! You don't have to wait further.
For many of her fans, it may be a heart-breaking news that she is not single. Being an actress and on-screen-lady, did she chose her life partner from the same profession?
What About Her Dating and Boyfriend?
Yes, she is dating the film-maker who was much interested in casting Vicky in his film. They even appeared as an on-screen couple. Well! The man we are talking about is a renowned actor and then producer, Jonny Owen.
Their love life started blooming gradually when Jonny called Vicky to embrace his film "Svengali" with her acting.
" I could tell there was something special about him just from that phone call.We spent a lot of time together on and off set. There's a definite chemistry in the film that was down to the fact that we were genuinely attracted to each other. People didn't really know we'd gotten together while we were filming so it wasn't awkward and it didn't affect the shoot."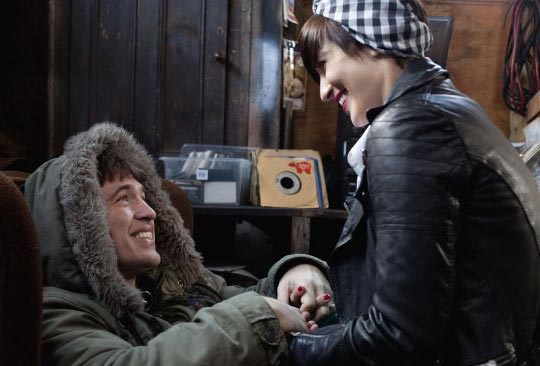 Caption: Vicky and Jonny while on the set of Svengali. Then they were on-screen couple
Source: nottinghampost.com
Here is something that Jonny recalls, "It was the middle of the day. I thought: "She's a dream woman!" I told her: "I'm falling in love with you." It was quickly reciprocated."
Married or Still Dating?
Time is powerful indeed. Over the years, they have succeeded to become a real life couple from real-life. The couple lives together in Beeston. Their on-screen collaboration gradually turned out to be a full-fledged love story.
 Whether they have boyfriend-girlfriend relation or the relation of a husband and wife, is still unknown. So, probably they are in a living relationship and maybe expecting a pleasant time to tie the knot.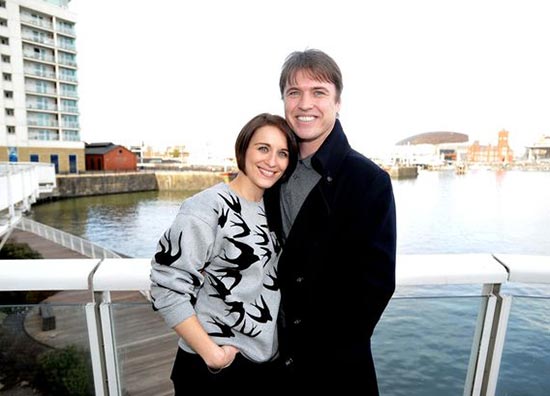 Caption: Vicky and Johny are reportedly living together.
Source: walesonline.co.uk
The couple still seems more than happy even now, and we can't wait for the couple to tie the Knot if they haven't already.
Caption: Vicky McClure with her beloved Jonny Owen
Vicky McClure was born on 8 May 1983 in Wollaton, Nottingham, England. She went to Fernwood Comprehensive School. She had also won RTS and BAFTA film awards in 2009. She got nominated for various other awards as well. As of 2016, she has provided her appearances in "The Secret Agent" and "Line Of Duty." She worked alongside Joe Gilgun, Shane Meadows and 
 Watch the interview of Vicky McClure and Jonny Owen. She has explained a lot about the movie and their relationship as well.