Entertainment
Virgil Hunter Bio: Age is Not A Problem for This Gym Owner Boxing Trainer
Virgil Hunter Bio: Age is Not A Problem for This Gym Owner Boxing Trainer. Virgil Hunter, the world's best instructor of boxing, epitomizes the above saying, as he continues being one of the best boxing trainers despite being old.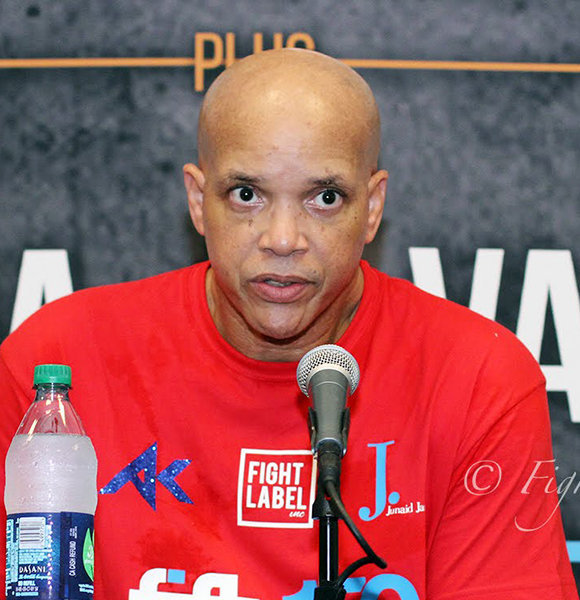 The ever-increasing age has always challenged sportspeople. However, it is a mere issue of mind over matter; if you don't mind it and move ahead, age is but a number.
Virgil Hunter, the world's best instructor of boxing, epitomizes the above saying, as he continues being one of the best boxing trainers despite being old.
So let's put hawkeyes on Virgil's personal life.
Virgil Hunter's Bio: Appears Energetic Despite Being an Aged Boxing Trainer
If you claim yourself to be an aficionado of boxing, then you might be familiar with the gold medalist of 2004 summer Olympics, Andre Ward. With a lack of the perfect mentor, Andre might not have met the peak of success.
Who might have been the supporting hand for the boxers achievement? Well, Andre's mentor is none other than Virgil Hunter, who started training Andre when Andre was running at the wee age of 9. Hunter, also a mentor of light-welterweight champion Amir Khan, gained immense notoriety for Andre's rise.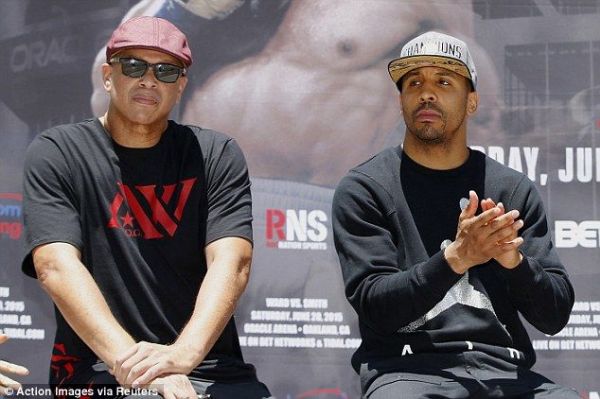 Virgil Hunter (left) with Andre Ward (dailymail.co.uk)
The renowned boxing trainer based in Oakland, Virgil was awarded the best trainer of the year 2011 by 'Boxing Writers Association of America.' Hunter, best known for his talent to produce new fighters and polish established fighters, also appeared as an analyst on the 'Premier Boxing champion.'
Back in the days, Virgil loved playing basketball at McClymonds High in Oakland and Feather River Junior College. After he quit playing basketball, he worked at the post office. Besides that, he also got involved in the San Antonio Youth Project.
Even though basketball was his only interest in his young age, boxing was in his blood, for his father and grandfather were boxers. Realising the fact, he started a professional career as a boxing trainer in Alameda County Probation Department after completing training from Oakland's fighters.
Hunter, who spends more time in teaching boxers how to avoid getting hit than how to hit harder or faster, owns Virgil Hunters Boxing Gym in Hayward.
Virgil Hunter: Scrutiny Of His Family Members 
Hunter is a notable boxing trainer for fighters like Andre Ward, Amir Khan, and Andre Berto. But something else about him caught equal media attention. As it turns out, he happens to be a long-lost biological father of the R&B singer, Keyshia Cole.
Back in the day, Virgil was in a relationship with Coel's mom, Frankie Lons, but neither Virgil knew that Coel had a daughter, nor did Coel suspect that the daughter would be his. Virgil and his daughter finally got to meet after 35 years of Coel's birth.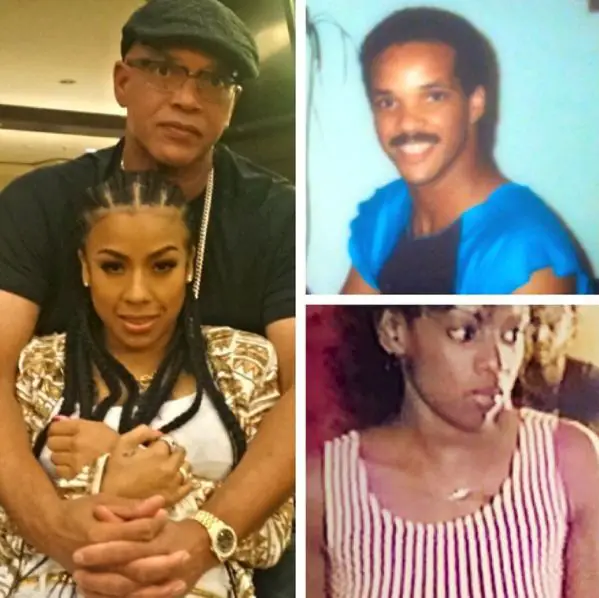 Virgil Hunter And Keyshia Cole (vh1.com)
Before meeting Virgil, Coel believed that her father was an Italian man named Sal, as her mother thought so.
The father-daughter duo is now spending time together with Keyshia's son, DJ, who has a strong resemblance to Virgil Hunter.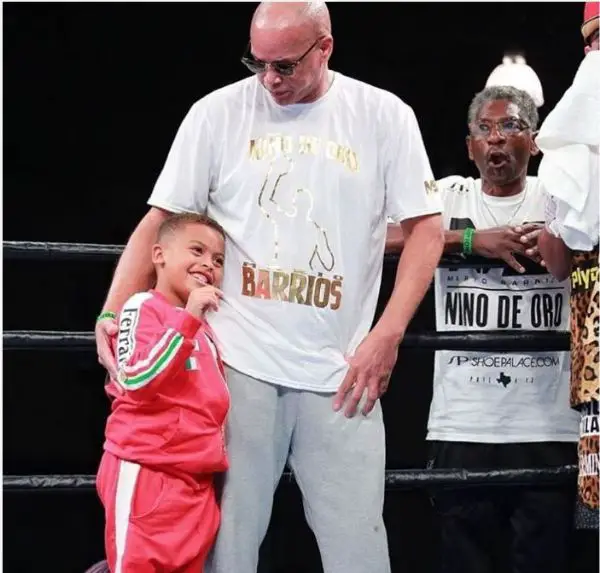 Virgil And His Grandson (vh1.com)
As far as Virgil's romantic life is concerned, he was married to Millicent Hunter but got separated from his wife. No further information regarding their relationship is available.
Despite being involved in various realms of boxing, the veteran trainer, Virgil, hasn't revealed his net worth yet.