Entertainment
Does Vivian Green Have Husband? Relishing Family Bliss With Miracle Son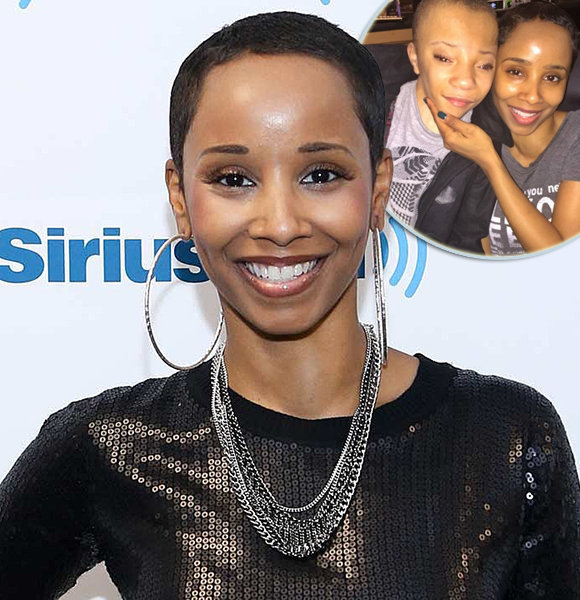 Conceiving is the most fabulous feeling for a woman and having a similar kind of feel was the R & B singer/songwriter Vivan Green. However, .things did not pan out the way that it should have been.
Though it was the happiest moment of her life, the doctor suggested her not to give birth. However, with the fate of God, she relishes the experience of motherhood.
But, do you have any idea about the father of the miraculous baby! No worries, if you don't know about it as we present you Vivian Green's family bliss!
Vivian Green's Miracle Family Life:
The singer, Vivian has maintained her relationship very low-key. But she was found in the romantic relationship with the musical director, Erik Tribbett in 2004, who was also thought to be her future husband. But the news about their marriage never aired as it was reported that they dated for a brief time.
Likewise, in the same year, Vivian welcomed her first child, Jordan with a mysterious man. Jordan was born with an unknown syndrome, but after five years he started to improve dramatically. 
She recalled the statement said by the doctor that, she was told to abort the child when she was pregnant as he had an "unknown syndrome." But he had started moving by that time, and as a mother, she could not do that to her first child.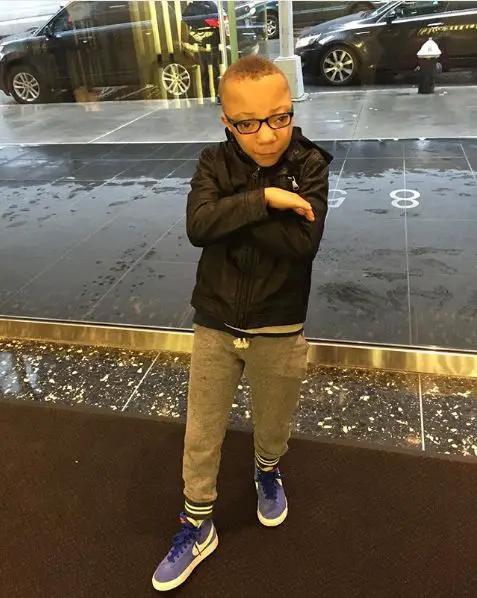 Vivian Green's son, Jordan (Photo: Vivian Green's Instagram)
She was timely told by the doctors about the horrific outcomes of her child, but most of it didn't happen. After the birth, it was not what the doctor had expected. She further explained that,
His index finger and his thumb share the same bone so he doesn't have opposition in his thumbs. Doctors said he could have plastic surgery but I thought it was a decision he could make when he got older." 
Likewise, in an interview with Essence in 2015, Vivian was asked if she had any plans for more children and marriage in future. And she stated that neither the marriage is on her cards nor she wants any other children.
Additionally, she revealed that the ideals of marriage ruin relationships and she is scared of marriage but believes in a committed relationship. 
 "I'm in one right now, but I don't think marriage is it. But if I wanted to marry him tomorrow he would, or not, if I didn't. I'm with someone who loves me no matter what. So no matter if we do it, he loves me."
Though the singer has revealed her committed relationship, she has kept her dating life, and her partner's name confined. Likewise, Vivian has not disclosed the information about her son's father till now.
Beyond the passion for music, one of her most significant roles for the last 14 years has been being parenting her son, Jordan, who needs special attention. As of now, she is a full-time advocate for children with special needs and is in the process of creating a PSA called "I am Different, I Am Human."
Having a successful professional life, there is no doubt that she enjoys a healthy net worth. However, she has not disclosed the exact figure of her net worth.