Entertainment
Wallace Shawn Reflects Getting Married Isn't Everything! His Life With Partner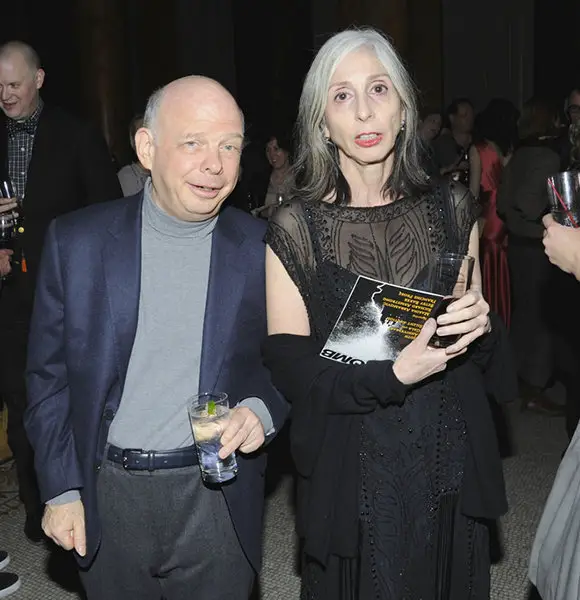 Love is a beautiful emotion, that enhances when taken care of with respect and endearment. When love is genuine between the two, there isn't any requirement of legal papers getting signed or the rituals being followed to give a name to the relationship. Either which ways the intention is to love and be loved!
Wallace Michael Shawn, an American actor, voice actor, playwright, comedian, and essayist can provide you an insight of his love life with a partner that is next to perfect without the two sharing a married relationship.
Want to know about his love life in depth? Just keep reading!
A Glance at Wallace Shawn's Love Life with Partner:
With all the notional love stories dwelling out there for everybody to get acquainted with, the urge of being an actual part of a love story; that people would talk about will always be there. However, only few love relationship last long enough which is worthwhile remembering.
Wallace Shawn is working on building such relation with his partner, Deborah Eisenberg, an American actress and a short-story writer. Wallace has been living together with his partner, Deborah since 1972 in their Chelsea apartment, despite the fact that the pair is yet to get married.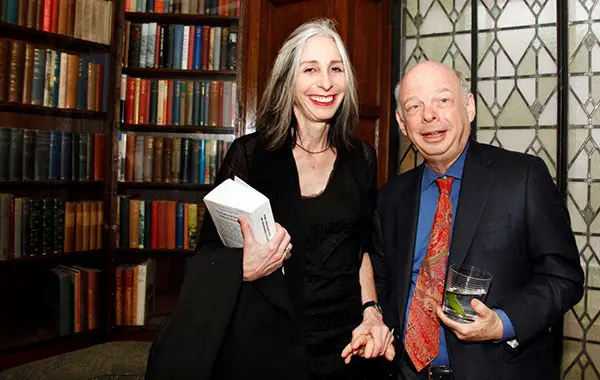 Caption: Wallace and partner Deborah have lived together for 45 years now.
Photo Credit: houstonchronicle.com
Wallace, 74, and Deborah, 72 have lived by the term- growing old with one another, throughout their 45+ years of togetherness. One necessarily doesn't require getting married being termed husband and wife to share love, is what their relationship helps people to acknowledge. 
Moreover, not just is Wallace a loving partner for Deborah, but he helps her professionally too. Deborah, who has performed in Wallace's play 'The Designated Mourner,' expressed the delight of having Wallace as a companion, quoting Wallace has a 'great brain.'
"It's absolutely wonderful to live with him. He has a great brain. A certifiably great brain. He's just the most wonderful and generous person. He's always my first reader. I show him my work when I believe that I am absolutely finished. But I don't show him my work in progress - at least I don't think it's in progress. We once wrote a screenplay together which, like most screenplays, was never made. … And I performed in his play, "The Designated Mourner," one of the great thrills of my life."
But, Wallace, who loves working with children in films, doesn't share any children with his partner!
Wallace Shawn's Short Bio:
Born on November 12, 1943, Wallace is the son of renowned editor William Shawn. He was born to Jewish parents but now identifies himself as an atheist. Wallace pursued his education at both Harvard University and Magdalen College, Oxford. Shawn initially was a teacher, as he taught English in India on a Fulbright scholarship program and later taught English, Latin, and drama in New York.
However, his keen interest towards writing and acting intrigued him to pursue a stage career as both actor and playwright. Moreover, Wallace, who is active in the entertainment industry since 1967, has an extensive list of acting and voice acting credits to his name. His recent acting credits are, 'Drawing Home,' 'The Only Living Boy in New York,' and 'Someone Else's Wedding.' 
Plus, Wallace will be a part of an upcoming comedy film 'Book Club,' which is currently in post-production.
Stay with us for the budding updates on the life of Wallace Shawn!