Entertainment
Walt Flanagan is Lucky! A Family That Beautiful Is Rare To Find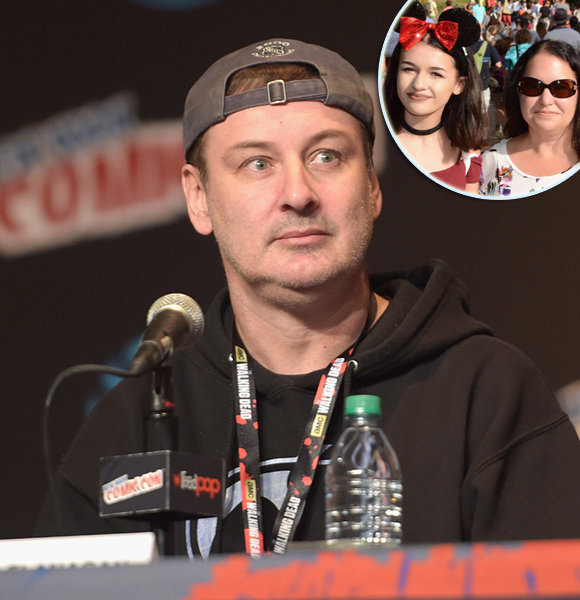 George Bernard Shaw once said, "A happy family is but an earlier heaven." Well, it would not be wrong if we associate it with Walt Flanagan, who is churning every family moments into beautiful memories. 
Best known as the comic book artist, podcaster, Walt Flanagan may bring home the fortune from his successful career, but it's his family that adds his happiness scores. 
Walt Flanagan is indeed a lucky man who has such beautiful family on his side. So, why not read the beautiful story of your famous comic artist down below that might bring another smile on your face?
Walt Flanagan's Married Life: A Beautiful Family With A Wife! 
The famous comic artist, Walt Flanagan may have comic books wideout for the public but not his romantic life. But his love life does not seem pretty blank as he is already married. 
As expected from the secretive artist, Flanagan has hardly any words for his dating life or even about the marriage. However, it is known that Walt is married to his wife, Debra Flanagan and now shares two beautiful daughters.
Maintaining a deep secret is a hard game to keep up. Despite keeping all his secrets, Walt is losing few layers of his married life. 
However, it's not the 50 years old artist, Flanagan but his wife, Debra who sheds light on their married life. Debra posted the image with her daughter on her Facebook on January 18, 2017.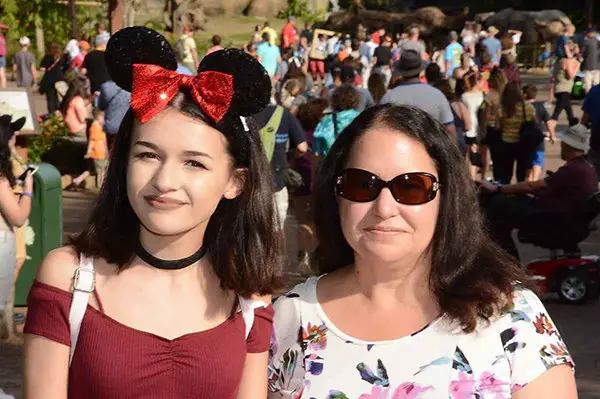 Caption - Walt Flanagan's wife, Debra with their daughter.
Photo Credit - Walt Flanagan's wife, Debra's facebook
That was not all, the Flanagan's daughters also featured in the Facebook as Debra shared pictures of the beautiful ladies on January 22, 2016.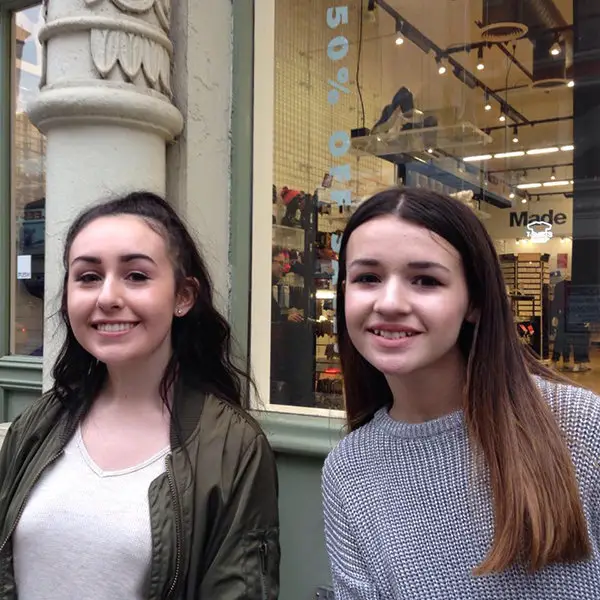 Caption - Walt and Debra Flanagan's two beautiful daughters.
Photo Credit - Walt Flanagan's wife, Debra's facebook
Moreover, Debra shared a family photo on January 18, 2017, following which the fans got an opportunity to witness the wonderful family together.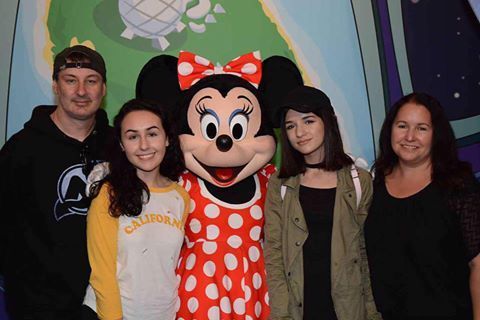 Caption - Walt Flanagan with his family including his wife and two daughters.
Photo Credit - Walt Flanagan's wife, Debra's facebook
Well, there is no doubt Walt Flanagan is a lucky man. He may be silent to talk about himself, but the facebook pictures are enough to measure Walt's family bond. 
Walt Flanagan is a multi-dimensional personality who has worked as a comic book store manager, reality television personality, podcaster and comic book artist. 
Moreover, he is also known as the good friend of the actor, Kevin Smith. Walt's bond with Kevin Smith dates back to high school as they both attended the same high school, Henry Hudson Regional High School. 
He is often referred as "The Lon Chaney of the 90's" since he often appeared in Smith's movies in multiple roles.
Walt Flanagan, who has accumulated the net worth of $600 thousand, is managing Jay and Silent Bob's Secret Stash in Red Bank, New Jersey. He is also the co-host of the "Tell 'Em Steve-Dave!" podcast with his longtime friends, Bryan Johnson and Brian Quinn.