Entertainment
Yaya DaCosta Husband Rift Fake? Claims Never Married, Pregnant With Boyfriend
American model and actress, Yaya DaCosta rose to prominence after finishing as a runner-up in the 3rd Cycle of America's Next Top Model.
However, there's more that has been gathering fans' attention. Yaya's married life got in much hype after being rumored that she was never married in the first place.
Back in 2016, Yaya claimed the rumors herself and gave all the answers, everybody was hoping to hear.
Want to fulfill your curiosity? Keep on reading!
Marriage And Divorce To Husband
Yaya married Joshua Bee Alafia, an independent film producer, on 26 June 2012. The couple's wedding was an outdoor event held in Pennsylvania.
In the same year they got married, Yaya got pregnant with her first child.
In August 2013, about a month before her due date, the 35-year-old actress gave an interview to Essence where she talked about enjoying life with her husband and how the two were excited to welcome their new arrival.
In the interview, she also talked about her brother's death right before her marriage, but she got married nevertheless as her sibling would have wanted the same for her.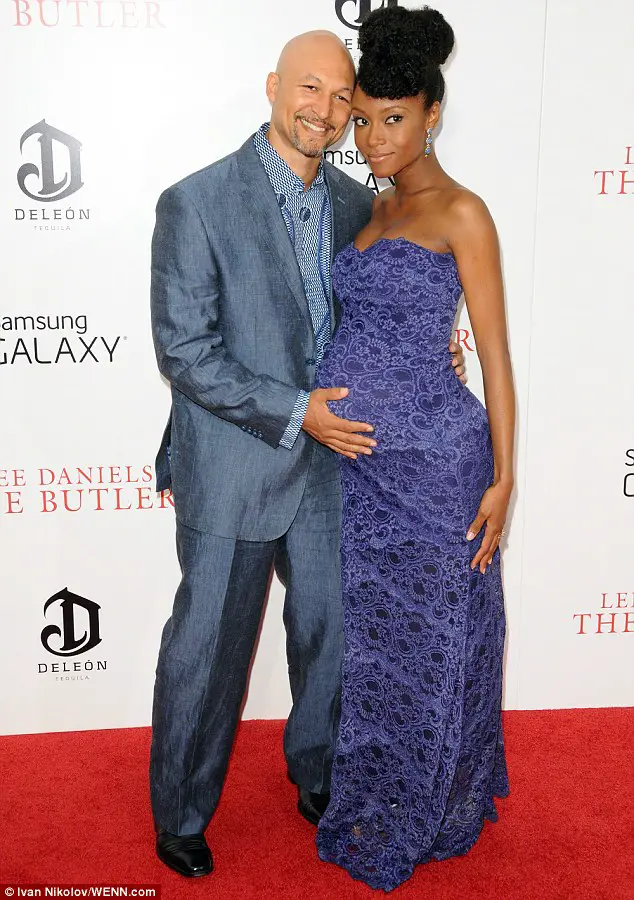 A pregnant Yaya attends an event with then-husband Joshua in 2013 (Photo: Ivan Nikolov/ WENN.com)
In September 2013, Yaya gave birth to her son and later named Sankara. After the conception of their child, Joshua came forward to express his happiness.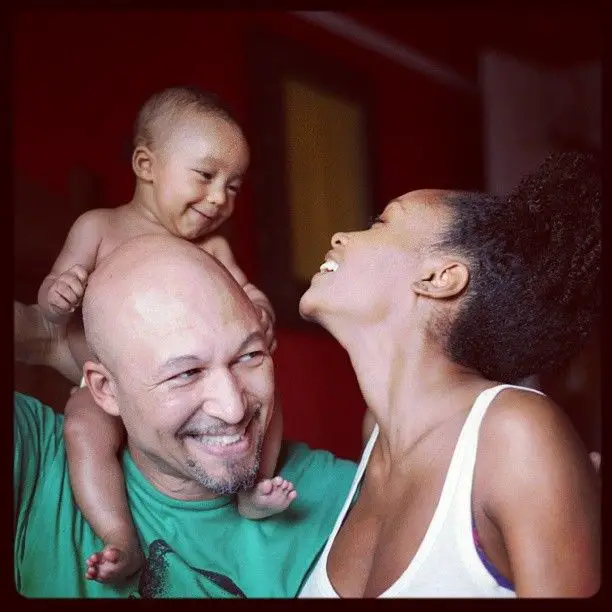 Yaya with Joshua and son Sankara before the couple's divorce (Photo: Pinterest.com)
In an interview with Madame Noire, Joshua described the meaning of his son's name which is also another name for Hindu god Shiva,
"No greater Joy! Some folks have asked what Sankara means. 'Creator, Bliss Giver, Introspection, Remover of Doubt, King of Unity,' are some that we love."
The parents of one enjoyed their newly-found family life for more than a year until December 2014 when the US Weekly released a heart-shattering report of the couple's divorce.
The magazine cited a source close to the couple, who had confirmed the end of Yaya and Joshua's two-year-long marriage. However, the source did not reveal the reason for their divorce. Page Six even reported that Yaya filed for divorce in Manhattan Supreme Court. But, the couple also didn't issue any official statement regarding their split.
Marriage, Divorce Were All A Lie?
Nearly two years after the divorce, Yaya gave a contradicting statement about her married life and divorce; claiming she had none. In a 2016 interview with Madame Noire, YaYa talked of never having divorce as she wasn't married in the first place.
"You know what's funny? Because I never talk about my personal life, it's hard to dispel rumors. No, I never got divorced because I was never married, first of all."
Even though YaYa denied the existence of a husband, however, she admitted having a child from a past boyfriend. YaYa didn't reveal the name of her ex but mentioned that she had broken up with her former beau right after her childbirth. YaYa further said that despite the breakup, she still wanted her son to have a healthy relationship with his father.
"I did have a child with someone, which is more of a commitment than marriages these days anyway. I broke up with him right after the birth because like I said, it was an enlightening experience. But I definitely make it a point to ensure that my son has a relationship with his father because everyone should."
Later, a source close to the Nice Guys actress revealed that she was a married woman despite her claims. He further told she had even changed her last from DaCosta to Alafia during the marriage. The source claimed the reason Yaya was lying about her married life was to win the ongoing custody battle with her former husband, Joshua.
"Because they are in a custody battle, she is trying to portray Joshua as some flakey boyfriend that just got her pregnant. YaYa and Joshua were married and had a beautiful ceremony."
But the real reason as to why Yaya denied having ever got married is still unknown.
As of 2018, the actress with $1 million net worth is reportedly single. Although she played nurse April Sexton, the love interest of Dr. Ethan Choi (Brian Tee) in the television series Chicago Med, in real life she is probably not in a relationship and is focussing her time in raising her son.