Entertainment
Zulay Henao Denies Alleged Dating And Soon-To-Be-Married Rumors; Busy To Have A Boyfriend Because Of Booming Career?
Well, there are so many celebrities who are keeping their personal life low-key which has given birth to many rumors and news regarding their love life. Actress Zulay Henao is one of those victims who was once alleged to be engaged.
The veracity of Zulay's engagement rumors.
When we delve into the love life of Zulay Henao, all we can come up with is the alleged rumors about her affair. On May 2009, she was said to be engaged to her Fighting co-star Terrence Howard after dating since 2007. The news about their engagement was covered by Latina where they said-
"Howard drunkenly declared his engagement while at a bar in Prague with friends and castmates from the film as well as his paramour, Henao. Apparently, Howard slurred, "I just got engaged!" to the blogger before stumbling off to continue his celebration with Henao."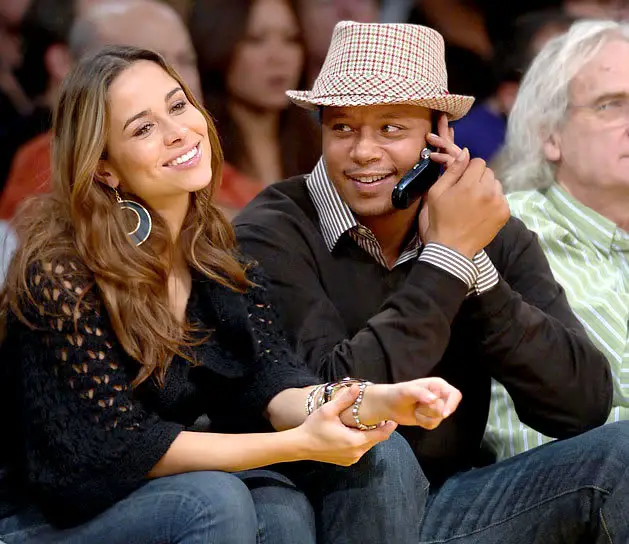 Caption: Zulay Henao was said to be engaged to her Fighting co-star Terrence on May 2009.
Photo Credit: Taddlr
But Zulay's agent has denied her affair and engagement by saying-
"She is not engaged to Terrence. She doesn't even date him."
Jermaine Dupri was said to be Zulay's boyfriend before the rumors about her engagement with Terrence was all over the tabloids. Likewise, some other source says her to be dating American actor Joel Rush. Joel is her co-star from 'If Loving You Is Wrong.' She has not even commented on the news about her affair with Joel. We must say that she has maintained huge privacy on her love life.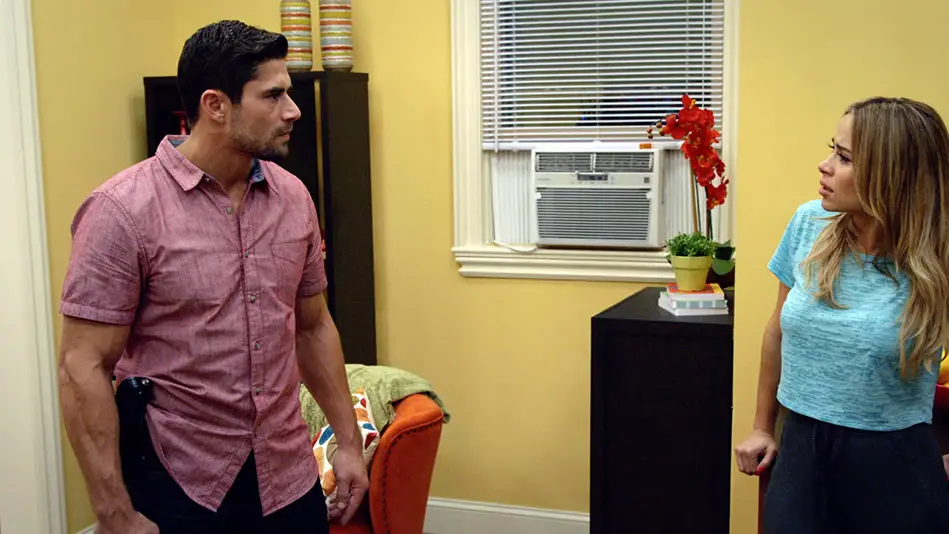 Caption: Zulay Henao is said to be dating Joel Rush since 2014.
Photo credit: Oprah
Now, when we dig into her love life, we came up with nothing as she is one of the invisible actresses in the list of the celebrities who is enjoying both their profession and love life.
As she is listless when it comes to her dating affairs, she seems to be busy inclining her career to success. However, many people would love to know more about her love life.
Due to her reserved and private nature, most of you might be thinking whether she will ever talk about her marriage or not? We hope that she will let us know about her husband in the days to come when she gets married to her Mr. Right even if she ties the knot in a secret wedding.
Some of her recent acting credits are True Memoirs of an International The Vanessa Del Rio Story (2015), Grow House (2015), Assassin (2016), Meet the Blacks (2016), and MacGyver (2017).
Thirty-seven-year-old actress Zulay began her career in the year 2005 from Film 101 since then she has appeared in a significant number of films and television series. Zulay's career has given her incredible earnings which help her to make the net worth of $1 million.