LifeStyle
5 Awesome First Date Ideas To Win Your Beloved Heart.
"Love," the word though is formed with four letters, but in reality, it requires extreme effort, dedication, and patience. Falling in love is quite easy but making a person realize about your love is difficult. To make your special person understand about the particular corner inside your heart, you should focus and even do a little bit of brainstorming to make your love feel special and blessed for having them in your life.
Your first date with your beloved must be carefully planned. So, keeping your relationship status in your mind, we are compiling the best ideas that you should implement to make your first date special and to win your dear heart.
The following are the compilations of date ideas which would hit in the bull's eye and give a green signal from your beloved.
1) A Candle Light Dinner:
No matter how modern your beloved is, he or she would love the old tradition of candlelight dinner while expressing your love for them. The aroma and the charm of candlelight dinner holds a different space in the mind and heart of your lover.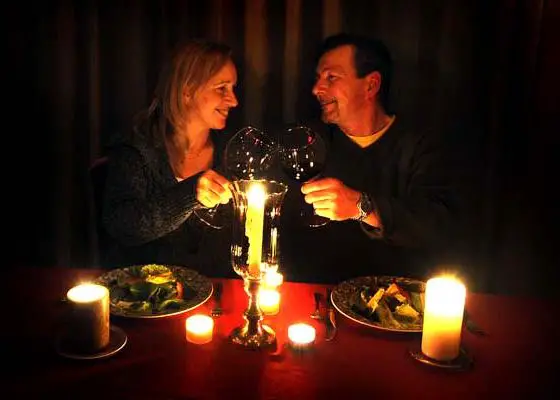 Photo Credit: lovelysms.com
While planning for the perfect meal, one must keep in mind about the likes and dislike of your partner. A candle light dinner with good food and good music would melt the heart of your beloved and make them feel how special they are them for you.
2) Plan For A Perfect Night Out:
A perfect night out with your loved one under the glazing stars is too romantic. If your partner enjoys camping and spending time in the hills or outskirts of the town then a taking a camping tour is perfect.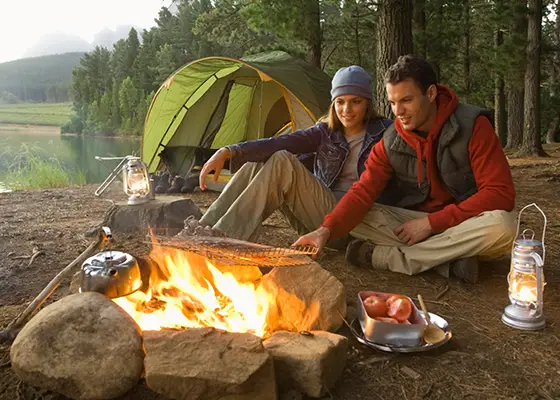 Photo Credit: amazing.com
After taking a nature walk for few hours and organizing a bonfire along with night picnic under the stars and moon would give both of you a still moment. The private time between you and your partner in your date would help them to find out more about you and at least make them think about the positive side of you, with and after your presence.
3) Head For A Movie Date:
Planning for going for a movie as per the choice of your partner would not only give them special feelings but also make them realize the importance of their existence in your life.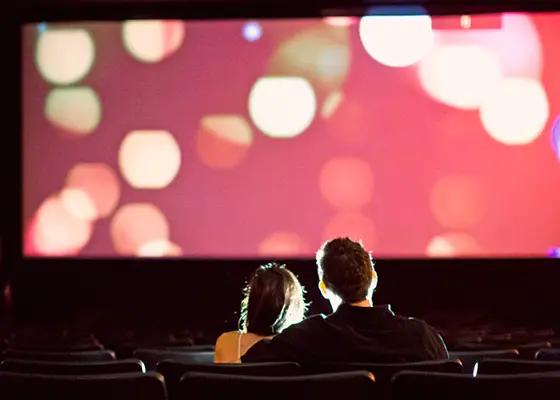 Photo Credit: kenyabuzz.com
Be it a romantic movie or a thriller movie just go for it without making any further decision. If your partner is a film person, then it will inevitably turn out to be an excellent idea. As most of the theaters offers you movie and dinner package. While watching the film, one can enjoy the delicious meal served inside. A perfect film accompanied by an excellent meal is just so trending in the town.
4) Ballroom Date:
Dancing is the best form of relaxing your muscles and the best way of getting closer to your partner. Even if your partner is not a dancing person, you can use your charm to teach them few steps and make them dance with you.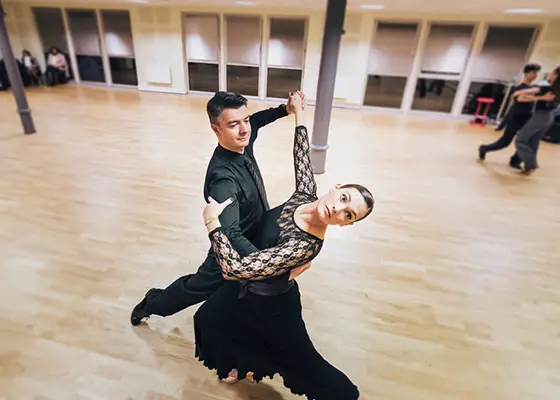 Photo Credit: gettyimages.com
It will be a special moment for both of you. With the traditional ball dance both of you can come a little closer and enjoy the music. With each conventional steps, you can get closer and enjoy the night.
5) Go For A Dry Picnic:
If your partner is adventure loving person, then both of you can go for hiking and even go ahead with the concept of a dry picnic. Packing picnic lunch together and strolling in the fields in the countryside away from the noisy city would allow your partner to think more peacefully about you.
Photo Credit: livluv.com
With all the efforts which you have put in to make your day special with the special one would be acknowledged. All your efforts to impress your special one will not go down in the drain. Instead, both of you after spending some special time together would feel more positive, active and confident about each other.
Impressing your beloved on the first date is challenging work. You need perfection as one mistake in the first date can turn the table around and give you a negative feedback. Planning is the most important aspect while identifying the likes and dislikes of your partner is also equally important. When going on a date, dress well according to your meeting place and be confident in front of your partner!