LifeStyle
Best Beauty Treatments For Your Skin In 2017
With so much of pollution around and with overloaded consumption of junk food our skin has virtually become the victim of breakouts, sunburn, pigmentations, and dullness. The scenario gets further worsened when people apply harmful cosmetics on their skin inviting other unwanted skin issues. So, for those individuals who are willing to revive healthiness on their skin, we bring in few beauty hacks which would allow you to retain your glowing skin and make you look young and beautiful.
1) Steam Your Face: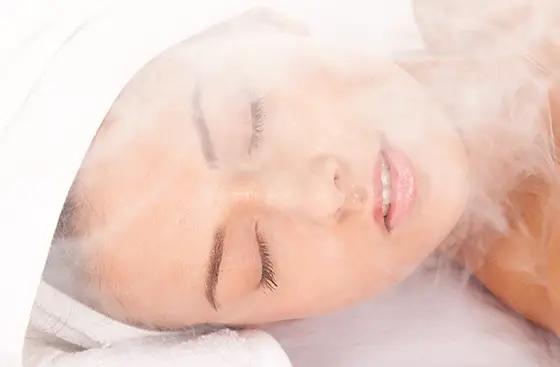 Photo Credit: yonkausa
Though steam is a simple homemade beauty treatment but trust me, it works like a wonder to your face by increasing the blood flow circulation and opening your facial pores. Steam is not only good for your face but is also equally healthy for your hair and your body. With no more than 15 minutes of steam, scrub your face with a homemade scrub (a mixture of sugar and honey) or a packet scrub. When scrubbing gets over, put an earthen mud face pack mixed with rose water or sandalwood and end the entire process by putting a moisturizer after cleaning the mud pack, while you can enjoy the clean skin which you have always desired.
2) Facial Or Cleansing: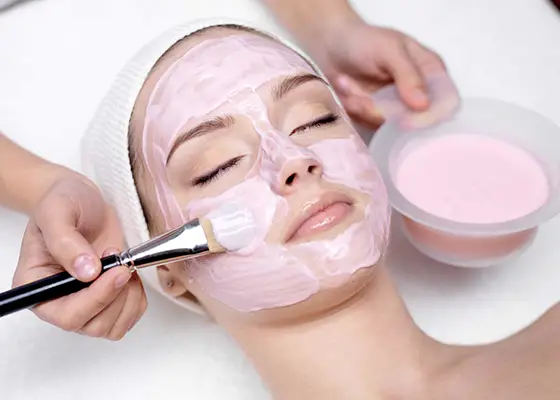 Photo Credit: hemaxibeauty
With so much of varieties like fruit facial, gold facial, diamond facial and so on one can pick anyone of it which would suit your skin. The facial does not only purify your skin but also reduces your blemishes, inflammations, and repairs your skin. Followingly, the different massage on your face reduces the aging, fatigue and gives a refine texture to your face.
Similarly, the facials enriched with vitamin C are most effective for the sensitive skins as they reduce the pigmentation by working as the protective skin barrier and at the same time reduces the redness from the face.
3) Manicure Your Fingernails: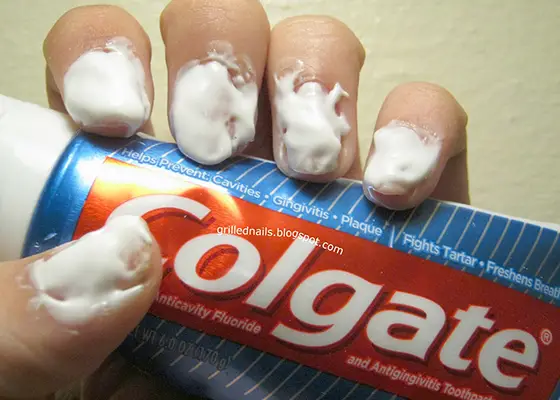 Photo Credit: me-still-me
When you are engaged in a professional life, you have to meet various clients due to whom you have to keep yourself well maintained and up to mark. So if you have dirty fingernails or improperly trimmed nails, you'll be leaving a negative impression. Hence, a manicure is a must to get polished and decent nails.
You can head to the salon to get a manicure, or you can get it done by yourself at your home in the most efficient manner. With white toothpaste and your old toothbrush, you can easily get a clean figure nails while applying hand cream regularly at nights can give a smooth texture on your hands. Further, trimming your nails in a proper manner and wearing real nail paints will make your figure nails glow. This is a part of DIY beauty treatments as you can add coconut oil or olive oil to the paste while scrubbing your fingernails and which you can easily get it done at home instead of heading towards expensive salon.
4) DIY Beauty Mask: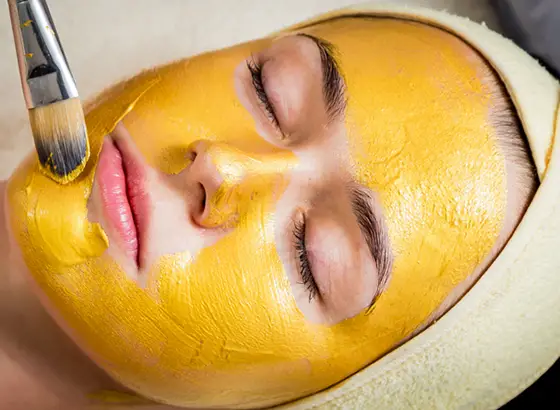 Photo Credit: Indiatimes.com
With the available ingredients in your kitchen, you can quickly prepare a mask for your body and face. If you have gram flour, turmeric powder, rose water and lemon stored in your house you can make a mask which will lessen your facial hair and at the same time bring an extra glow in your face. This mask is primarily used in the Indian marriage for the bride and grooms to make them look fair and beautiful, while it can get used by the ones who are suffering from sun tan, blemishes and refuse to use the cosmetic products.
The homemade beauty treatments can work wonder for any skin type and can also be used for removing the facial hairs. The task though is bit hassling it's affordable and convenient for anyone to prepare it.
5) Laser Therapy: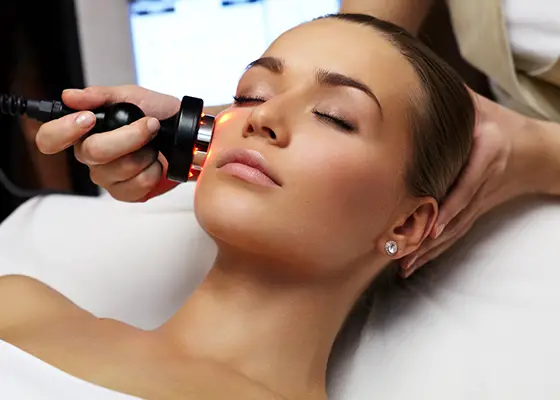 Photo Credit: DermMedica
Laser treatment is the new beauty treatment utilized by the cosmetic surgeon to remove the unwanted facial and body hair. The treatment is comparatively expensive and time-consuming at the same time. Similarly, the patient has to remain on strict observations and medications for more than a year to completely remove the hair and scars.
Despite the fact that surgery is expensive it is also equally painful. So, people who are willing to undergo the laser must think twice though the surgery is 99 percent effective.
At present, the cosmetic industries have launched several beauty products to keep the skin fresh and young, but at the same time, the traditional home therapy has never got wiped off for there remains the trust on those granny ingredients. The cosmetic surgery is booming with the invention of Botox and other cosmetic treatments to give the exact facial shape and features an individual want. So, the person can go for any one of the treatments to give them firm skin.