LifeStyle
Highest Paying Jobs In US: From Non College Grads To College Grads
Are you confused about selecting a career path because of the different payscale? Or, are you browsing the web to look for a job that pays more than the rest? Maybe you are trying to find a job as a non-graduate to help you with the finances. Whatever the reason, you have come to the right place. 
Indeed, finding a job that fits the arena you want is quite tiresome. Fortunately, the tiresome part of the search will lessen as you keep reading below and go through the list of highest-paying jobs in the US for non-college graduates and college grads alike. So, let's just jump to the different jobs that pay the most based on different aspects as seniors, graduates, high schoolers, or teens.
Jobs For Non College Graduates
Even if you are not a person with an undergrad degree, you can find jobs that can pay more than $75,000. Here are some jobs that are highly paid and all it takes is a little effort to learn something new.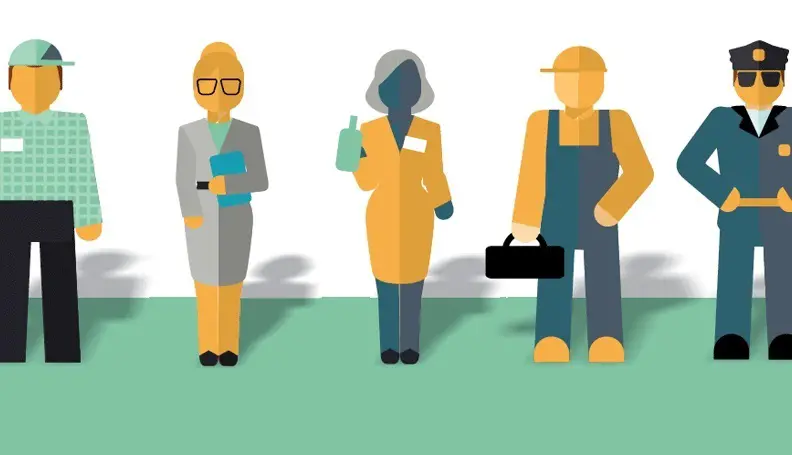 Jobs for non-college graduates (Photo: dlpng.com)
You Might Be Interested In:- What is Postpartum Depression? What Are Its Causes And Treatment
Commercial Pilots get an annual pay of $78,740. However, you will need to gain a commercial pilot's license along with a high school diploma. 
Detectives and Criminal Investigators usually earn $79,970 and require at least a high school diploma.

Elevator Installer/Repairer earn about $79,480 annually. But, to be an elevator installer/repairer, you need to start a four-year apprenticeship.
Jobs For College Graduates
As someone fresh out of university, you will most likely get an entry-level job if you do not have the required job experience. Furthermore, the job you take will pay you higher if you studied the same field. Here is a list of entry-level jobs that pay some serious money.
Data scientists make about $95,000 a year even though it is an entry-level job. 

If you are a software engineer, then you are sure to make about $90,000 a year,

Speaking of software, java developers earn $72,000 annually.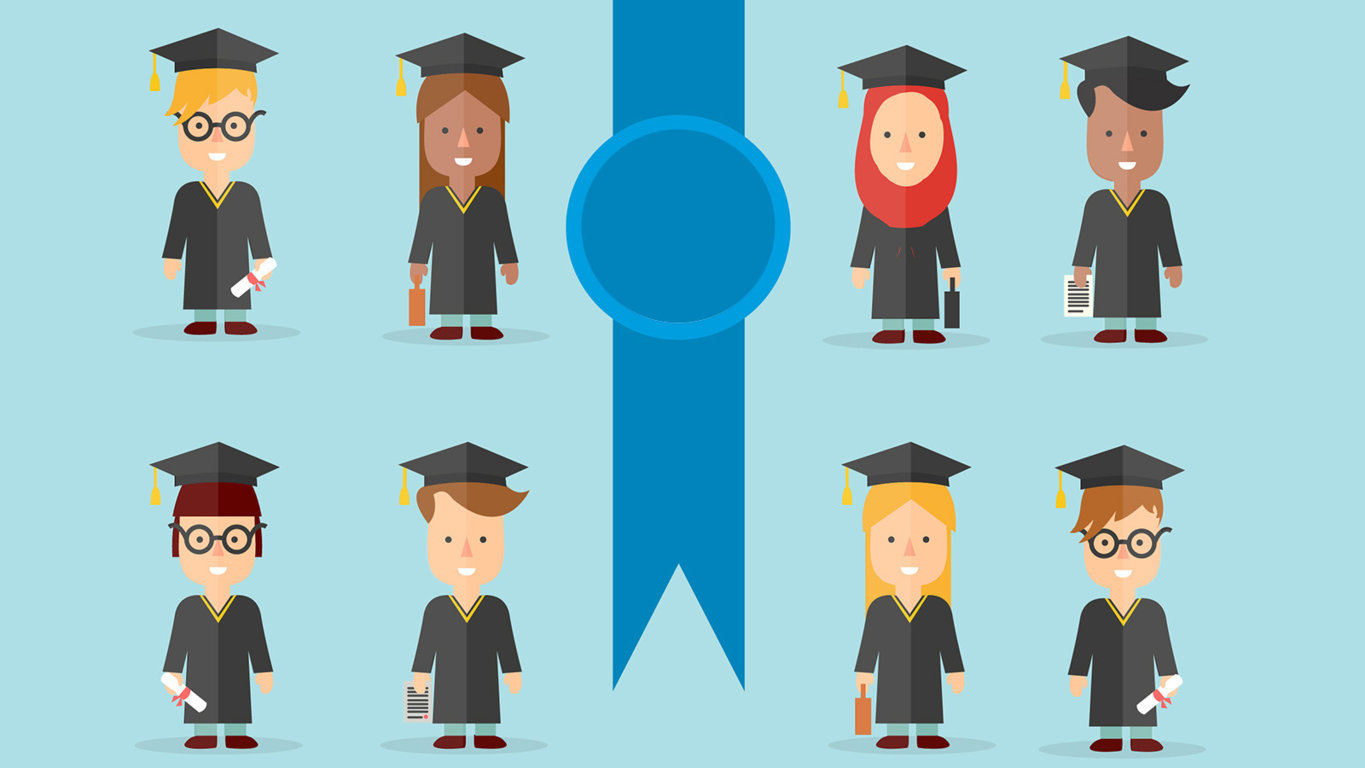 Jobs for college graduates (Photo: topresume.com)
Front-end developers are not far behind with an annual salary of $67,500.

People who choose to become Applications developers make about $65,000 per year.

Product designer is the job that will easily grant you a salary of $85,000 per year.
High Paying Jobs For Teens
Gaining work experience while you are a teen is a big help later in life. At the same time, earning cash while you are in your teen years never hurt. But sadly, there are not many opportunities when it comes to teens working. That does not mean there isn't any that has a decent pay. Here are some jobs which could be perfect for a teen.
Being a Caddy could be a perfect job for a teen. It pays you from $50 to $100 per hour.

Babysitter, the person needed the most in a house with little children. The gig can pay you about $12 hourly.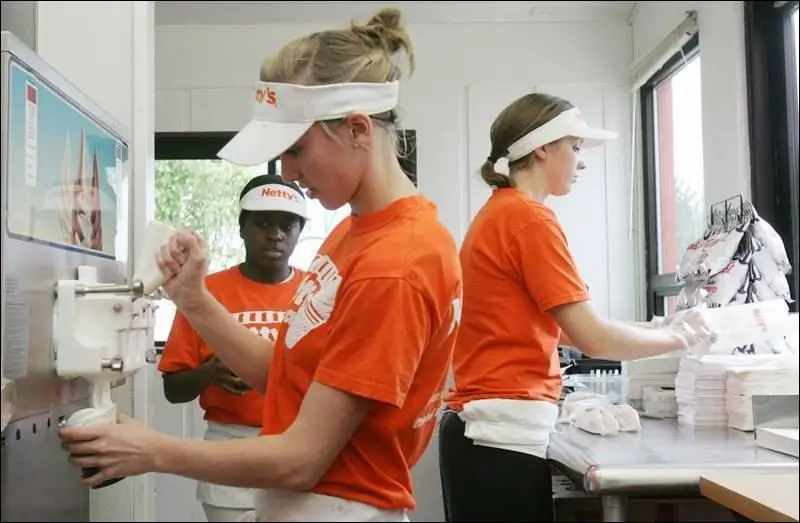 High paying jobs for teens (Photo: tamiljobs.com)
Pet Sitting is another form of babysitting, except with pets than children. If you like spending time with pets, then you could get $12-$15 per hour.

If you like cleaning, then Housekeeping might be the new gig for you where you can earn about $10/hour.
Jobs For Seniors
Being a senior, there are more opportunities to land a job that has a decent pay. The following are some of the high paying jobs you can get as a senior.
Virtual Assistants earn about $15.73/hour and having specialized skills in products such as Microsoft Office helps a lot.

Pet Sitting is a job that can never go down. With pay of $14.51/hr for seniors, it is quite the way to spend time with pets and probably working out with them.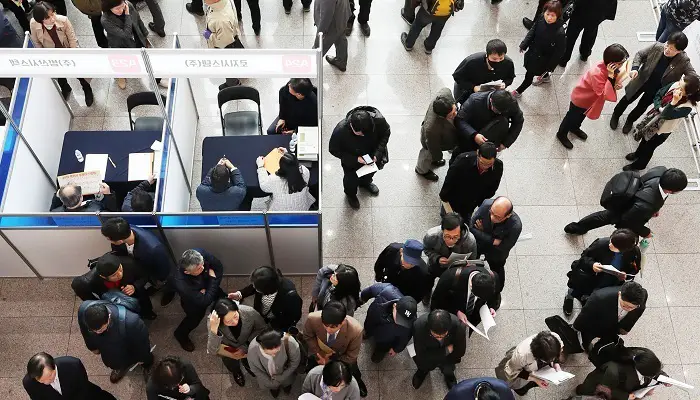 Jobs for seniors (Photo: koreabizwire.com)
If you had good grades in your schooling, you can easily find many people who will be looking for a tutor. With this gig, you can earn about $17.52 per hour.

Bloggers earn around $15 hourly. All you have to do is to sit down and write in a subject matter. The more you write, the better chances you have at being hired for a blog.
Explore:- What Is Obsessive-Compulsive Disorder? Its Symptoms, Treatment, Test
These are some of the many jobs you can find while talking about the highest paying jobs in the US. Of course, the pay also depends on the years of experience you have. But that does not mean one should not even work. Every job experience requires you to take that first step and take the entry-level job and work your way up.