LifeStyle
Most Expensive Makeup Brands & Products In The World
Are you a makeup person or a believer of natural beauty? Pick one!
Whatever you may have chosen, you must have raided your mom's vanity and plastered all kinds of makeup on your face as a child. Come on admit it!
In this age of social media, who can escape the beauty tutorials and the brand placements of our loved influencers? Even a non-makeup user cannot help but enjoy the beautiful makeup tutorials on the internet and desire the cosmetics they use. 
And, in case you happen to be in the run to buy new products for youself, here are some brands and cosmetic that can cost you a fortune!
Most Expensive Makeup Brands
Ready to gasp? The list of solid customer base makeup brands that rake the big buck may not be what you expected! 
1. L'Oréal Paris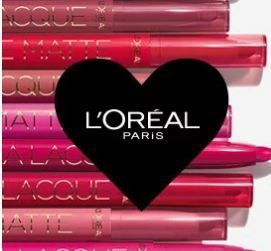 (Photo:lorealparisusa.com)
L'Oréal is worth it!
The world-famous brand with the legendary phrase is one of the sought after brands in the world. With a robust consumer base -the brand has continued to earn its costumer's love and trust. Along with respect, the century-old company - established in 1909 - has earned a brand value of $8,825 million. The French company's range of products includes skincare, color cosmetics, skin fragrance and so on.
The much-loved brand is estimated to be worth $3,1976 billion.
2. Neutrogena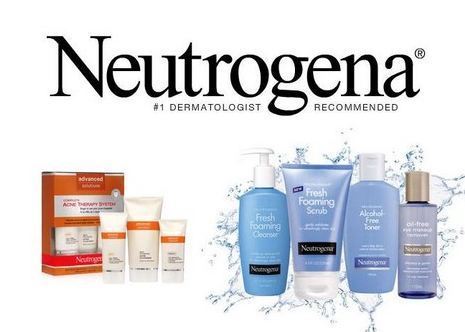 (Photo: Neutrogena Company)
Another brand that's making all the right noises is Neutrogena.
The brand's product ranges from skin care, hair care to cosmetics-the unique selling point of the brand is its various range of beauty products under a single brand. The American company has a brand value of $6,630 million as the company - headquartered at Los Angeles - distributes products to more than 70 countries.
3. Nivea
(Photo:beiersdorf.com)
Having been around the block, Nivea; the 137-year-old company knows a thing or two about running a beauty company.
The German-based company specializes in body care and serves customers of North America, Europe, Asia, Africa; primarily all over the world. At a brand value of $6,455 million, Nivea sure deserves its place on this list.
4. Chanel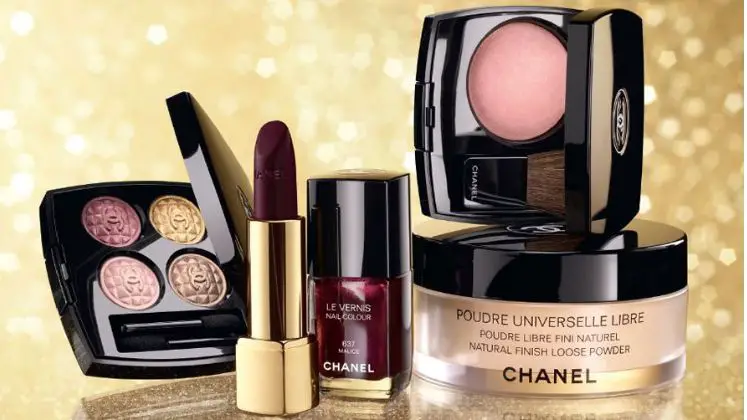 (Photo:Trendrr.net) 
You surely know this name! The French company founded by Coco Chanel in 1909 is one of the top brands in the world.
The company's product includes various makeup products to fashion accessories, clothes, and shoes. Based on the fashion capital Paris, Chanel products have a specific class to it. The consumers are surely emptying their pockets to buy Chanel products as it has a brand value of $5,884 million.
5.Clinique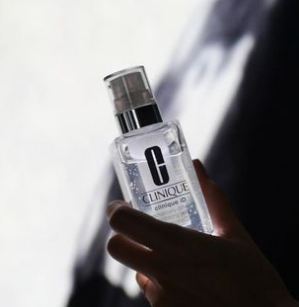 (Photo:Clinique.com)
Founded in 1968, although relatively younger than others in the list, the American company is going places.
The New York-based company is raking in the brand value of $5,044 million. Clinique's products range from skincare, makeup to fragrance. With the tagline, Great skin can be created-it has created a name for itself in the skin department.
Phew! A lot of money talk. If you are still here, chances are you want to know about the most expensive products in the world. 
Most Expensive Makeup Products
Below are the products that cost a bomb and promise to transform our makeup experience forever!
1. La Prairie Cellular Serum Platinum Rare ($720)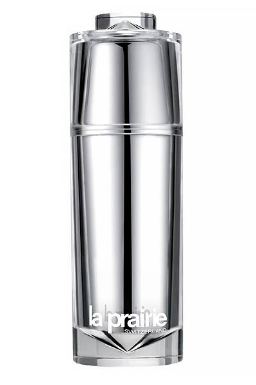 La Prairie Cellular Serum Platinum Rare (Photo:cdn.cliqueinc.com)
Serums are probably the best beauty indulgence because of their proven power to improve skin. But, paying $720 for one packed with platinum? Is it worth the money?
Well, the La Prairie Cellular Serum Platinum Rare promises to give a brightening complex, and the blend of antioxidants will transform your skin into firmer and brighter skin. Also, it has a real Platinum.
It is believed to be a perfect wedding commodity which apparently can make your skin better. And doubts? It seems like the price doesn't lie!
2.Eyeshadow Palette 28 ($239)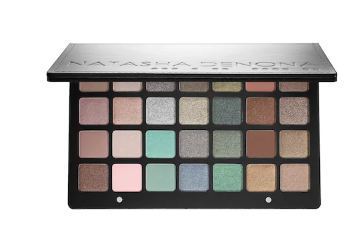 Eyeshadow Palette 28 by Natasha Denona (Photo:Sephora.com )
An eyeshadow palette at $239 is surely breaking one's bank.
But the formula, color and of course the price of Natasha Denona's palette is to die for, at least all the makeup lovers think so! With its unique colors that blend perfectly, it sure is an investment.
3.La Prairie Skin Caviar Concealer Foundation ($215)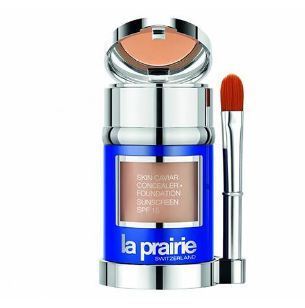 La Prairie Skin Caviar Concealer Foundation(Photo:Cliqueinc.com)
Priced at $215, the La Prairie Skin Caviar Concealer Foundation is sure to burn a big hole in one's pocket.
But, the good news is you get two things with this product; a concealer and a foundation. Furthermore, it promises a lot of great things; keeping skin fresh and dewy, fighting off the environment. And the most important, protection from environmental damage.
What more? Its anti-aging ingredients, Caviar can be a flawless skin care.
4.Orogold 24K Nano Night Recovery ($1500)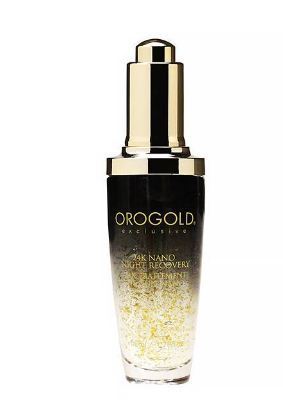 Orogold 24K Nano Night Recovery (Photo:cdn.cliqueinc.com)
If gold is your forte, look no further than this "night recovery elixir."
Infused with 24-karat gold and essential oils, it delivers nutrients and hydration to the skin. Nano-gold (the critical anti-aging ingredient) is said to be small enough to efficiently penetrate the thick layers of your skin, ensuring a younger-looking, tighter, more radiant complexion.
Thank god! The $1500 per ounce product is only a weekly treatment.
5.Kevyn Aucoin's Brush Collection ($650)


(Photo:product-images.barneys.com)
This brush collection was explicitly designed for Kevyn Aucoin. It consists of 14 exquisitely crafted brushes. The company claims to be the master makeup brush creator and promises to be worth every penny.
Pro-Makeup artists all around the world are known to stock up on this brush collection in their makeup kit.