LifeStyle
Steps And Ideas: Selecting a Suitable Furniture Cleaning Service
It is no doubt that clean furniture maintains a clean house and that keeps everyone happy. Just think of the organized chairs, the shining table-tops, and dust-free upholstery. Don't you feel like you are in heaven in your own house? However, keeping our furniture spotless can be a cumbersome task, especially in the busy life today. Indeed, the cleaning chores take up a lot of our time and energy. So, getting yourself a good cleaning service can be your savior.
There are a variety of different cleaning services available today. The most frequently relied upon is the maid service. An experienced maid with a team of trained cleaners can do you wonders. You may refer to the maid services in your own locality or search online. You can adjust the work, which can include dusting, vacuuming, polishing, etc.
There are various companies that specialize in cleaning furniture and the upholstery and it can be another option for you to choose. Such companies can easily be browsed online and have an added benefit of being fully accredited with suitable insurance. Some also offer special packages for their customers, which can come in handy especially for new couples. 
Follow the steps below to ensure hiring a cleaning service that goes smoothly.
Search for Different Cleaning Services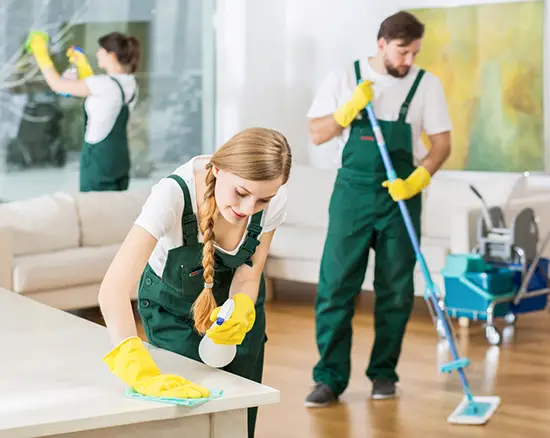 Source: usnews.co
The first step, after you know your furniture needs a scrub, is to look for the right people or the right companies. If you know trusted maid services then talk to them or get some good references. Also, you may browse online for suitable cleaning agencies. Contact them to get crucial information regarding their services, the cost and so forth. In the end, you need to trust the people coming over to your house with your furniture. Thus, a thorough check can go a long way for a good service.
Compare packages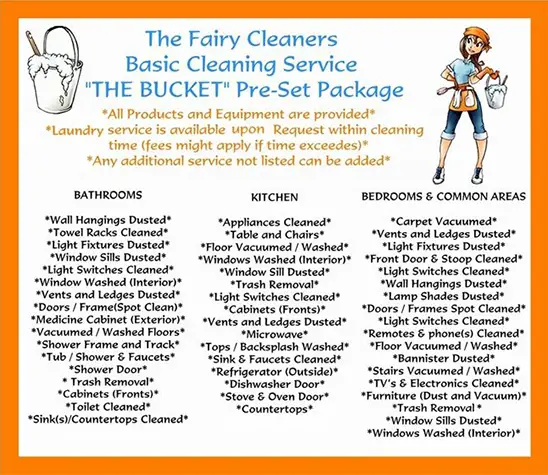 Source: usnews.co
After you find probable candidates for the job, it is time for you to choose one. Here, it is important that you compare each package. Service records can be of great use this time. Go through their service histories and the customer satisfaction rate. Each company will further offer different packages for you and here the scale of the project is also very important. Do you require only the upholstery to be dusted and vacuumed or do you need your sleek new chairs to be polished as well? Several companies offer sanitization as an added benefit so look out for that as well.
Allocate the furniture to be cleaned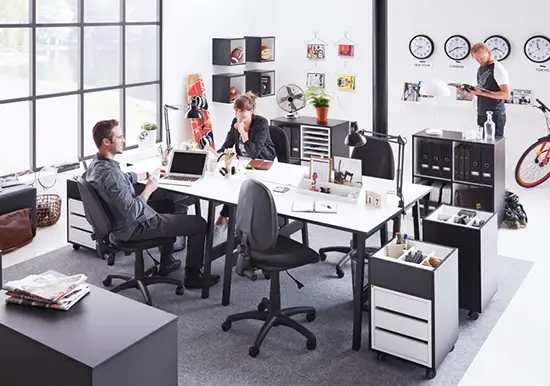 Source:ajcontent.com
You should inform the company or the maid service beforehand about the type of furniture to be cleaned and the area that furniture occupies in your home. It is always good to call the people over for a good inspection before the actual cleaning. This gives them time to plan out all the necessary stuff as well as the strategy to be employed.
If you hire a maid, ask who will supply the cleaning equipment. 
Online companies will be well-equipped with all the supplies needed for cleaning furniture. Also, it is quite common for the maid service to provide the necessary apparatus. However, sometimes, it may be necessary to use the supplies present at your own house. In such case, ask for a list of things needed beforehand and be prepared when the team arrives.
Prepare the Right Schedule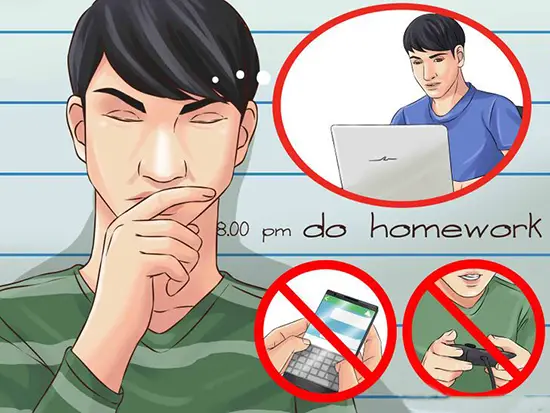 Source: whstatic.com
Plan out when the cleaning is to take place. There are services available for regular cleaning every week to once every month. Or, you may also demand a one-time cleaning service. Also, decide if you will be present at the time of the cleaning; it is always a good option to be present. This allows you to inspect the work.
Health Hazards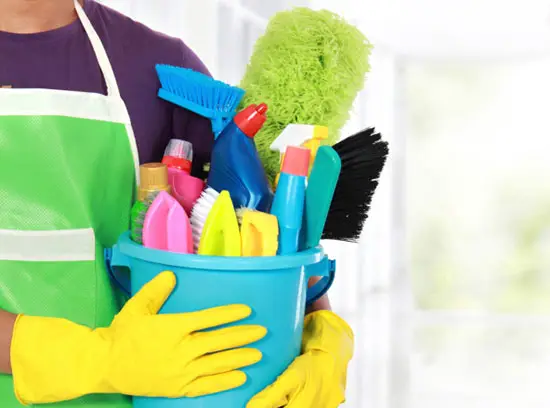 Source: menshealth.com
Whenever we hire any cleaning service, we should give top-most priority to the hygiene. Thus, it is of utmost importance that you give some time to assess the effectiveness of the cleaning. Also of importance are the chemicals that are to be used. It is a good idea to discuss any allergies or irritation that some of the members may suffer from with the cleaning agent so that appropriate products may be used.
Finalize the payment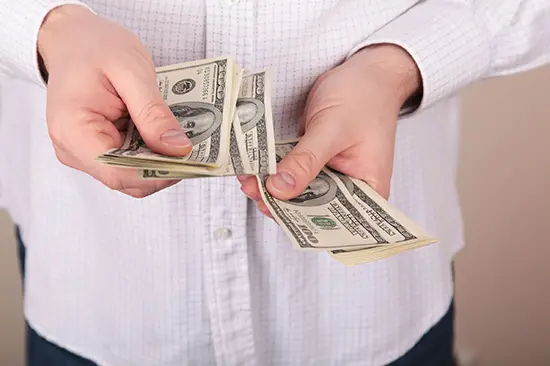 source: rd.com
The final cost of the service and the payment must be decided and agreed upon before the actual task. The cleaning company or the maid service may already have a payment format. If not, you can customize that as per your convenience. You may pay the people beforehand or after the cleaning is complete or in installments after each clean. Costs are dependent on the package you choose, the type of furniture and other factors.
Thus, look for the right people and plan out everything in advance so that the cleaning goes on smoothly and you get the best service for every time you pay.