LifeStyle
Tips To Buy Children's Bedroom Furniture: A Guide To High-Quality Of Children's Bedroom Furnitur On Your Budget
Any parent will agree that as much fun as it is having children around, it is much more difficult to manage all their needs and fulfill their wishes. And, without a doubt, one of the crucial aspects of bringing up children is arranging their bedrooms where furniture plays a vital role. Furniture for children must fulfill a lot of criteria; it should be comfortable for the child while being free from any potential dangers. Besides, we all know how playful kids are so the furniture that we buy for their bedroom should be sturdy. Good furniture and good styles will not only ensure safety for the children but also keep them happy and aid in keeping a positive outlook. Thus, any parent should be careful so as to buy the right stuff for their children's bedroom.
The following factors must be taken into consideration while choosing the right furniture:
1.Decide on a budget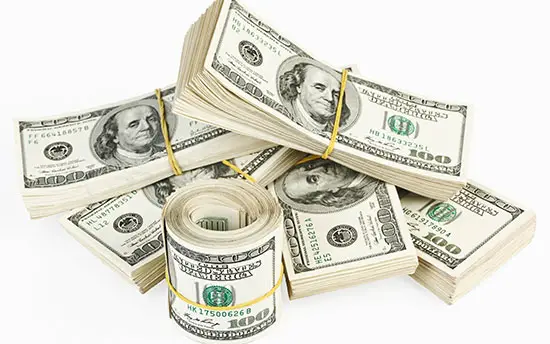 Source: feelgrafix.com
It is wise to be prepared with a budget while buying any furniture. We can estimate the budget for our own convenience. Many parents get carried trying to create the most extravagant room for their child but remember that comfort and feasibility are much more important.
2.Do your research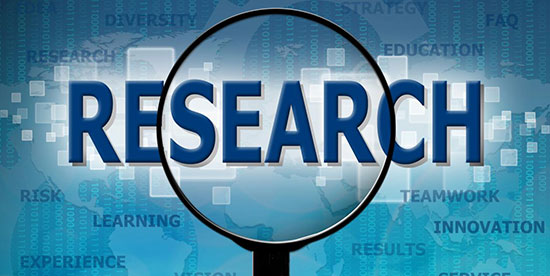 Source: squarespace.com
While choosing the correct piece of furniture, inspect different suppliers and shops. Read the manuals correctly, consult the type of material used in constructing the piece of furniture and maintenance requirements. Also, decide if you want to buy furniture that is already assembled or if it needs to be assembled from parts.
3.What kind of bed is appropriate?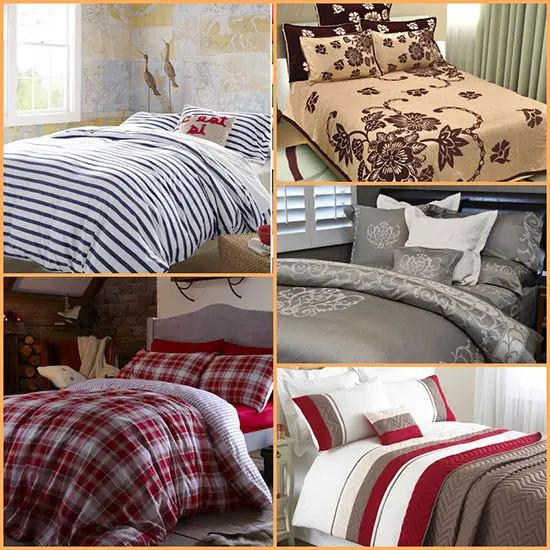 Source: allhome.com
If you have a toddler at home then the obvious choice for a bed is a child's crib. You want something that will be snug and keep the child warm. Make sure that the bars or the slats aren't more than 6 cm apart. The underlying mattress should be warm with a proper head rest.
A bunk bed is the traditional types of the bed where twins or siblings can be adjusted easily. This allows you to save space in the room. Another option is a trundle bed which can be used for children of different ages. The age of the child, their height is factored to be considered as well. If you want a bed for a single child that will last till the teens then a standard double sized bed is the pragmatic option. In any case, the mattress should cover the entire frame of the bed without gaps at the headboard or the footboard.
4. What else?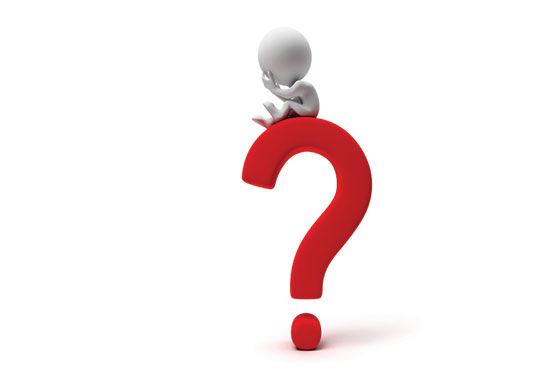 Source: asia-research.net
Children need more than a bed to go on. Decide on other pieces of furniture that may be required. These may include a desk and chair, a make-up table for the girl perhaps. Also, children tend to accumulate a lot of stuff so be prepared with storage furnitures such as an almirah, an extra cupboard, a showcase for their trophies and medals. If possible design a play area for small children where all their toys can be strewn.
5. Color and Theme Go Hand in Hand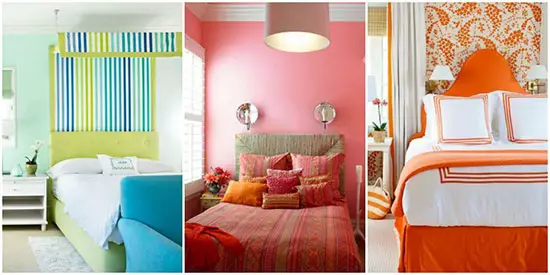 Source: hbu.h-cdn.co
The theme and the style that the bedroom has reflects the personality that the child is bound to develop. If you are considering a bedroom for an old-enough child then ask him or her about the style that s/he prefers. Bright colors are the most favorable for children. The games or any activity that the child enjoys can also give some idea about the possible style. Consult home decor magazines or interior designers for the latest trends.
6. Safety and Durability Matter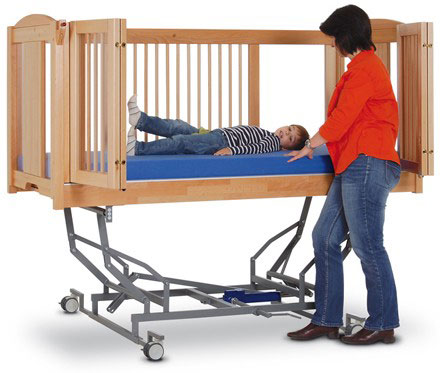 Source: rehabmart.com
Young kids and much of the older ones as well can put the furniture you get to the test whether they trampoline on the bed or use the slats as monkey bars. Thus, the furniture you buy should be tough and free from hazards. For this, make sure that the furniture you get is fully secured with screws. If you are still not sure then go ahead and add a few extra clamps or screws for that extra bit of durability. Also, make sure that there are no holes or gaps such as those between guard rails where limbs may get stuck. Also, the height of chairs or the bed should not be too high so as to cause injuries if a child falls. The fabric should also be durable and easily cleaned in case of spills. Avoid furniture with pointed ends or screws that protrude or have anything sharp on them. Make sure that the paint is safe along with the material because, let's face it, children put stuff in their mouths!
Hence, a good planning can be fruitful while deciding the furniture for your children. Take into account the fact that the bedroom you design for your child will be more than a convenient place for the child to sleep as it also plays a crucial role in molding the child's mind as s/he will spend the formative years of life in that space. Thus, take into consideration all the factors mentioned above while purchasing furniture for your child's bedroom. Careful consideration will indeed go a long way!