LifeStyle
Tips To Make Your Holiday Awesome With Your Family
"Holiday" A day for celebration when you are away from school, college or work to the beautiful places. Everyone loves to spend holiday joyfully and happily. Make your holiday the best day of your life without regrets but with bunches of happy and good memories.
Turn your holidays to the best days of your life by simply following these few tips:
1) Make a plan and fix the place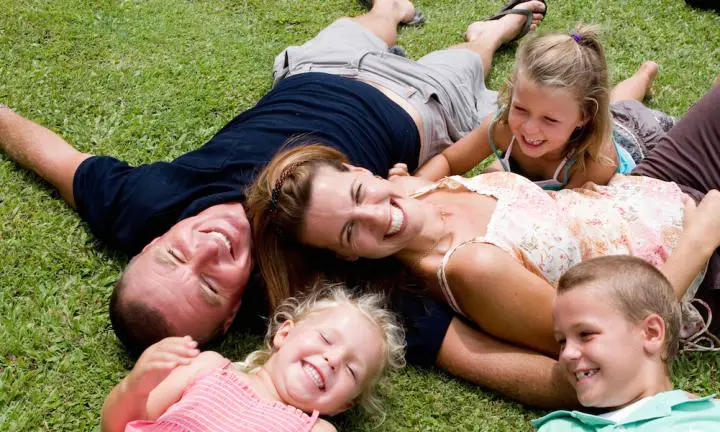 Source: static.kidspot.com.au
 The first thing you need to do is to make a plan. Setting up the plan will save your time, make sure that you discuss your plans with your family well so that you could know about their plans and ideas as well.
2) Enjoy your holiday leaving behind all of your worries and tension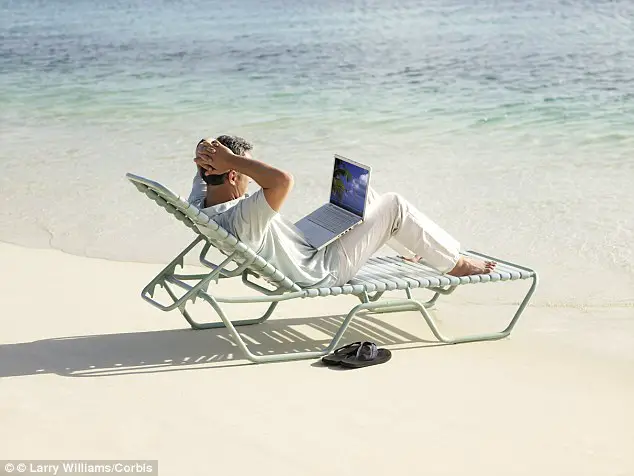 Source: www.dailymail.co.uk
 If you keep thinking about your problems in holidays too then you won't be able to enjoy it to the fullest. Feel refreshed, happy and relief as holidays are the best opportunity to recharge the energy. Keep your problems aside because you got a plenty of time to worry about those things and you do not want to spoil your holiday.
3) Kickoff your work at the corner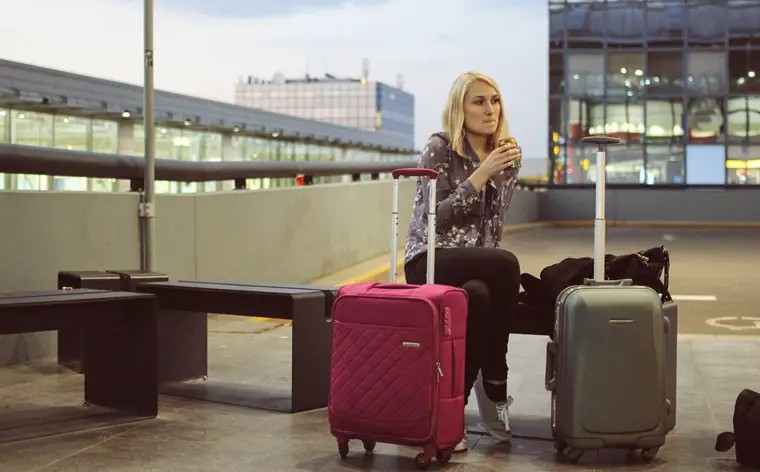 Source: www.momondo.co.uk
Stay away from your emails, mobiles, gadgets and other things which will drag you to the work. Don't forget to switch your mobile off. Never think about your work, it will not help you get refreshed but rather help you to spoil your holiday.
4) Choose a different place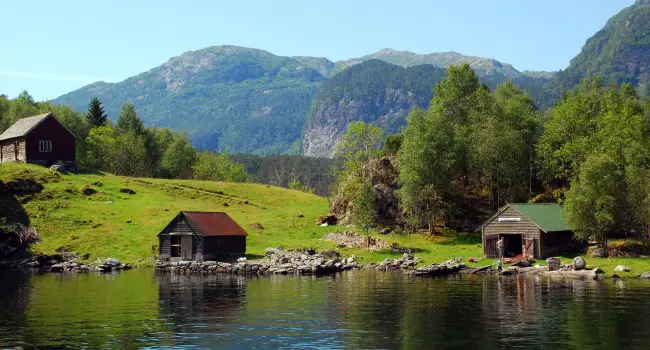 Source: www.sogoodlanguages.com
Going to the same place time and again will bore you. Choose a different place which you haven't visited. It will help you to refresh your mind. Try doing the new thing which will also boost your brain. Change your taste. Try the new dishes from the world which you haven't heard of it will surely lead you and your family a new flavor.
5) Travel as much as you can and like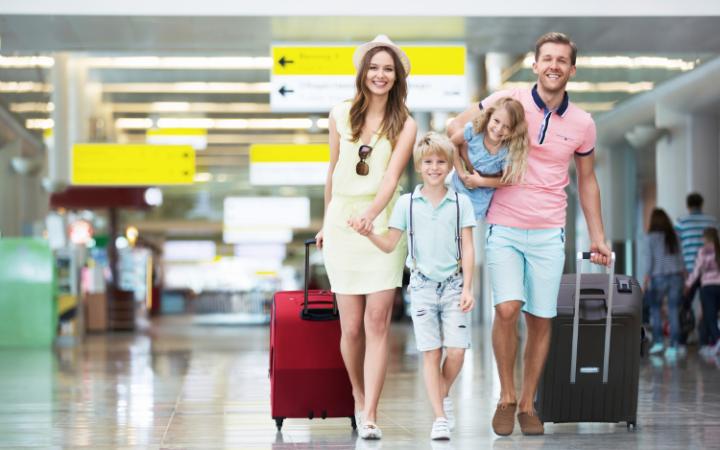 Source: www.telegraph.co.uk
 Travelling is all about exploring the new thing. Before travelling, you need to have brief knowledge about the place you are going to travel. It's better if you carry a map with yourself or do some online research about that beautiful place. Don't forget to check out all the attractions, restaurants. It will surely save your precious time and money.
6) Good packing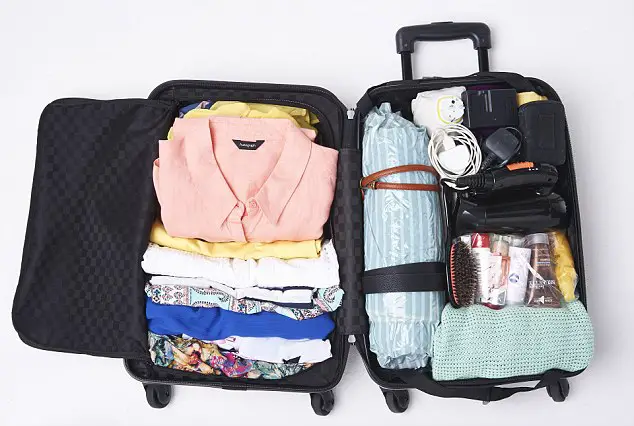 Source: www.dailymail.co.uk
 You need to pack wise according to the place you are going to. Know about the weather of the place too. Do not forget about your personal stuff.