LifeStyle
Types Of coat For Men And Women: Thick Wool Trench Coat, Jacket Thin Trench Coat, Wool Double Breasted Pea Coat
Coat is a piece of wearable clothing which gives warmth in winter and stylish appearance in summer.  It can be worn by both men and women. Nowadays, not only for clothing purpose but for fashion purpose too people wear a coat. It is worn outside and it has long sleeves with a chain or buttons to zip it up. Some coats have the collar in it and some come in hood styles too. It comes in different styles for both summer and winter season. For summer season we get cool looking light coat whereas for winter we get warmth giving coat.
There are different types of coats for women and girls of different ages. Some of the designs of coat for women are mentioned below:
1. Zeagoo Women's Fashion Faux Fur Lapel Double-breasted Thick Wool Trench Coat Jacket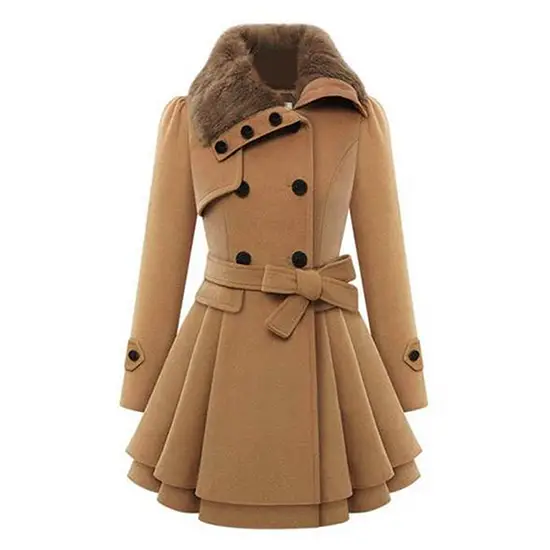 Source: alicdn.com
This type coat is designed for women and it's a perfect piece for the winter season. It has several buttons in it with attractive color. It comes in two specific colors one is Red and another is Camel. It is prepared with wool blended material which gives us a feeling of warmth. It is stylish in looks and has trendy features. We can get this type of coat in any size we want.
2. HAPEE Sexy Loose Women's Long Sleeve Chiffon Jacket Thin Trench Coat Summer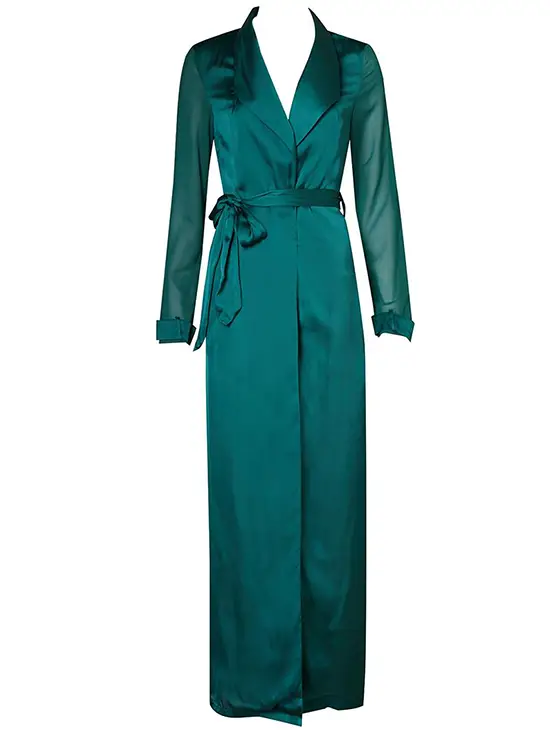 Source: alicdn.com
This trendy looking coat is a perfect choice for summer, spring, and autumn. This piece of the coat is made with polyester and chiffon and is comfortable too. It looks great when we wear it in parties, clubs or for casual wears. It has pockets in it along with long sleeves. We can match the style and shade of this coat with the color of our jeans or t-shirt we wear. We can clean it tenderly with cold water on the gentle cycle but we cannot dry clean or use bleach to clean this coat. This coat will surely make your figure look sexy and adorable.
Along with women, we can get various types of coat for men too. Some of the types of coat for men are described here:
1. Tom's Ware Men's Stylish Fashion Classic Wool Double Breasted Pea Coat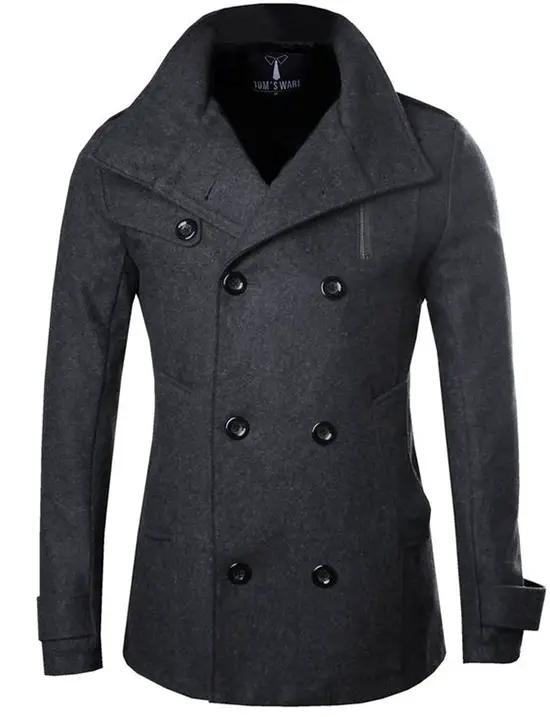 Source: pinimg.com
This type of coat is particularly designed for men's wear. This coat is prepared with wool blend fabric and Rayon. Its lining is finished with nylon and is suitable to be worn as casual wears. This coat comes in various shades. This coat is thin and slim in appearance which gives us trendy and appealing look.  Its materials are of high quality which makes it more durable and elegant.
2. Uget Men's Trench Coat Winter Long Jacket Double Breasted Overcoat
Source: pinimg.com
This long jacket is designed for winter wear. It is prepared with high-quality fabric materials which provide warmth in chilled weather. This particular type of coat is mid-long and it has many buttons to fasten it up. It makes us look slim and give us dashing appearance. Below this coat we can wear matching shirt or t-shirt and we can even wear cool mufflers to enhance our look. This overcoat comes in many colors such as Black, Camel, and Grey.
Our wears play a vital role to make us look smart and attractive. To enhance our personality and to make us feel warm in winter season we can switch on to different types of coats which come in different styles and qualities in the market. For all the seasons we can get coats of our choice and preference. Both men and women of any age can enhance their appearance by selecting perfect piece of coat for different occasions.