LifeStyle
Wearing Purple And Green Lipstick For Hot Appearance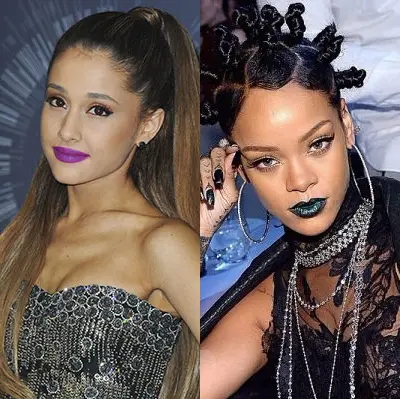 Makeup plays a crucial part in building a foundation for good appearance and personality. Lipstick is one of the major components of makeup. There are many types of makeup; different lipstick should be applied for different makeup. There are thousands of shades of lipstick but among them, purple and green lipsticks have been proved as the best shades for a hot appearance. You may be hearing this for the first time, but yes! purple and green shades have become a new trend. If you want to appear hot, then go for these beautiful shades, you will ultimately start feeling hot and sexy for sure.
1. Purple lipstick: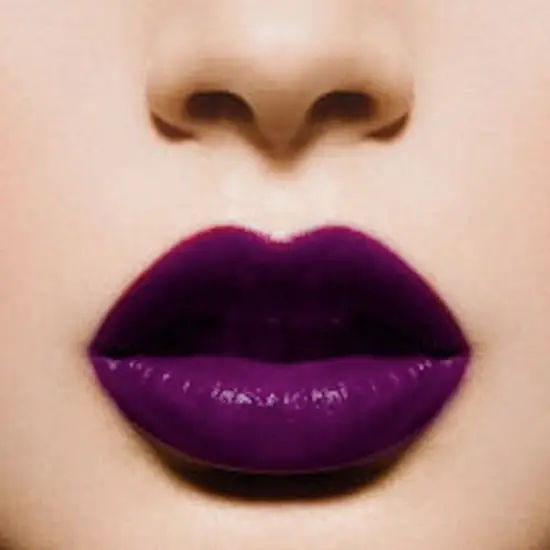 Source: i.ytimg.com
If you want to look bold and hot at the same time, purple lipstick would be the perfect shade to opt for. Purple lipstick makes you look super different, super sexy, and super hot, not to mention the unique look and a mysterious charm.
2. Green lipstick:
Source:s-media-cache-ak0.pinimg.com
Go green with your lips, making your appearance different from others! Putting on a green lipstick will give your face a bright touch up with hot appearance. Looking hot is not an easy task, neither is putting on the green shade.
Don't worry, here are few tips to make it easy:
3. Know your skin tone: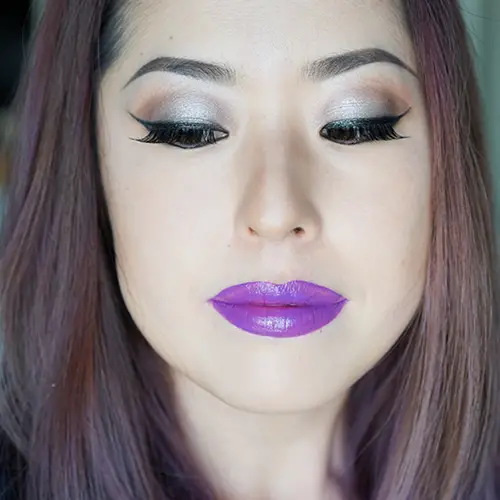 Source : sarahsori.com
First of all, you should know your skin tone and choose a shade that will match up at its best. This is most important of all; otherwise, it can make you look like a 'Vamp'. Do you want to look like a 'Vampire'?? Of course not. So be careful while choosing a perfect shade.
4. Go simple: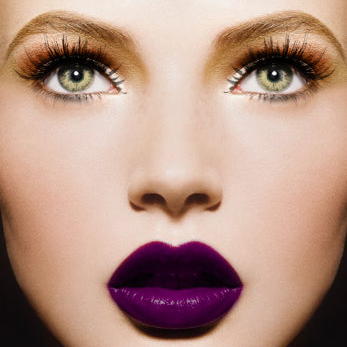 Source: 4.bp.blogspot.com
Make your lips the center of attraction! While doing this, don't go for a heavy eye makeup. Keep your eyes simple and neutral which will highlight your lips.
5. Dressing up: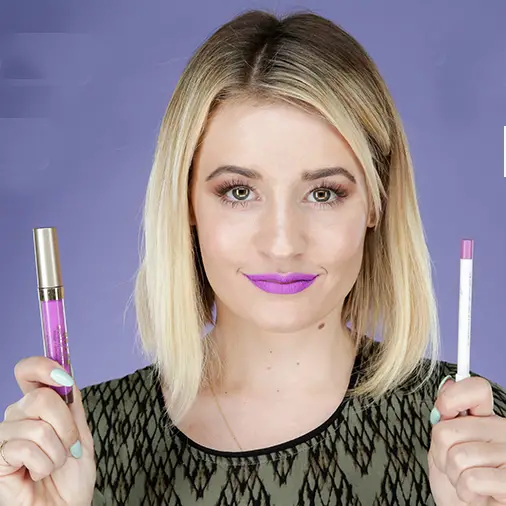 Source: media3.popsugar-assets.com
Dress up according to your lip color. That necessarily doesn't mean that you need to match up the colors, go for colors that compliment each other.
If you are wearing a darker shade of purple, dress up in dark attire which will compliment your face. And if you are wearing a light shade of purple, dress up in light colors. Contrasting the attire and makeup can be a blunder sometimes!And for green lipstick, light colors dressing compliments best. Green goes with everything, making everything perfect so you can consider dark colors dressing too.
Follow these few tips and look different and hot with these beautiful shades of green and purple. It's all about looking different so you should try it once.
 Look the bold, beautiful and steamingly hot at the next party. Cheers to all beautiful ladies out there!