LifeStyle
Wondering How To Deal With Dry Skin? Here Are 6 Natural Remedies To Make It Super Easy
Do you have a dry, flaky skin? Does your dry skin embarrass you and you try to hide your dry skin in the veil of your clothes? Are you afraid of wearing the clothes you love? And are wondering how to deal with dry skin? Well, if you are wondering about the answer to even one of the questions above, then Congratulations! You've arrived at the right place!
Bid a farewell to these problems, as we bring you the best natural remedies for dry skin and also help to keep the dry skin at bay.
Super Easy and Effective Natural Remedies:
Olive oil: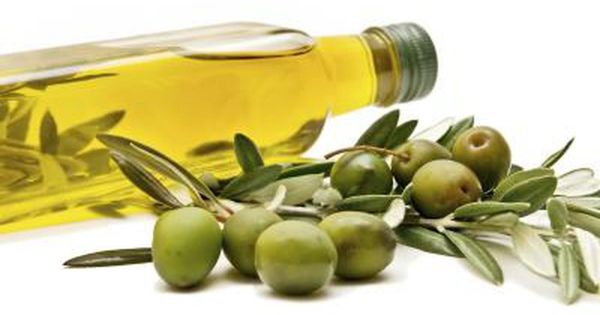 Caption: Olive oil not only restricted to cooking, contributes to healing dry skin as well.
Photo credit: livestrongcdn.com
Olive oil is stuffed with antioxidants and has healthy fatty acids, which are a boon for dry skin and can heal and soothe the dry skin.
Combine few drops of extra virgin olive oil with your regular moisturizer and apply it all over your body to relieve the dryness of your skin.
Another option is to massage your body with the olive oil half an hour before the shower and then lightly moisturize your body with a light moisturizer.
Honey: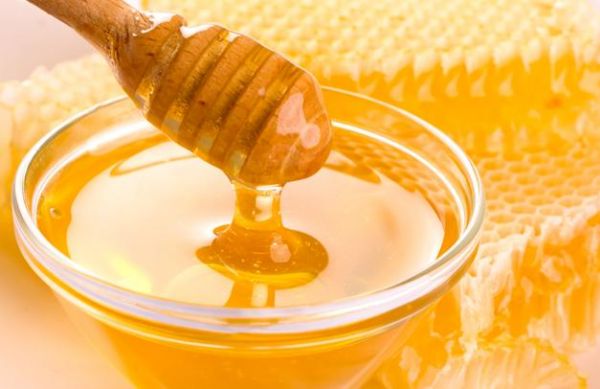 Caption: Multi-purpose honey serves as a moisturizer to dry skin.
Photo Credit: fairtradeusa.org
Honey is the best natural moisturizer packed with antimicrobial, antioxidants and humectant properties.
Rub honey all over your dry body and leave it for five to ten minutes before the shower and see the magical effect on your dry skin. Moreover, you can make a mixture of honey, olive oil and beeswax in equal parts and apply it all over the dry skin and leave it for ten minutes before taking a shower. If you repeat it daily or in alternate days, then you see the visible results in no time.
Coconut Oil: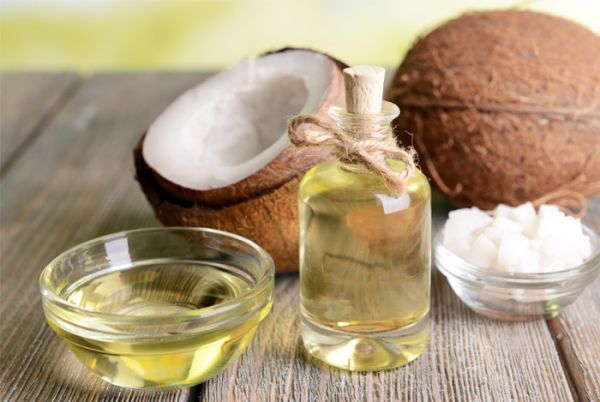 Caption: Coconut oil- empowered with the ability to heal dryness.
Photo Credit: well-beingsecrets.com
Coconut oil is very effective in treating the dry skin. The fatty acids present in the coconut oil helps compensate the loss of moisture from the body.
Apply warm coconut oil all over your body liberally before bed every night and take a shower every morning. After few days you will be able to see the visible difference, and soon the coconut oil will become your best friend.
The alternative way to use it is as an after bath moisturizer as the oil is readily absorbed after a shower.
Avocado: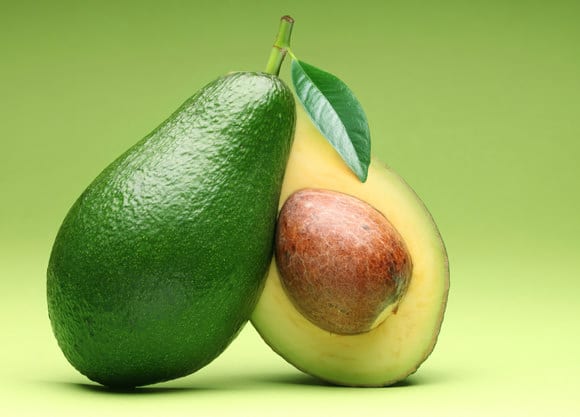 Caption: The application of avocado enriches the skin and leave with a silky and smooth skin.
Photo Credit: authoritynutrition.com
Avocado is enriched with fatty acids, antioxidants, and vitamins, which improve the skin from beneath. The vitamin A in avocado aids in maintaining skin and restore the silky smooth skin.
Make a smooth avocado paste and rub the place on your dry skin and leave it for ten to fifteen minutes. Then rinse it off with cold water.
Repeat it daily to get best results.
You can also make an avocado and honey face mask, mixing both in equal parts.
Apply it on the face, then leave it for 15 minutes and rinse it off. Don't use the mask for more than twice a week.
Oatmeal: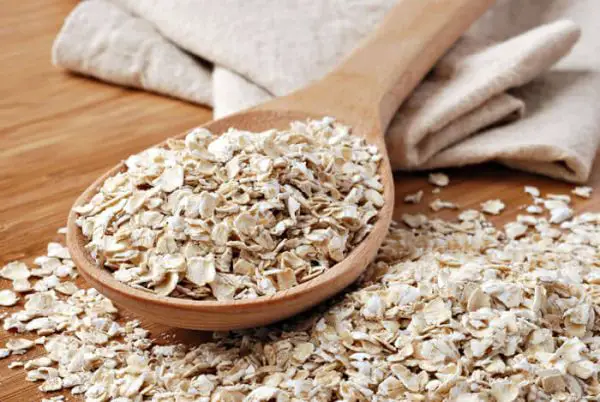 Caption: Did the thought of oatmeal being a cure for a dry skin ever cross your mind?
Photo Credit: yodi.ru
Oatmeal is highly rich in protein and creates a protective layer on the skin to prevent the water loss which indeed helps to keep the skin moisturized. Oatmeal also contains antioxidants and has anti-inflammatory properties, which benefits your overall skin, including the patches of dry skin.
Add one cup of plain oatmeal in your bathtub filled with warm water and soak yourself in it for 15 to 30 minutes and enjoy the soothing bath once a week. A face mask with oatmeal is good as well.
Mix a cup of ground oatmeal with a ripe banana and a bit of lukewarm milk. Apply the mixture on your face, leave it for 10-15 minutes and rinse it off with cold water. Use the face mask once a week and get rid of the dry skin.
Aloe Vera: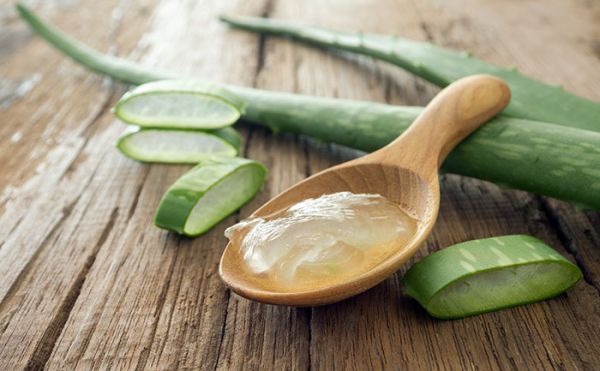 Caption: Aloe Vera a favorite in aiding dryness of the skin.
Photo Credit: stylecraze.com
The aloe vera is a soothing, antiseptic and antifungal agent that helps fight against the dry, flaky, and irritated skin.
Use a fresh aloe vera leaf and squeeze out the gel. Apply onto your skin and leave it for 10 to 15 minutes before rinsing it off with lukewarm water. Repeat the process twice to get best results.
If fresh aloe vera isn't available, then you can also use the packaged aloe vera gel from the market.
Along with the remedies mentioned above, drink ample amount of water and incorporate fresh fruits and vegetables in your diet to make your skin better. But the degree of dryness alters from person to person, and if the complication regarding your dry skin aggravates then, it's wise to go to a dermatologist for medical help.