News
After Acknowledging Differences, Paul Hogan Got Back With Former Wife For The Sake Of Family
After vociferous years, Australian actor Paul Hogan and his ex-wife Noelene Edwards reportedly reunited for the sake of their sick son who has suffered a stroke.
The health scare faced by the pair's son, has made them break the silence of 17 years.
Hogan is offering his son 'financial, emotional and parenting supports' and likewise, their son is living with Noelene, who has ten grandchildren. Noelene did so to provide the physical support for her son as required, a source stated;
"The entire extended family hasn't been in the one room for a long time, but Paul stays in contact. Especially when it comes to their sick son, Paul and Noelene are a united front and he'll do anything to help."
the source further stated;
'When it comes to their son, Paul and Noelene are a united front and he'll do anything to help',
Hogan and Noelene got married in 1958, were together for 20 years until they separated and divorced in 1981.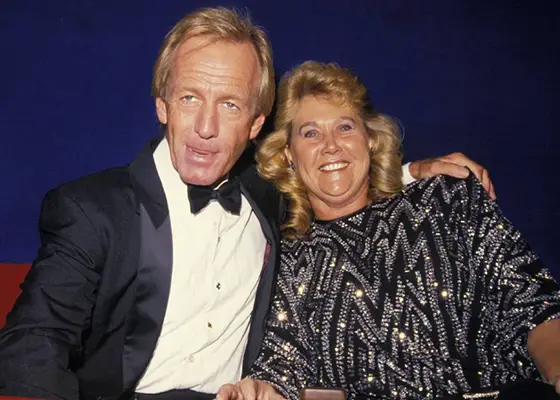 Caption: Hogan and Noelene together at Crocodile Dundee 2 world premiere in Sydney (1988).
Photo Credit: dailyadvertiser.com.au
The couple who shares five children together and remarried after the split. Then they divorce in 1986 which is said to be the Australian's ugliest celebrity split. For which Hogan also stated,
"I've seen that written up as one of the ugliest, bitterest divorces in Australian show business history. Was it ugly and bitter because of the money fight? Never happened. Was it the custody battle? Never happened. Was it the public mud-slinging and fights in restaurants? Never happened. But someone decided it was ugly, and whoever decided that gets quoted all the time. Well, it wasn't a nice, happy divorce, but there was nothing sort of gross about it. There was no real bitterness. And we still talk."
The reason was said to be the scandalous affair with his much younger actress Linda Kozlowski with whom he got married on 1990.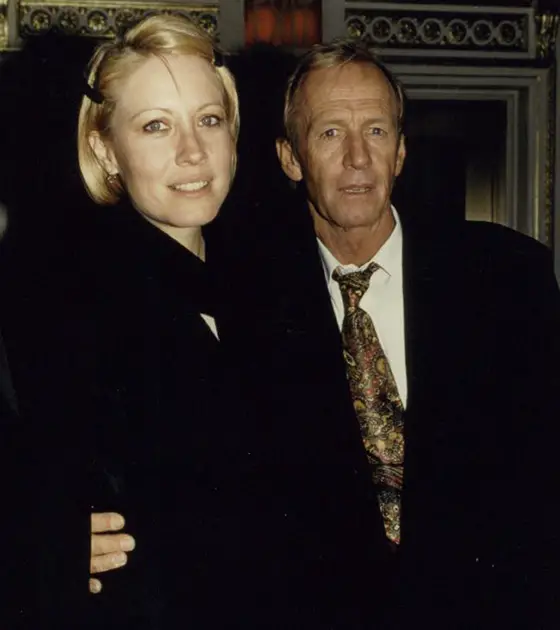 Caption: Hogan ended the marriage of three decades for his co-actress of Crocodile Dundee (1994).
Photo Credit: heraldsun.com.au
Hogan shares five children with Linda. They shared a marriage of 24 years until Linda filed for divorce on 2013 and they officially separated on 2016. But they remained amicable even after the split.
On the other hand, Noelene also found Reg Stretton, but the love ended soon in 2000 after he drank throughout their honeymoon.
On that very matter, a very close friend of the pair stated,
"[Neolene] has never got over losing him [Paul]" and will never really recover because Hoges was her one true love."
Well! For now, the two are back together after 17 years of silence for their son. Hope they will be able to amicable relation farther.