News
Adam Pally Arrested For Drug Use After Getting Caught Smoking Marijuana By Authorities
Here comes the law!
Famous American actor and comedian Adam Pally has been arrested for smoking marijuana. He has been taken into custody for drug abuse.
Tuesday night at around 11 pm ET, Pally had a little run-in with police when he was caught smoking marijuana out of an E-cigarette. This incident took place at West 48th Street in the Hell's Kitchen neighborhood. But the next thing that happened was even worse for the "Happy Endings" star as he was found with some amount of cocaine as well. When the police officers searched the star, he was found carrying a little amount of cocaine with him which prompted the arrest.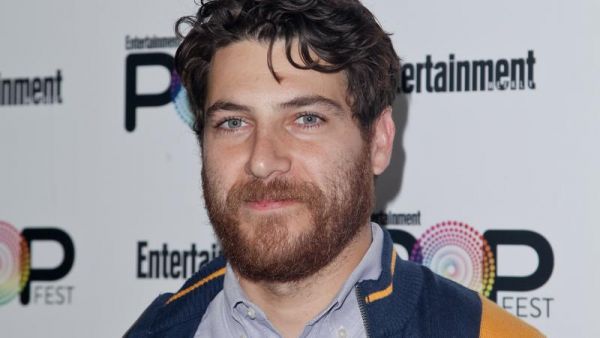 Caption: Adam Pally arrested for drug abuse.
Photo Credit: gettyimages.com
Pally, who called himself a "weed buff" when he was growing up has now been charged with possession of marijuana and cocaine. 
As per some sources, he has been released from the custody for now, but no official statement regarding this case of this misdemeanor has come forth from the representatives of Pally.
However, he has been charged with criminal possession of a controlled substance in the 7th degree along with criminal possession of marijuana in the 5th degree. Pally now needs to appear in front of a judge within 30 days.
Adam Pally, born on  March 18, 1982, is best known for his roles in the successful TV series like "Happy Endings," "the Mindy Project" and "Making History." He also has appeared in movies like "Iron Man 3", "Taking Woodstock," "Solitary Man," "Assassination of a High School President" and plenty more. He is married to Daniella Anne Pally (née Liben) since July 3, 2008, and they have a son and a daughter together.