News
Australian Rapper Allday Announced National Tour: Tickets Pre-Sale Starts From Monday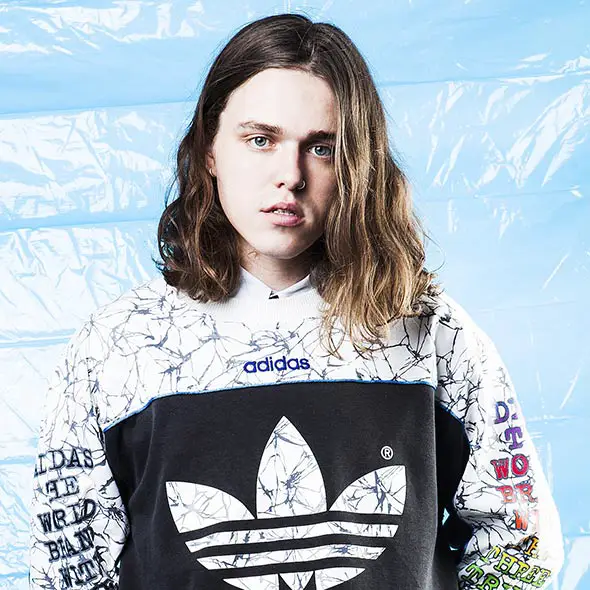 Australian Rapper Allday Announced National Tour: Tickets Pre-Sale Starts From Monday
News
The Aussie rapper Allday has announced his national tour and the tickets of the approaching tour are on presale from coming Monday, i.e. July 18th. However, general tickets will be available from 21st July.
Allday, (Tom Gaynor) was lately busy to come up with a big bang for his fans as he has been working in studios in New York, Los Angeles and Melbourne on his next album. It is actually for the celebration of his new album that he decided to head on a national tour this September. It is said that he will be accompanied by UV Boi and Tyne –James Organ.
The tour will be starting from September 16, Tuesday at 170 Russell, Melbourne which is restricted for underage fans i.e. only 18+ are allowed in it. Also, the following day is designated for fans under the age of 18 in the same venue. The show follows in order; On Sept 23 in Enmore Theatre, Sydney, Sept 24 in The Met, Brisbane, on Sept 29 in HQ, Adelaide. All the shows from 17 Sept till 29 Sept are for licensed/all ages. However, the last show on Sept 30 is divided in two for under 18s and above 18 accordingly in Metropolis, Perth.
Allday, @alldaychubbyboy, has also said that he will be collaborating with a number of artists including Japanese Wallpaper.
"I've worked on a song with Japanese Wallpaper. That's a song [in] his style, so it's not just hip-hop; still going to pop-y, dance-y realms. I just feel like it's a super Allday record." 
On the other hand, Japanese Wallpaper, @jpnswllppr is also pretty much excited for their collaboration.
Man I can't wait to share what I've been working on with @alldaychubbyboy, getting the goosebumps rn — Japanese Wallpaper (@jpnswllppr) May 9, 2016
Allday is an Australian rapper born on February 21, 1991, in Adeline, South Australia. Allday used to play in a punk band at school which made his interest in music much more solid and it was not until 2011 when he started uploading his music online for free. Following three years of musical career, Allday finally released his debut album, Startup Cult.