News
Is It True That Darren Aronofsky Is Having An Affair With Jennifer Lawrence? Are They Dating Each Other?
Darren Aronofsky – does the name ring any bell? Of course, it does. After all who can forget the psychological horror movie, Black Swan? It was Darren who was nominated for the best director in the Golden Globe for the film. Such a talented man carves his place in the heart of many of his praise - worthy works.
But is Darren best when it comes to opposite sex? What is his relationship status? Is he single or married? Are the rumors spread in the market about his affair with actress Jennifer Lawrence real? Let us find the answer to these questions.
Darren Aronofsky and Jennifer Lawrence As a Pair:
Yes, the 27-year-old Jennifer and 48 years old Darren are dating each other. It was on the set of the movie "Mother" (2017) that they met one another, and since then the rumors about their relationship were building up. Thankfully they were not just stories but actual truth.
Actress Lawrence was looking forward to working in any project that had Darren working. So, she is very excited about her role in Aronofsky's upcoming movie "Mother." She had said yes to the film even before the script was completed. She praises her boyfriend like this,
"He is a visionary."
The couple has not made their dating each other official. It is yet to be confirmed, but it seems as though they are not afraid to show their love.The photos taken on the streets of New York speak a volume about their ongoing romance. The duo was spotted strolling holding each other's hand on their date.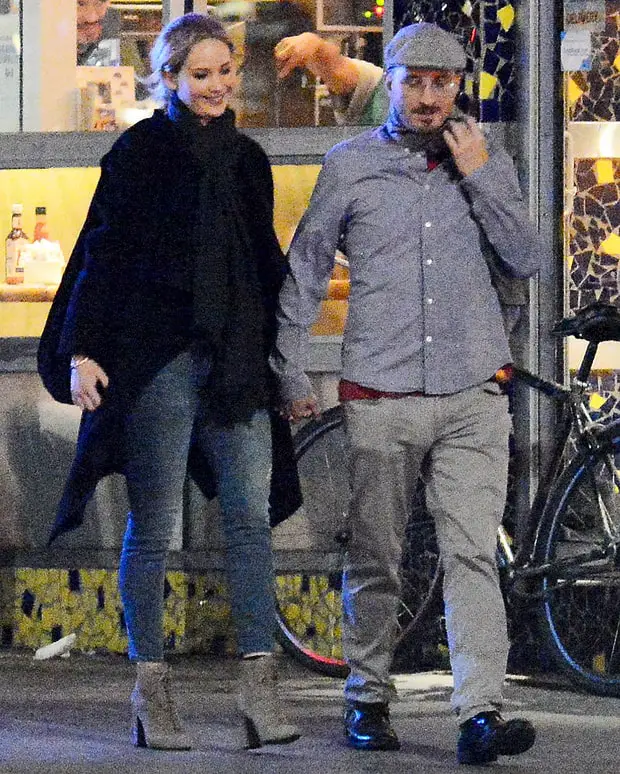 Caption: Darren and Jennifer held hands with all smiles on November 6, 2016
Photo Credit: dailymail.co.uk
The new couple also shared a lollipop while strolling and it shows that they have grown close to each other. The onlookers reported that they often stopped walking to steal a kiss here and there. Here is a picture of them kissing each other outside a flower shop.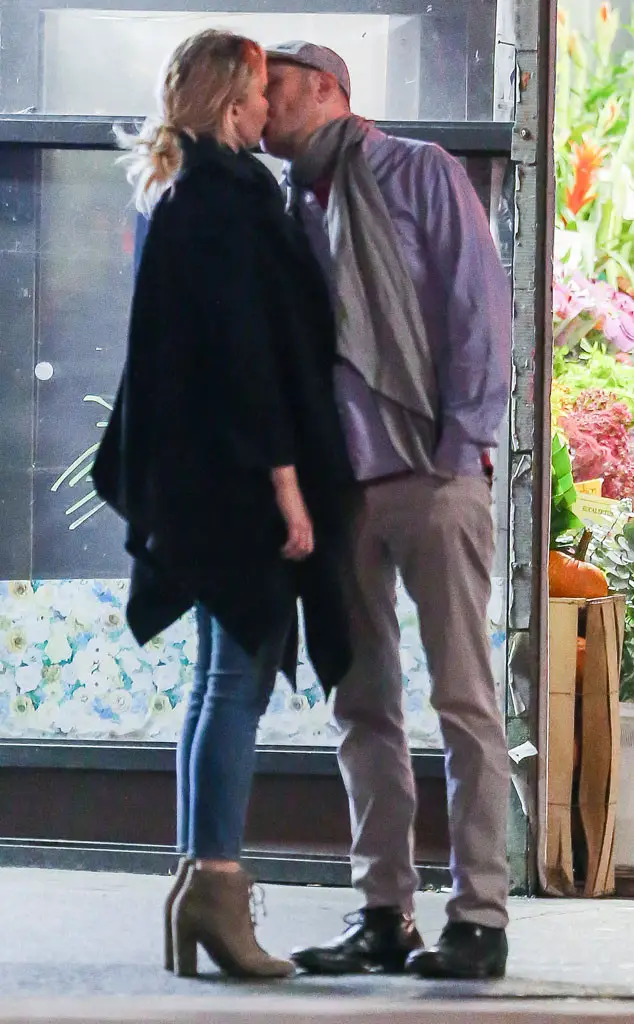 Caption: Darren and Jenifer shares a kiss. Like teenagers in Love! (November 6, 2016)
Photo Credit: dailymail.co.uk
We wish them all the best for their love life.
Darren's Past Relationship
It was back in 2001 when Darren was dating The Mummy actress Rachel Weisz. They got engaged in 2005, and the couple was blessed with a son and named him Henry Chance Aronofsky in 2006. Sadly, their relationship couldn't last any further, and thus they separated in 2010. However, the pair remains close friends and continues to bring up their son together.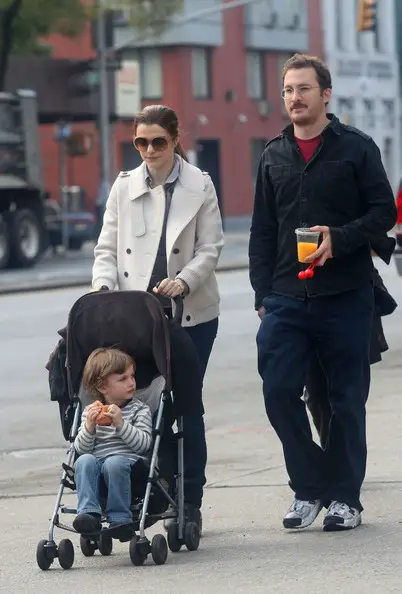 Caption: Darren and Rachael taking their son, Henry for an outing (2008)
Photo Credit: www.zimbio.com
Then in 2012 he was dating Brandi-Ann Milbradt. They were also engaged but later separated in 2015.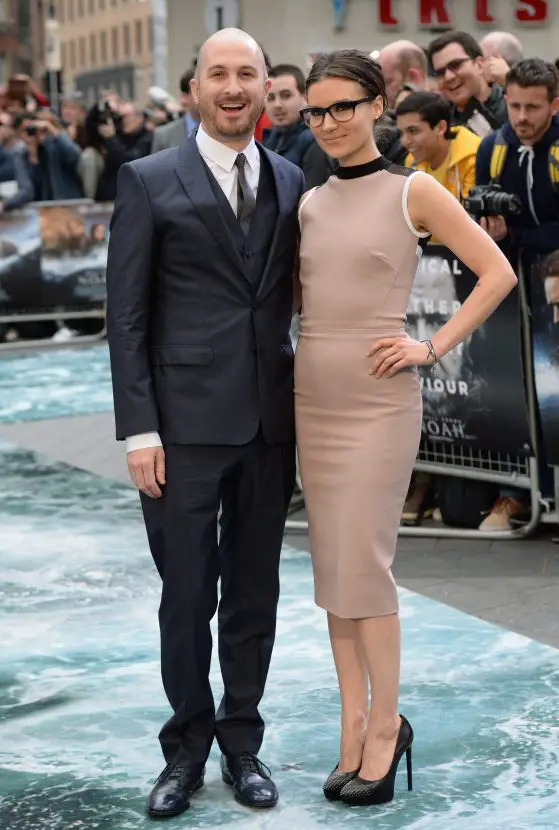 Caption: Darren and Brandi-Ann posing for a picture in a certain way (2014)
Photo Credit: marieclaire.co.uk
Brief Sketch:
Darren Aronofsky was born on February 12, 1969. He is an American film director, screenwriter, film producer and environmentalist. He is better known for his surreal type of films. The themes in his movies have covered the search for perfection, the search for happiness, longing for love, the pain of alienation and the burden of responsibility.He has been honored with many awards for his notable works.