Trending
En Route To Get Married! Dani Willis Euphorically gets Engaged With Cricketer Boyfriend Steve Smith
En Route To Get Married! Dani Willis Euphorically gets Engaged With Cricketer Boyfriend Steve Smith Law student Dani Willis and her boyfriend, Australian 3-format captain and world's best test batsman, Steven Smith are now engaged. The Aussie captain, who has been making plenty of name for himself with his unorthodox yet successful batting took over his official Instagram to announce the happy news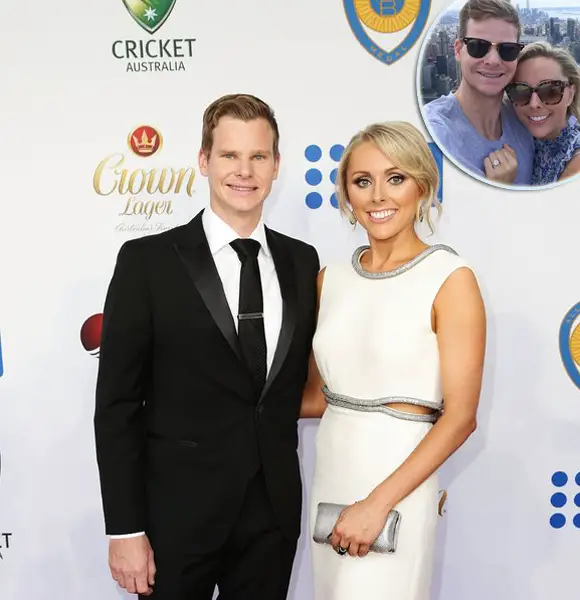 One Up for Love!
Law student Dani Willis and her boyfriend, Australian 3-format captain and world's best test batsman, Steven Smith are now engaged. 
The Aussie captain, who has been making plenty of name for himself with his unorthodox yet successful batting took over his official Instagram to announce the happy news.
The caption says it all! The 28-year-old master batsman and Willis were having a great holiday, since Australian team's early Champions Trophy exit.
They were formerly all loved up in Monaco, London before heading to NYC on top of the famous Rockefeller Centre, where Smith got down to his knees and popped the question every girl wants to hear from her lover.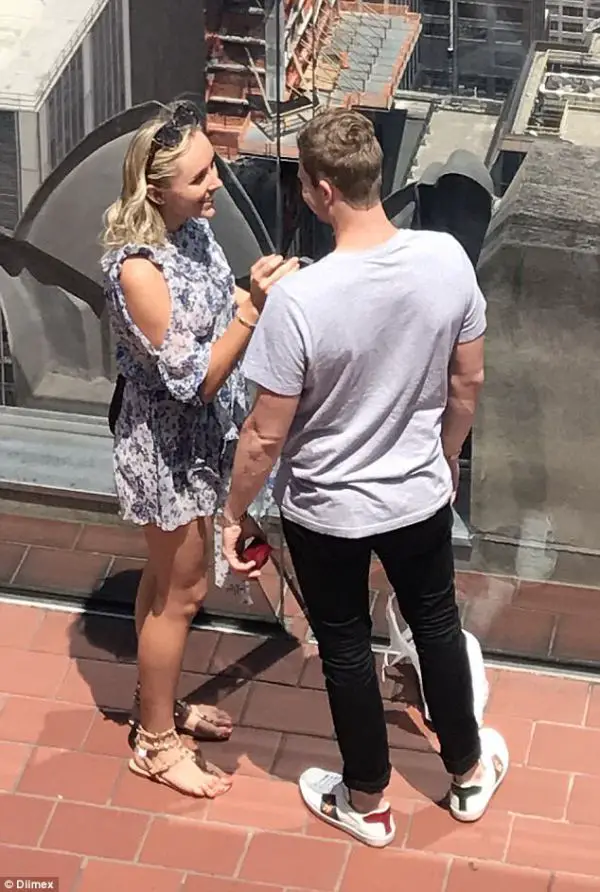 Caption: Aussie Skipper Steven Smith And His Girlfriend Dani Willis Are Engaged After 5 Years of Dating.
Photo Credit: dailymail.co.uk
Willis also shared the same photo, where she expressed her happiness with some beautiful words.
Moreover, some moments before the proposal, Willis shared a picture of the famous New York skyline.
Steve and the blonde bombshell have been together for five years, and now they have taken their relationship to the next level offering Willis with a large Asscher-cut diamond ring. Great choice Smudge!
There were rumors that Dani and Smith were engaged in the past when Dani was spotted flaunting a large diamond ring on her ring finger while the two attended the Allan Border Medal.
But they were quick to laugh the rumors off when they said,
The rings are on loan, this one just looked best on this finger'.
No dates have been fixed for them to get married as of yet, as Smith has some tall task and a long tour ahead of him beginning with a much-anticipated tour to Bangladesh, followed by their travel to India for a limited overs series, along with some other test matches.
But, we can see, as soon as the cricketer comes back from the tour, the wedding is sure to happen without wasting any time.
We wish the couple the very best of luck for the blissful life ahead!