News
Facebook With New Agenda Against Its declining Users, Is Countdown bell ringing for Mark Zuckerberg?
With other social media rivals luring the Facebook's users on their side, Mark Zuckerberg, the CEO, was under intense pressure to announce something big during the F8 (Facebook Developer Conference) about to be held in San Francisco on April 2016.
And he didn't let 1.59 billion Facebook users down coming up with a bold 10-year master plan. Addressing a big mass as keynote speaker, Mark put forward his ideas of revolutionizing next decade with a noble motive-"Give everyone the power to share anything with anyone."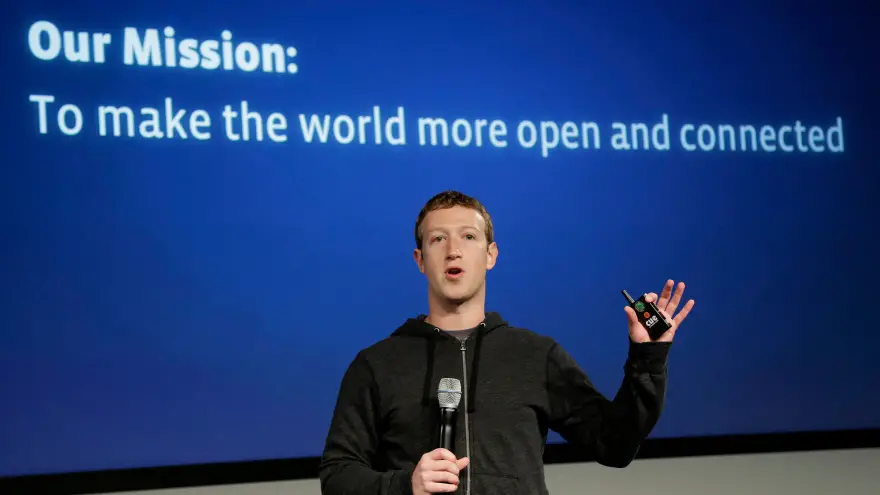 Source:news.filehippo.com
Messenger Platform (Beta) with Bots: Meet the soon-to-be King of apps
Messenger Platform beta - natural language services directly on Facebook Messenger will go live today. #f8 #F82016

— Miroslaw Stanek (@froger_mcs) April 12, 2016
Since its introduction, Messenger has been the second most popular app on iOS and the fastest growing in the US as of 2015. However, the agenda means the function of the app has broadened from just chatting with friends to dealing with bots, automated programs. With bots, we can now put forward any questions, book a restaurant reservation, personify newsfeed and even order flowers. This app has the potentiality to kill the demands of news apps, online shopping sites, streaming sites and even Google services. "The Anything App" is a befitting nickname to this app. 
Watch its introduction here:
New Infrastructures
As per the motto, the company has taken a vow to do a lot of homework on sharpening of infrastructures. Subsidizing data is something they have focused on. They have targeted the two-third portion of world's population who aren't on Facebook yet. Impressively, they have crafted the agendas accordingly.
"Free Basics by Facebook provides people with access to useful services on their mobile phones in markets where internet access may be less affordable. The websites are available for free without data charges, and include content on things like news, employment, health, education and local information. By introducing people to the benefits of the internet through these websites, we hope to bring more people online and help improve their lives.

info.internet.org by Facebook
Free Basics Program is one of the steps they have taken to lure in new users. They have also worked on video streaming with the live video feature. Virtual reality is another aspect they will be prioritizing so as to equip us with touch controls. Instant Articles Program is another important addition.
The company will be praying for their agendas to be implemented quickly and of course, effectively.
The countdown bell??
Things, however, have been rough for the company. Recently, Facebook shut down Parse, a system introduced in 2013 to help developers build apps. The shutdown has discouraged many people from being committed to manufacturing tools for Facebook.
In addition to that, public safety concerns have always been a major drawback. It solely relies on users to report violations of any sort. The misuse of Facebook can turn ugly at times, and they have failed to check it to a dangerous extent.
Furthermore, Internet.org was expected to be a milestone for Facebook, but it has backfired instead. This issue was dragged into a fierce controversy in India and was eventually banned.
https://t.co/TKx3DKijnI Completely Wrong Concept https://t.co/xH98DVZNMl #TimeandUpdate

— Time and Update (@timeandupdate) June 1, 2016
The Internet. Org fiasco in India proves that FB just wants to farm audiences. It was never abt free internet https://t.co/nRbuNi2rpP

— Raffy Vicente (@raffy_vicente) May 15, 2016
 China, the most populated nation in the world, has already banned the site following Xinjiang activism of 2009 and this Indian issue can be another staggering blow to the company.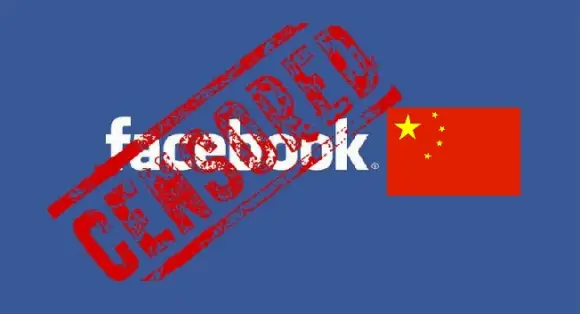 Source: .onlinesocialmedia
As of now, with Twitter and other social media catching up, the bell has been ringing with alarming tone asking for prompt actions. Hopefully, the new agendas will prove handy to avert the downfall.