News
Jared Kushner, Son-in-law of Trump, Got an Open Letter From His Own Employee
When anything related to the Republican presumptive nominee, Donald J. Trump, @realDonaldTrump is 'trumped,' one thing you can guarantee is it is going to create a buzz. This time, it happened to be the incident with his son-in-law and reputed businessman Jared Kusher @jaredkushner, as he falls prey to the outrage of his own employee.
Dana Schwartz @DanaSchwartzzz, an arts and entertainment writer with Kushner's the New York Observer, came up with a unique way to pour out her disappointment and frustrations; through an open letter.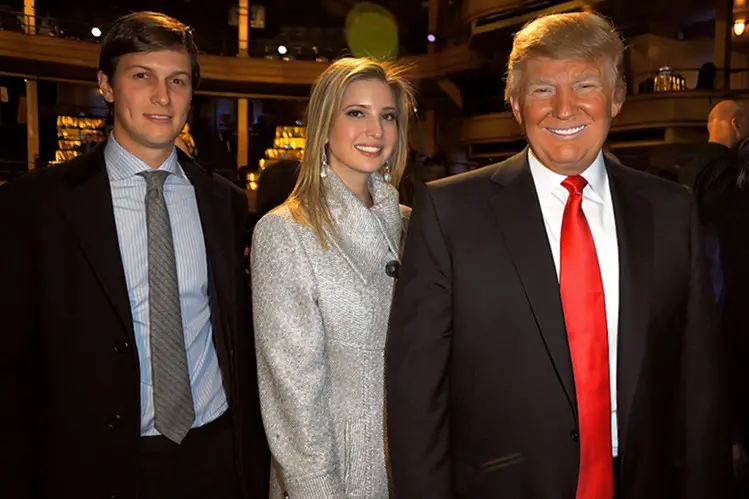 Caption: Kushner poses with his wife Ivanka Tru@IvankaTrump, and father in law Donald Trump. Husband Jared and wife Ivanka have three children together including the March 27, 2016, born son Theodore James Kushner
Source: wsj.net
Why was he "Trumped"?
Having married Donald Trump's daughter Ivanka and raising three children with her, Kushner is cited as "behind-the-scene" player of Trump's Election Campaign.
Kushner replaced earlier de facto campaign manager of Trump, Corey Lewandowski, and has been an integral part of his campaign since long back. He used to be a speechwriter for former NewYork Mayor Rudy Giuliani, who is believed to be pro-Trump, and is the favorite to carry out the works of planning the White House transition team in case Trump succeeds Barack Obama.
However, it is Kushner's silence and countenancing of Trump's anti-Semitic re-tweets that were targeted by Schwartz.
The Open Letter: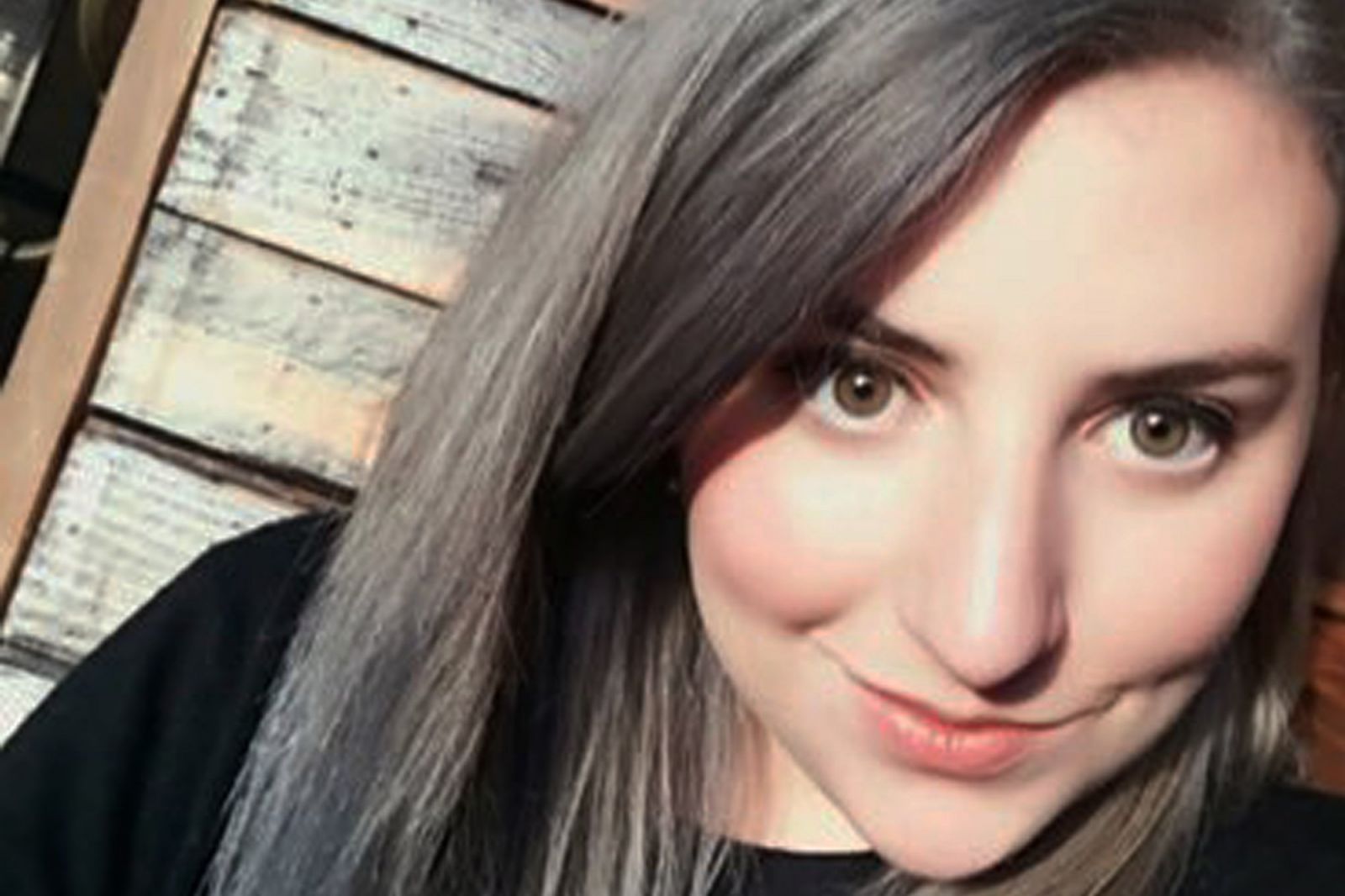 Caption: Dana Schwartz roasted her employer Kushner with an open letter
Source: thedailybeast.com
Addressing him as "Dear Mr. Krushner", Schwartz penned down a would-be viral letter questioning why the Harvard Alumni pretended not to know how bias was Trump while re-tweeting a meme which tagged rival Hillary Clinton as "Most Corrupt Candidate Ever!" She ended with the note that she would love to have her reply in this matters.
And reply to the Open Letter has Arrived:
Kushner hesitated with the direct reply for the time being but came up with one later through a statement which reads.
"My father-in-law is an incredibly loving and tolerant person who has embraced my family and our Judaism since I began dating my wife. I know that Donald does not at all subscribe to any racist or anti-semitic thinking. I have personally seen him embrace people of all racial and religious backgrounds. The suggestion that he may be intolerant is not reflective of the Donald Trump I know."
That was some diplomatic answer from the tycoon who famously spent at least $7 million in New York real estate since 2007.