News
Hospitalized John Bernecker Is No More! The Walking Dead Stuntman Dead After Being Injured On-Set
Dead while doing what he loved!
'The Walking Dead' stuntman John Bernecker, who was hospitalized after being injured in a tragic incident while on the set, is now dead at a young age.
The tragic incident took place in Georgia while Bernecker and an actor were rehearsing for a fight scene on the set of filming the eighth season of 'The Walking Dead.' The scene was to be concluded with a routine fall from a balcony, but sadly, John accidentally lost his footing and fell 20 feet below on concrete.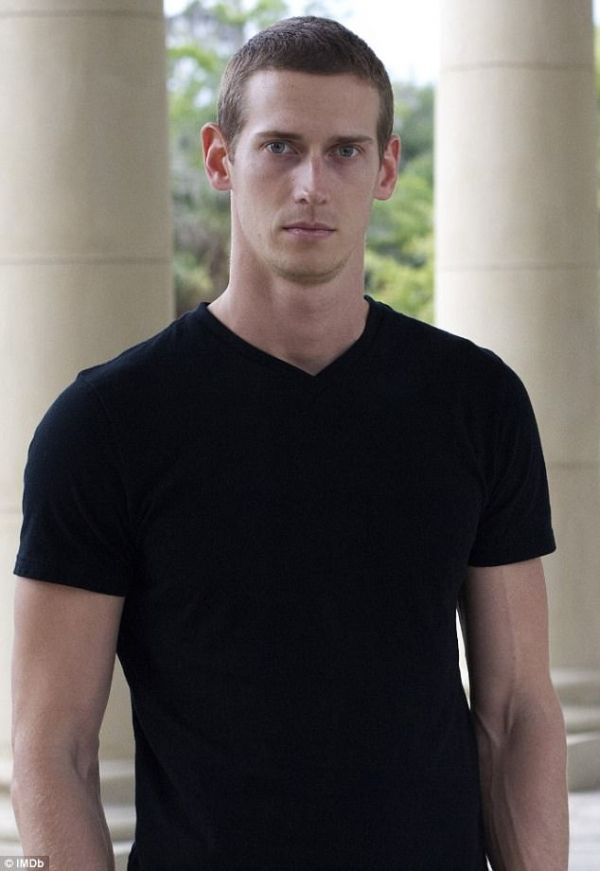 Caption: The Walking Dead Stuntman John Bernecker is no more, after suffering from serious head injuries.
Photo Credit: dailymail.co.uk
John was rushed to Atlanta Medical Center, where he was being treated in the ICU, after suffering some head injuries.
But his girlfriend, Jennifer Cocker, demanded some more care to her boyfriend, who was battling for his life after being brain-dead and being under life support.
She took over her Facebook, and wrote,
'John deserves to be seen by every neorusurgeon and doctor there is until one of them sees the life we all know he has in him and bring him back to us... THIS ISNT FAIR.
The production of the zombie apocalypse show was halted, and ABC released a statement on the tragic accident, which read,
"We are saddened to report that John Bernecker, a talented stuntman for The Walking Dead and numerous other television shows and films, suffered serious injuries from a tragic accident on set," AMC's statement said. "He was immediately transported to an Atlanta hospital, and we have temporarily shut down production. We are keeping John and his family in our thoughts and prayers."
Moreover, before his sad demise, the cast and crew members were praying for him and were urging the fans, to do the same.
Dear Walking Dead Family, please keep John Bernecker, our stuntman and his family in your prayers today. ??

— Lauren Cohan (@LaurenCohan) July 13, 2017
All the prayers, however, did go in vain and the veteran stuntman is now dead.
We would like to pray to the Lord for providing his family with the strength to come over this grievous time!
Rest in Peace John!