News
One Step For Love! Actor Ben McKenzie Is Now Officially Engaged With His Girlfriend Morena Baccarin!
Actor Ben McKenzie and his girlfriend Morena Baccarin will soon be in need of a wedding planner as the couples are now officially engaged. On Monday, November 28, Morena was all smiles as she flaunted her engagement ring with her beau at the 2016 Gotham Independent Film Awards at Cipriani Wall Street.
Multiple sources confirm 'The are very happily engaged,' as the couple walks down together on the event with Morena had a shining piece of rock sported on her ring finger. The engagement took place almost eight-nine months after the birth of their daughter Frances Laiz Setta Schenkkan, born on March 2, 2016, and will turn nine months old on December 2.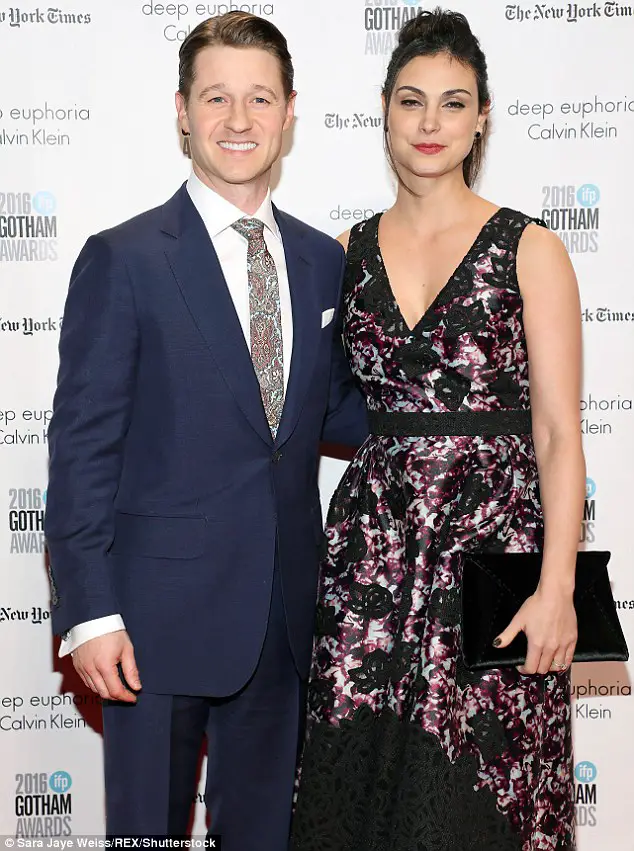 Caption: Ben McKenzie with Morena Baccarin at the 26th Gotham Independent Film Awards.
Source: dailymail.co.uk
The 38 years old actor named her daughter after his mother and prefers to call his daughter 'Frankie,' which he revealed in Harry Connick Jr's daytime show in September, where he said;
"Her name is Frances, after my mother. I love that name. We call her Frankie. She's seven months old, and the cutest thing in the world."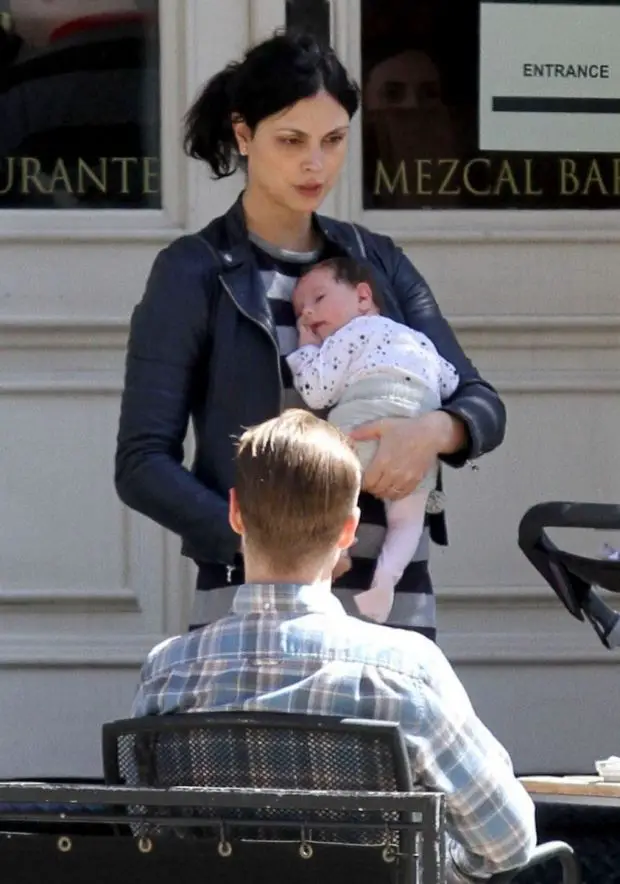 Caption: Morena Baccarin, holding her daughter Frances with husband Ben McKenzie in New York on April 16, 2016.
Source: celebritybabyscoop.com
Both Ben and Morena met each other for the first time on the sets of Fox drama series 'Gotham' where they played roles of James Gorden (Ben McKenzie) and Leslie Thompkins (Morena Baccarin) and started dating in 2015.
Upcoming wedding to be second for Morena:
The upcoming wedding will be the first for Ben McKenzie whereas for the Deadpool star Morena; this will be the second one as she was previously married to Austin Chick, an American director, producer, and screenwriter in 2011. Morena and Austin shared a son together; Julius who is now three years old.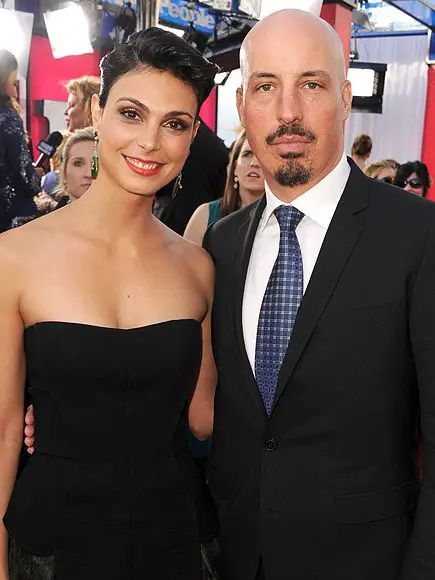 Caption: Morena Baccarin with ex-husband in 2013.
Source: people.com
Morena and Austin got divorced in 2015, and Austin claimed that Morena conceived her child with Ben before their legal separation, but the news about Morena being pregnant with Ben's baby got out two months after her divorce with Austin. However, in the documents presented in court, Morena revealed her intentions on getting married to Ben McKenzie.