News
Major Garrett's Married Life: Know More About His Wife and Family
Today, we will be looking at the personal life of CBS News correspondent Major Garrett. Let's look at the things he has kept hidden.
Julie has also been working as an acclaimed Journalist and award-winning screenwriter in Washington, DC since 2000. She was a "Correspondent- Staff and Freelance" for Fox News Channel from 1997 to January of 2011. Before Fox News, she worked as a Washington correspondent for Hearst Broadcasting from 1990 to 1996.
Married Life, Wife, and Children?
Major Garrett is married to Julie Kirtz, who is the Editorial Director at the Wakefield Research, in Washington D.C. The couple got married in 1990. Unfortunately, it is not known when and where they got married.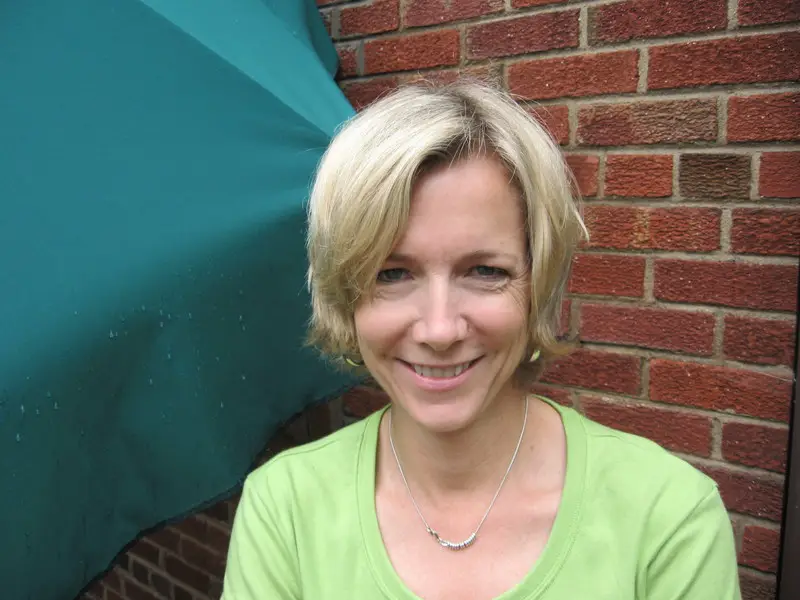 Caption: Major Garrett's wife Julie Kirtz (2007)
Source: typepad.com
Moving on, according to Julie's IMDB profile, the couple has 3 children, and they have not been divorced. However, we didn't find any picture of them together. Likewise, we were also unable to extract any of the family photos. Why the secrecy, Major?
Major Garrett's Short Bio:
Major Garrett was born on August 24, 1962, (age 54), in California. In 1984, Garrett graduated in "Bachelor of Science in Political Science" and "Bachelor of Journalism" from the University of Missouri.
Garrett was a senior editor and congressional correspondent for U.S News & Report for The Washington Times in the 1990s. He later joined CNN in 2000 followed by Fox News Channel in 2002. However, he took his leave from Fox News in September 2010 and was seen as a frequent guest commentator on MSNBC.
Later in 2012, Garrett joined CBS News as the Chief White House Correspondent being active on the shows "CBS This Morning" and "CBS Evening News with Scott Pelley."
Besides, he has also been working as a political panelist for "Face the Nation" since 2011. He also worked as a panelist for "CBS News Republican Presidential Debate" this year.