News
Mary Kay Letourneau's Student-Turned-Husband Files For Separation!
Former schoolteacher Mary Kay Letourneau's student-turned-husband, Vili Fualaau filed for divorce in May 2017 as per reports in TMZ on May 30, 2017.
A source to People confirmed the news and stated that they were not likely to reconcile.As per the source,
"They've been having issues for a while now, they tried to work through them, but it didn't work. They're still committed to being good parents to their children."
Mary's attorney David Gehrke confirmed that Vili Fualaau filed for the separation.
"She could try to contest it, but that's legally tough to do, perhaps if they want to figure out about the children and child support, but their kids are getting pretty old now."
Moreover, David Gehrke added,
"When one person is unhappy in the relationship, the other person can't be happy either, and there are two people in this relationship. I'm convinced they were totally in love,"
Mary met Vili was in the second grade at Shorewood Elementary School in Burien. However, the illicit affair started between school teacher Mary and sixth grader, Vili in 1996.
After the truth of the relationship was revealed, and it ignited the national controversy in 1997. Following the revelation, Mary was arrested in March 1997 and served for more than seven years in the prison as she was found guilty on two counts of second-degree child rape.
Mary and Vili have two children, both daughters, namely Andrey Lokelani Fualaau and Georgia Fualaau. She was impregnated by Vili with her first daughter before the arrest. Mary gave birth to her daughter in May 1997, while she was released on bail and waiting for the conclusion of the trial.
During the probation period, she was caught with Vili in the car having a sexual relation on February 3, 1998, and the second daughter was born in October 1998 when she was in prison.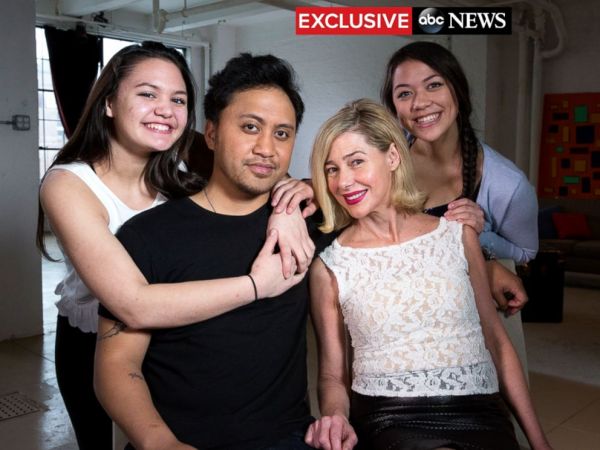 Caption: Mary and Vili with their two teenage daughters Georgia Fualaau and Andrey Lokelani Fualaau.
Photo Credit: ABC News
Mary and Vili exchanged wedding vows and got married at Columbia Winery in Woodinville, Wash in May 2005, amidst around 200 guests.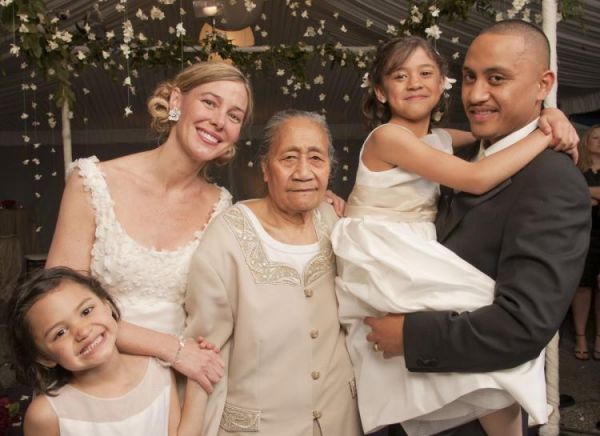 Caption: Mary Kay Letourneau and Vili Fualaau along with their daughters in their wedding day on May 2005.
Photo Credit: nydailynews.com
Mary and Vili stood against all the odds and were a strong couple until today, but now they are heading towards divorce as the best decision!
Stay with us for the emerging updates on Mary Kay Letourneau and Vili Fualaau!