News
Heartfelt Condolences! Country Music Legend Mel Tillis Dies at the Age of 85
Homage to the late Mel Tillis!
Mel Tillis, a country music legend, dies at the age of 85 following a long illness in Munroe Regional Medical Center in Ocala, Florida on Sunday, November 19. The singer had been facing health complications including intestinal issues since early 2016, but a respiratory failure is suspected to be the reason for his passing away as per the PR's confirmation to CBS News,
"Tillis battled intestinal issues since early 2016 and never fully recovered. The suspected cause of death is respiratory failure."
Endless tribute messages and heartfelt condolences are being showered by various celebrities all over social media, regarding the tragedy of the loss of a legendary artist, Mel Tillis.
Man, one of the coolest guys in country music ever and an extraordinary songwriter! So glad I got a chance to hang out with him a bit early in my career. Thinking about his family... #MelTillis pic.twitter.com/C0opYMRCJX

— Tim McGraw (@TheTimMcGraw) November 19, 2017
Country Music historian Rich Kienzle also shared his two cents on the sad news,
"He was a very good and very expressive singer when he was doing traditional country and as a songwriter, he had an ability to capture the feelings of the working person,"
Mr.Tillis is now survived by his partner, Kathy Demonaco and six children that he had from his previous marriages.
Tills was married to ex-wife, Doris Tillis from 1957 to 1977, with whom he shared five children, sons, Mel Tillis Junior, Connie Tillis, and daughters, Carry April Tillis, and Cindy Tillis including the singer and songwriter Pam Tillis. Similarly, his second marriage was with Judy Tillis, with whom he had a daughter, Hannah Tillis.
Don Murry Grubbs, Mel's representative also talked about how Pam is in utter sadness by the unfortunate loss of her father.
"Pam's father was dearly loved and one of a kind. Pam is deeply saddened by the passing of her father, Mel Tillis, last night. It was sudden and unexpected."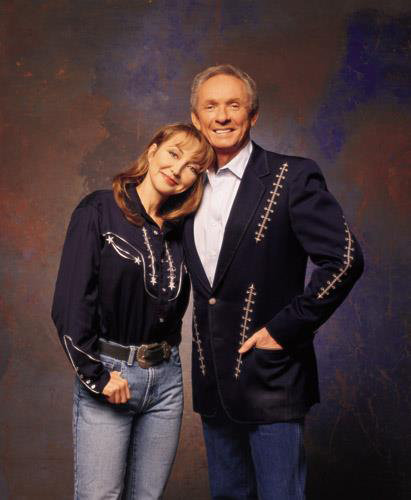 Caption: Mel Tillis with daughter, Pam Tillis.
Photo Credit: Newsbake.com
He had undergone surgery and treatment for a digestive disease back in January this year and was hospitalized in Nashville in 2016 for diverticulitis and underwent colon surgery.
The family members have said they would announce the funeral and remembrance services in both Florida and Nashville shortly.
The Country Music Hall of Famer, who began performing in the early 1950s with a group called 'The Westerners,' had released more than 60 albums throughout his entire career and earned three dozen Top Singles. Out of the hundreds of songs, the biggest hits were 'I Ain't Never,' 'Good Woman Blues' and 'Coca-Cola Cowboy.'
Caption: Mel Tillis's hit song 'Coca-Cola Cowboy.' (Published on May 13, 2013)
Besides writing songs for self, he also composed for many other artists in the music industry including Kenny Rogers, Bobby Bare, and Randy Travis to name a few. After joining the Grand Ole Opry, he earned a spot for himself into the Country Music Hall of Fame in October 2007.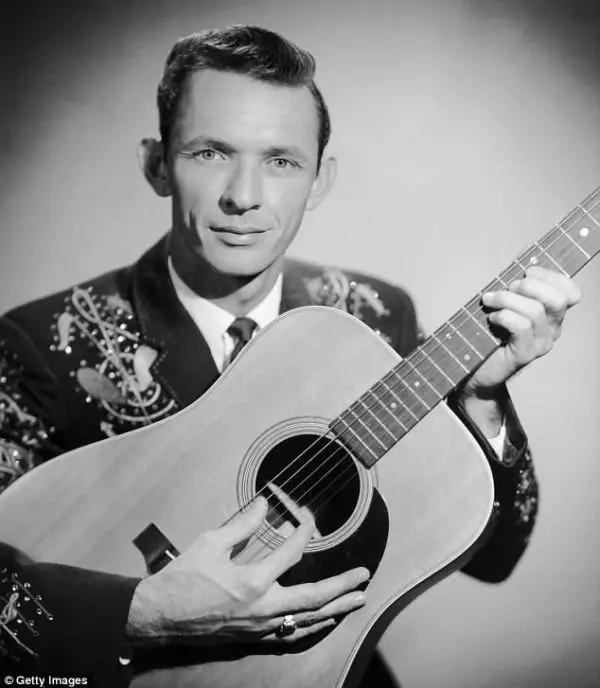 Caption: May Mel Tillis' soul, be blessed with peace and serenity!
Photo Credit: DailyMail
Besides music, Mel has also appeared in movies like 'Every Which Way But Loose' with Clint Eastwood, 'W.W. & The Dixie Dancekings,' 'Love Revival,' and few others.