News
Mysterious! '16 and Pregnant' Star Valerie Fairman Found Dead at her Friend's House!
Reality star Valerie Fairman, of the MTV reality series "16 and Pregnant," has been found dead at the age of 23. The reason behind her death is under investigation.
She was found dead at her friend's house in Coatesville, Pennsylvania on Wednesday. She had gone to the bathroom but didn't come out. So her friend repeatedly called her, but there was not any response. Then the friend broke down the door and there she was lying dead!
Caption: Valerie opens up about her personal life.
To know the exact cause of her death, the coroner is conducting toxicology tests, but her mother said it must be due to the drug overdose.
She has left behind seven-year-old daughter Nevaeh. As she was a troubled person, Nevaeh was not in her custody. The child is now with her mother Janice Fairman who says,
"I have her child [Naveah], I've had custody of her," Janice said. "She's doing very well. She wanted to go to school because of the parties today, so I let her go to school, and the counselor said she's doing very well. She talked to her twice. She's surrounded by support and friends."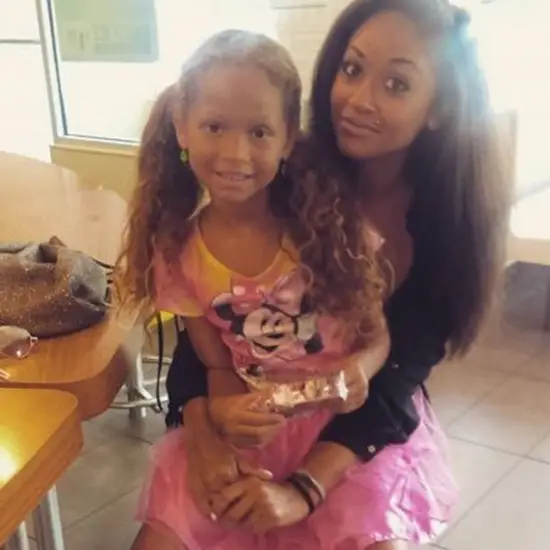 Photo Credit:eonline.com
Her ex-boyfriend, David Pryce was saddened by her death and also hinted, her death might have been drug related. He said,
"I will always miss you Valerie, and I want to tell anyone who is selling s**t to people to stop," he wrote. "We have lost too many loved ones to what you are doing…"
Her sister also tweeted, expressing her condolence,
"Valerie you will forever be missed. I love you baby girl, and I will always love you."
MTV spokesperson said,
"We are saddened by the news of Valerie Fairman's passing," an MTV spokesperson said. "Our thoughts and prayers are with her family at this time."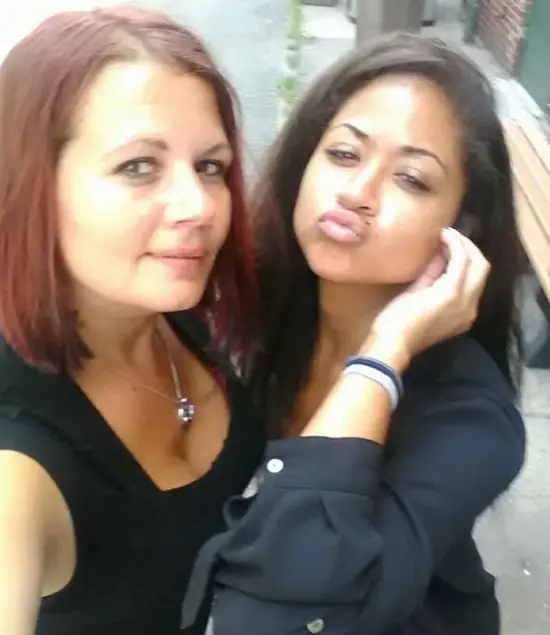 Caption: Valerie Fairman with her lovely mother, Janice Fairman (2016).
Photo Credit: irishmirror.ie
She has faced the police arrest for many times. The charges include prostitution during a sting operation carried out by law enforcement in New Castle, Deleware
In 2012, Fairman was charged in Pennsylvania with a theft case that included one misdemeanor and one third-degree felony charge.
She was also arrested in Pennsylvania on December 15 for resisting arrest and giving false identification to police. IN 2014, she was sentenced to parole for two years. Valerie was released on bail and was set to go before a judge for her preliminary hearing on January 5.
Furthermore, she also struggled with drug abuse.
We express deep regrets at her demise. May her soul rest in peace!