News
Oscar Isaac Will Be in 'Star Wars: Episode IX' & that's Great News for Poe Fans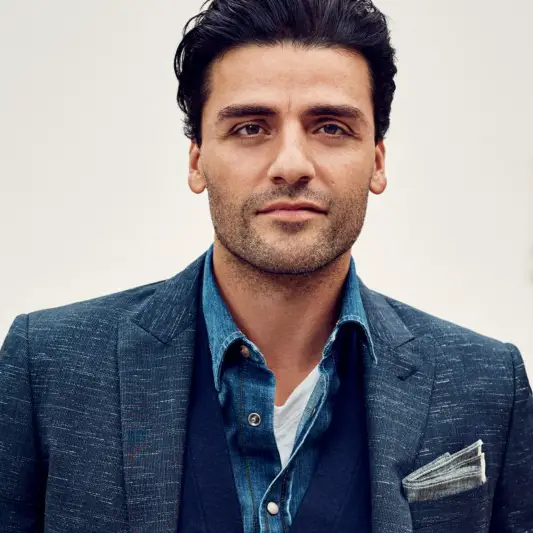 Oscar Isaac Will Be in 'Star Wars: Episode IX' & that's Great News for Poe Fans
News
Although the Star Wars: Episode VII- The Force Awakens's hangover is yet to pass, fans are already excited with the news of "Episode VIII", due to come out in December of 2017. Oscar Isac, aka the Internet's boyfriend and the Resistance Pilot, Poe Dameron, is one reason why the hangover refuses to pass. The fact that he has too little screen time in the movie hardly affects his powerful performance and swag that lures the fan.
@kacieswagfield I don't know about favorites but between @starwars, X-Men, and @InsideLlewyn, I am definitely a fan of Oscar Isaac!! — Owen Danoff (@owendanoff) June 5, 2016
Oscar Isaac's performance in Star Wars was fantastic — Kojo (@Junior_KD_) December 21, 2015
My favourite performance in #StarWars #TheForceAwakens definitely came from #OscarIsaac. And he's pretty good looking too! — Kelita-Ria (@Kelitaria) December 16, 2015
Meanwhile, the news of Dameron character to gain continuity in the upcoming episode has just added to the fan's excitement.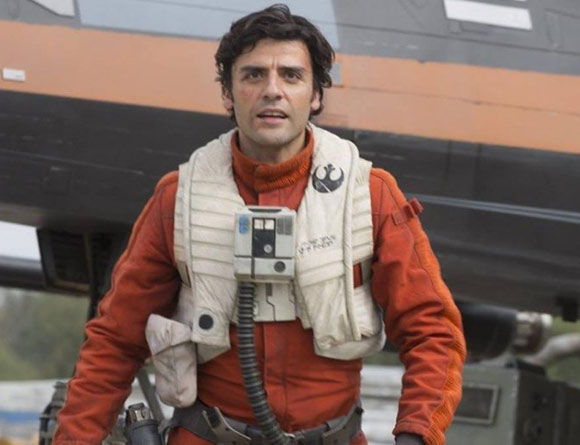 Source: www.projectcasting.com
"I'm basically Star War-ring until 2020," Issac told the Rolling Stones magazine revealing the truth to the Star War's fans from around the world. He added, "It's the first time in my life when things have been mapped out for some time."
However, the nature of Poe's role in Episode VIII still is a mystery most people are waiting to unravel in December next year. 
Fans will be grateful realizing the fact that Poe's characters had a narrow escape from death in the episode VII, which was exposed through the Rolling Stone's article that reads: "The original plan was to shock the audience by introducing the character and then rapidly killing him off; Isaac resisted the idea, then agreed, only to be told by director J.J Abrams that Poe would live after all." The fact that he is living a borrowed life just makes him more vulnerable in coming episodes especially when they had guts to kill mighty Han Solo in The Force Awakens.?
'Star Wars: Episode 8' : New name revealed; Oscar Isaac performance gets him bigger role #StarWarsEpisodeVIII https://t.co/sxDsSZ7QqU — Sachin Trivedi G (@sachintrivedig) May 21, 2016
Still, Isaac insists he won't be dead in the next installment instead has a bigger and significant role to portray. He further stated, "In the new film, there's a lot more to do." He also hinted that the Episode VIII will do a lot of testing on heroes and will be somewhat dark, "What happens now is the heroes get tested. All three of them.(Rey, Finn, and Poe) BB-8 gets tested too! Everybody gets tested! It's the dark second chapter, but not really dark."
Oscar Isaac talks #StarWars Episode VIII and Suranne Jones tells us when she realised #DoctorFoster was a hit:https://t.co/yTpKxskutx — Entertainment News (@EntNewsShowbiz) June 6, 2016
If the article is to be believed, Poe will be pushing for complication and deepen of Poe unlike the charming archetype he was introduced as. "We're taking sh*t up as we go." , he exclaimed with excitement while talking at the interview. All these probable ingredients that may be added in the upcoming franchise has kept fans sticking with impatient excitement, longing, and desperation.
Watch him cover Star Wars' theme song. He really loves the franchise, doesn't he?