News
Beautiful Wife Shara Grylls, Scared From Her Adventurer Husband Bear Grylls: De-Wormed Bear With Dog's Pill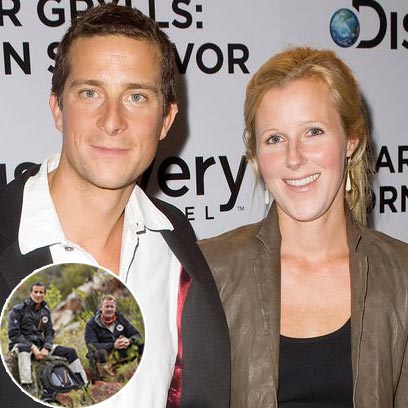 It is often seen that wives get afraid when their husband stops working and stay ideal. But the lady we are talking today is a wife who gets so intimidated by her husband's work that she de-wormed him with dog's pill before entering the house.
Personal Life: Married and Husband-Wife Relation
A globally acclaimed adventurer, Bear Grylls has scared his wife, Shara Grylls from his expeditions to South Africa for the latest series of Mission Survive on ITV. As a result, Shara prohibited the husband from entering their Thames Houseboat before taking the de-worming pills this March.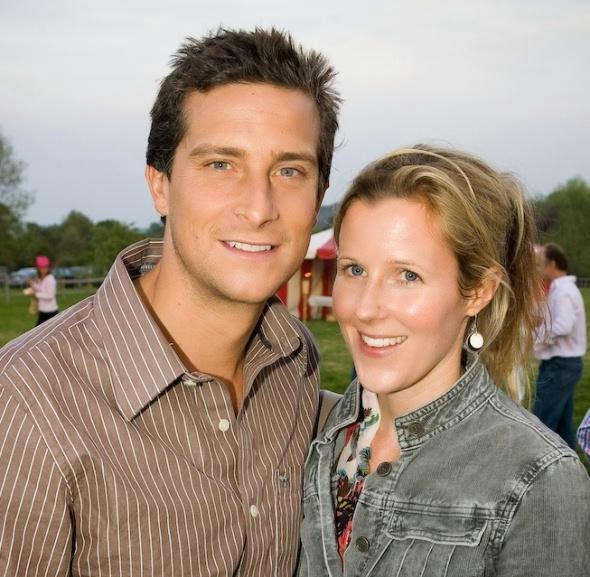 Caption: Shara Grylls with husband, Bear Grylls in August 2013.
Source: liverampup.com
Bear shared about the experience of the funny moment when his wife showed a suspicion for entering the husband to the house in an interview with The Sun. Shara said,
'Eat this. I keep seeing clips of you doing various things on telly and I think you need to be de-wormed,'
In the interview, Bear also explained,
"There are no guarantees in the wild. Shara did give me a pill after I came back home last time. She de-wormed me."
Well, before you guess something else, let us reveal you that Shara did not do this because she was crazy. In fact, Shara did this to protect the children from that harmful illness Bear may have brought from that dangerous jungle.
If you did not know yet, the couple, Shara, and Bear, who got married in 2000, are blessed with three sons namely Jesse, 12, Marmaduke, 9, and Huckleberry, 7.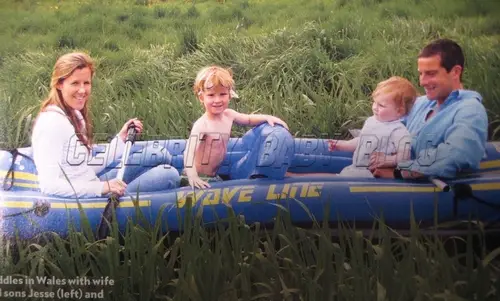 Caption: Shara Grylls and Bear Grylls with their sons.
Source: qpolitical.com
Though Shara seems strict at times, she is actually very loving and supportive wife. When her husband goes miles apart to carry out his adventurous stuff, she manages house and children. We must say that the Shara is also a reason behind the huge achievement of her husband. According to dailyentertainmentnews.com, Bear even confessed in an interview that his family is the motivating factor which instigates him to work harder. He said,
"Yes, we both hate being apart. It is the hardest part of my job, leaving her and our boys. But it makes the times at home all the more special. I am so blessed with them. They are the center of my universe and the motivation for always coming back in one piece."
Shara's Short Bio:
Born in 1974, Shara Grylls is a writer. She has published a book which contains the suggestions of Shara and Bear regarding the key to successful conjugal life named "Marriage Matters." She, along with the family, is a strong Christian. She helps in the charity works done by Bear.