News
Stephen Campbell Moore And Wife Claire Foy Splits! Long-Time Love Ends - Why?
The actor Stephen Cambell Moore, 40, and The Crown star Claire Foy, 33, ended their four years of married life amicably on Thursday just a month after Stephen underwent crucial surgery to remove a brain tumor.
The couple, who have a two-year-old daughter Ivy Rose, came up with a joint statement about their separation to The Sun. They affirmed, 
'We have separated and have been for some time. We do however continue as great friends with the utmost respect for one another.'
 Stephen's wife, Claire further revealed that she and her ex-husband ended their marital relationship a long time ago; however, they made it public later on.
The History Boys star Stephen firstly met Claire on the set of Season of the Witch in 2011 and eventually started dating each other. Later on, they escalated their love into a married relationship back in 2014.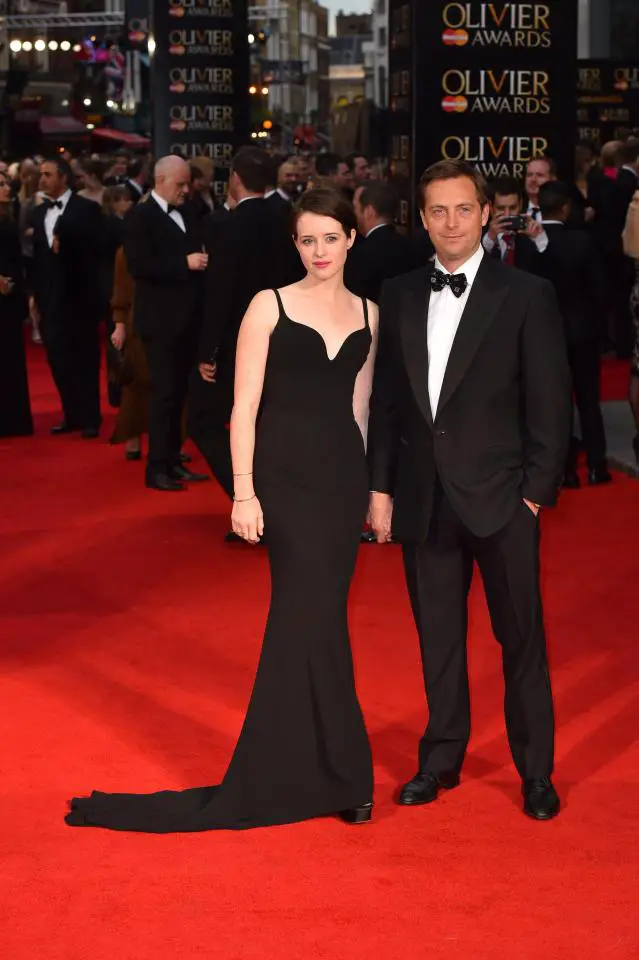 Stephen Campbell Moore and Claire Foy pictured in April 2016 (Photo: dailymail.co.uk)
According to one of their close friends, they split up as their marital relation simply wasn't working, and their separation was the best for both of them.
The pair, which was formerly considered as one of the golden couples of British drama, spent more than seven years together while accounting their married and dating life. It's evident that their separation left their friends, family, and relatives shocked, but Stephen and Clarie kept the things civilized.
The former couple came up with the announcement of their divorce just after a month of surgical diagnosis of Stephen's brain tumor. Well, it wasn't the first time when he went through surgery of his brain; he had his first brain surgery five years ago.
Luckily, the tumor was benign, but it still required surgery for its diagnosis. Stephen previously underwent surgery in the summer of 2017. In an interview with Telegraph back in September 2017, Stephen revealed the criticalness of his surgery and even exposed some if his fearful moment during the surgery.
I have quite a thick skin in lots of ways. Even the first time I had the operation, it almost bounced off me. They told me that it was a lot more dangerous this time, that there were a lot more potential problems. And then suddenly I was like: 'Oh God, this is really killing me.'"
Apart from Stephen's tumor, his wife faced health troubles in her youth as well; Claire had a tumor in her eye when she was at the age of 17.