News
Stevie Ryan Dead At 33! Commits Suicide Just a Week After Talking Depression Over Grandfather's Death
She has killed herself!
YouTube, and VH1 star, Stevie Ryan is now dead as she committed suicide by hanging herself. She was 33 when she left this world.
This came after she was said to be suffering from depression as her grandfather passed away not that long ago. She even took over her Twitter to show how much she missed her grandfather.
Ryan was outspoken about her struggles with depression and also created and co-hosted "Mentally Ch(ill)," a podcast about depression with Kristen Carney.
Her colleague Kristen also took over her Twitter to pray for the soul of the now deceased Ryan.
Several other people have been flooding in prayers for the soul of Ryan to get eternal rest in heaven.
"Just saw the horrible news. Sorry you were having a rough time Stevie. RIP beautiful girl."

"Goodbye sweetheart. I'm sorry it came to this. Rest in heaven."
And one of the people to do so is Drake Bell, who is the ex-boyfriend of Ryan.
He could not believe that Ryan is now no more!
In case you missed, Stevie Ryan and Drake Bell dated from 2005-2006.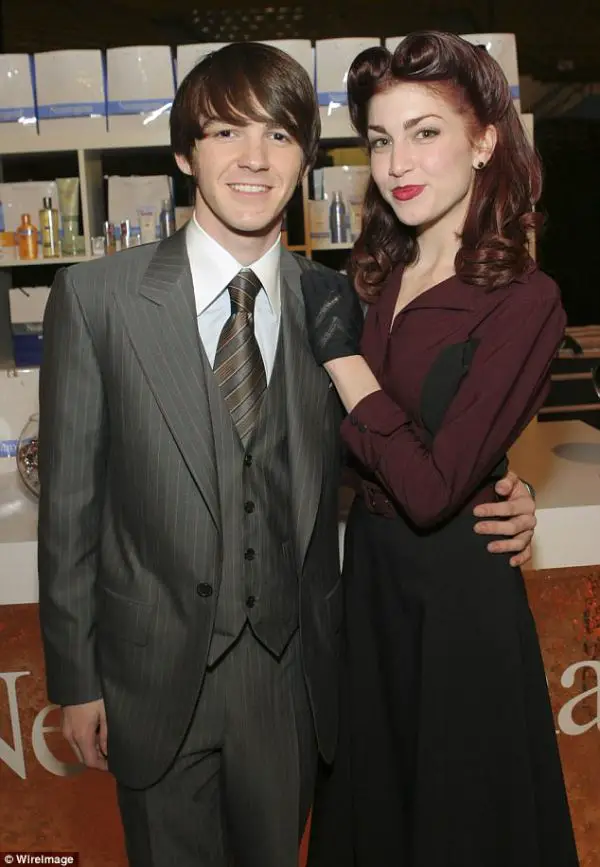 Caption: Drake Bell and Stevie Ryan dated from 2005-2006, pictured here at a Neutrogena event in LA, April 2006.
Photo Credit: dailymail.co.uk
However, Darius Zayas, Stevie's husband, is yet to speak out about the travesty.
We would like to send out thoughts and regards to the family of the deceased and would like to pray for the Lord to provide her soul with eternal rest.