News
Tom Wopat Gets Arrested For Misdemeanor And Cocaine Possession! Faces No Jail Time
The Dukes of Hazzard alum Tom Wopat hit the news headlines, and it is not for a movie at this present moment!
Tom Wopat, who was arraigned for the indecent assault and drugs possession, has now denied charges. The actor was arrested on Wednesday in Waltham, Massachusetts, in the venue of musical "42nd street."
Getting to the groping thing, according to the police report, during the rehearsals on July 23, Wopat walked behind the woman on the set. The woman claims that she-
"felt his hand grab her butt."
As per the report docs, the woman also complained the Honchos for the misbehave and Wopat was also confronted for that as well. But that was not the only accusation that Wopat faced during his rehearsals.
There were two other cases; where one woman says, he came up behind her and wrapped his hands around her lower waist pulling her into him while other says, he peeled off the sunburned skin off her arm.
But after Tom Wopat, The Luke Dukes from "Dukes of Hazzard," was cuffed and during his time in jail for a trial, he denied the groping and said he likes to flirt but-
"did nothing that could be considered inappropriate."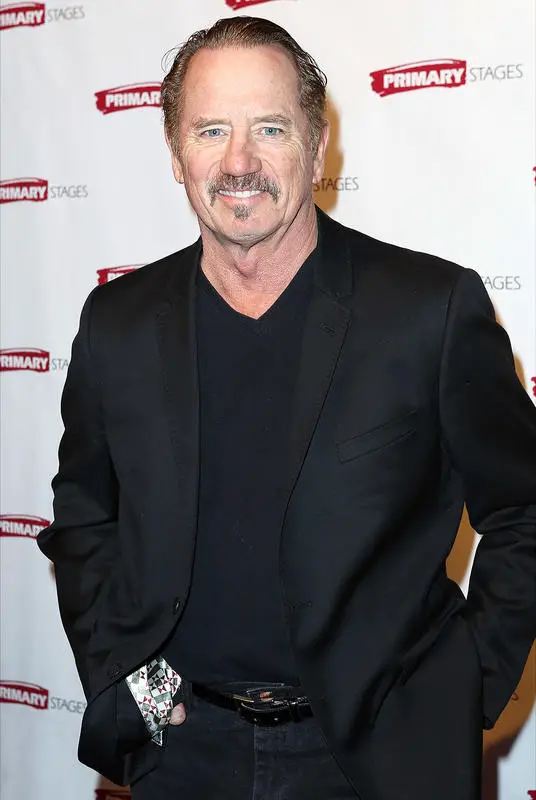 Caption: Tom Wopat, the 65 years old star was arrested for cocaine and indecent action.
Photo Credit: HuffingtonPost
As for the cocaine possession charge, cops say they found a plastic bag with a blue sticker, which they believe was cocaine. So, they went on to search the vehicle of Wopat and found two baggies with white powder, one of which contained what they believe is also cocaine.
On that regard, the 1980s TV actor also told people that he buys drugs "in large quantities and uses it over time."
The actor, who hails from Wisconsin, pleaded not guilty to felony battery and indecent assault along with the misdemeanor drug possession charge. He was released on $1,000 bail and ordered to stay away from the woman, whose butt he allegedly grabbed.
However, after all the legal issues, the production team of the "42nd Street" announced that the show would open up with another actor as Wopat's replacement as producer Julian Marsh in the Broadway musical.
Wopat has been married to his second wife, Kathy Wopat since his time on TV, on stage and in music.
Talking about his recent work credit, it includes the 2012's Oscar-winning "Django Unchained." But he is still well recognized for his work in the TV series "The Dukes of Hazzard," which aired from 1979-1985.
Stay with us for further updates on this emerging story!