News
Toni Braxton Is Engaged With Partner - Proudly Reveals It
It seems the singer Toni Braxton and rapper Birdman are planning to get married as Toni finally confirmed her engagement with her partner, Birdman during a preview for her reality TV show 'Braxton Family Value' on 17 February 2018.
In the teaser of 'Braxton Family Value,' the singer excitedly told her family that she has an announcement to make. Toni, who enjoys a net worth of $10 million, stated that she is engaged by showing off a beautiful diamond ring.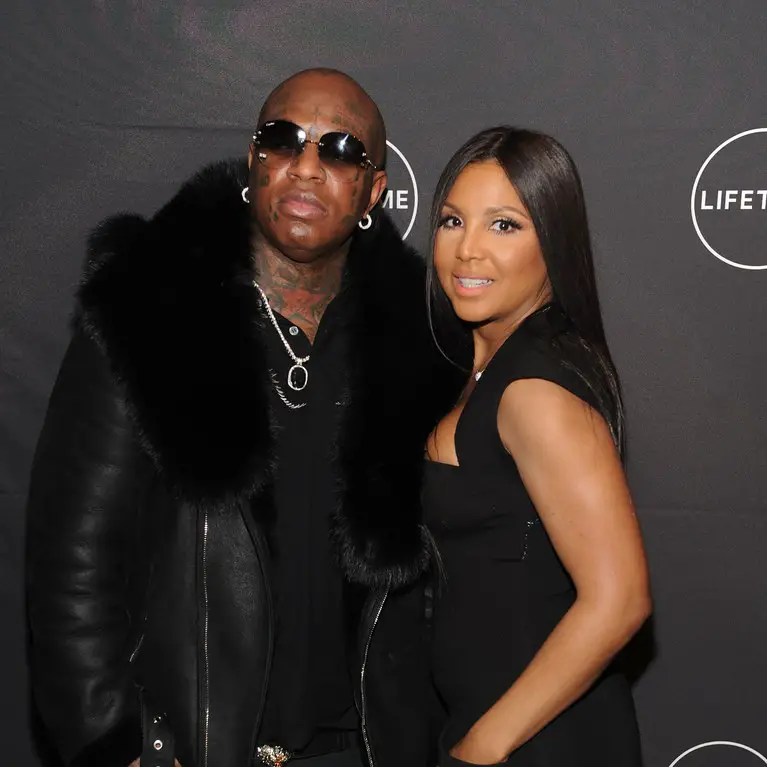 Toni confirms her engagement with boyfriend Birdman during a preview of her reality TV show (Brides)
Rumors about the couple's engagement started churning for several weeks as Toni had been spotted wearing a ring on her finger.
Likewise, when Toni made an appearance at the South Train Award (STA), she was spotted wearing a beautiful diamond ring, which appeared to be the same ring that she showed off when she announced her engagement news.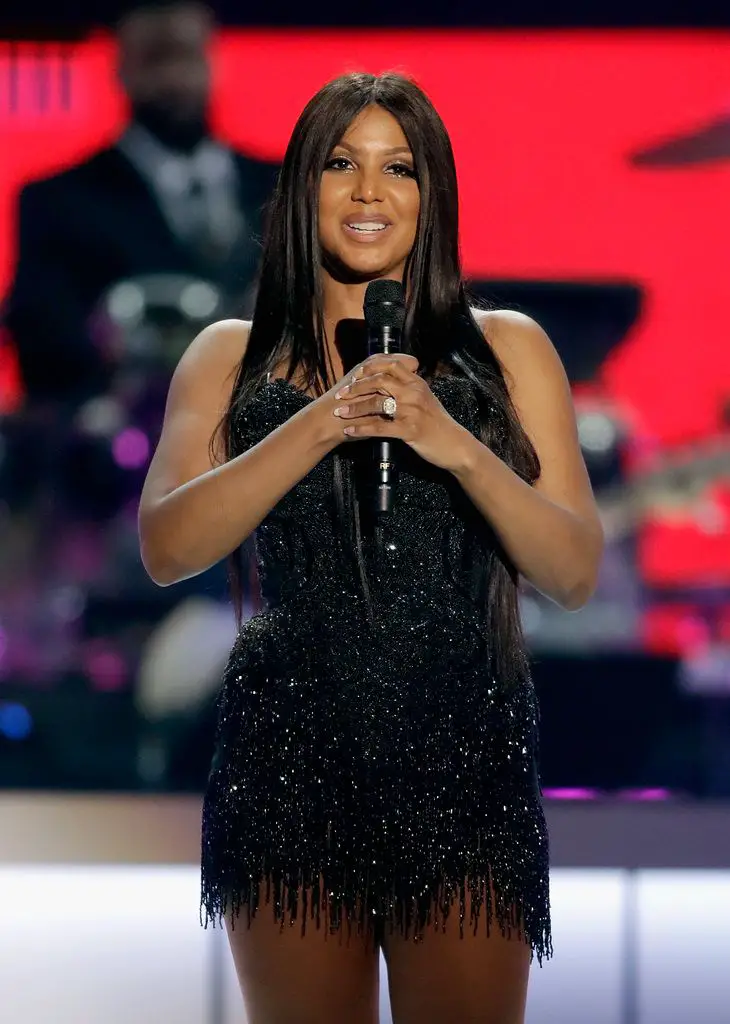 Toni attends the South Train Award in 2017 with a ring on that finger (Yahoo)
While showing off the ring, Toni's family laughed and smiled in response which seemed that her family is approving her marriage with the rapper. The couple's relationship rumors started to swirl when they were first spotted getting cozy at the 2016 Black Entertainment Television (BET) Awards.
During the award, Toni and Birdman seemed inseparable as they strolled together backstage. They also posed for pictures together before they made their way out hand-in-hand.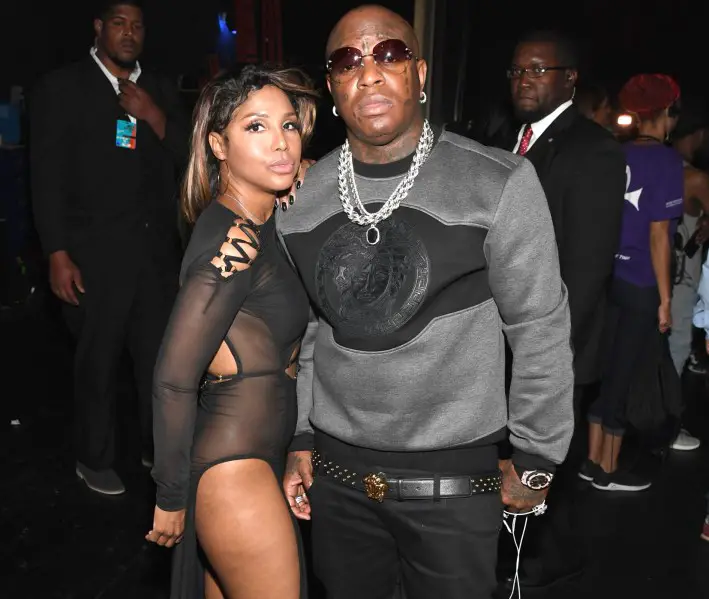 Toni and Birdman at the 2016 Black Entertainment Television (Yahoo)
According to ENews!, the couple Toni and Birdman first started dating in May 2016. Likewise, in a radio interview in 2016, she shared that Birdman is a nice man and said that she did not care what others said about him.
The couple Birdman and Toni first met over ten years ago in 2002 while working together on 'Baby You Can Do It.' Before getting engaged to Birdman, Toni was previously married to American singer and songwriter Keri Lewis for twelve years.
Toni and her ex-husband, Lewis lived separately for around four years before getting an official divorce in 2013.
The couple shares two sons together, named Diezel Ky Braxton-Lewis and Denim Cole Braxton-Lewis.
Keep visiting for the budding updates on the relationship of Toni Braxton and Birdman!