Celebs
Wiki on Alessandra Rampolla's Personal Life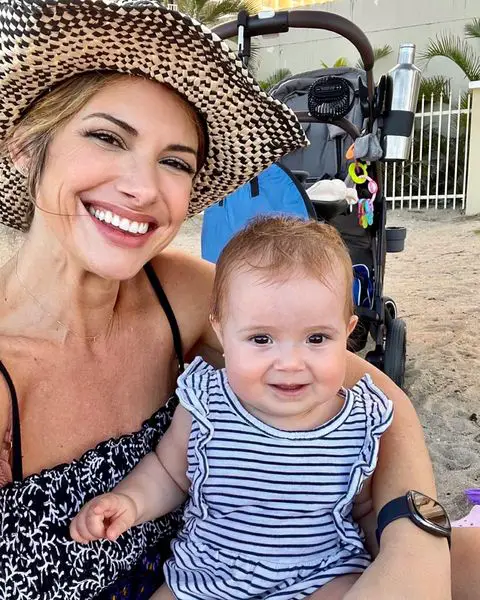 The stunning Alessandra Rampolla is famous for her news program in Puerto Rico, where she strives to break the taboo of sex talk.
This clinical sexologist is a working woman who perfectly mastered the art of juggling her life alongside a husband, children, and her important work life. 
Alessandra Rampolla's Husband 
This gorgeous woman could easily pass for an actress or a model, but she is a certified clinical sexologist from Puerto Rico. 
However, she has charmed many with her presence on-screen, whether through her counseling on larger platforms or being a regular guest judge on shows like 'Dr. Phil.' As a result, Alessandra is now a known personality.
So, what is life like for Rampolla when she is not handing out her expertise or writing a book (yes, she is an author of five bestselling books) or hosting a radio show (yep, that too)?
The sexologist lived a content life alongside her husband, John Hernandez. You heard it right, lived!
Well, she still does live quite a content life, just not alongside her husband. She married her husband in 2007, but after just three years of marriage, the pair decided to separate. 
She now openly talks about her divorce from her first husband. 
"I was married once many years ago and it didn't work out," she opened up about her divorce back in 2016.  
She added, "But I don't think you need to have that experience to able to offer up advice and I think my expertise and education gives me the tools to do that."
The renowned sexologist also revealed that the former couple's choices leading to different paths in life were the reason behind their divorce. But, all in all, she does not regret any decisions she made in her marriage.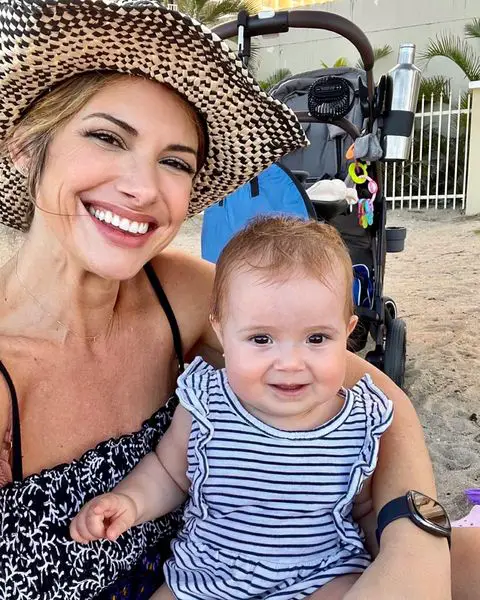 Alessandra Rampolla Enjoying Her Life with Her Child (Source Instagram)
She says how she did every possible thing to be happy together, but life took them on a different path. 
Might Interest You: A Rumored To Be Married Scott Patterson Suspiciously Hides His Personal Life; Wife Affairs?
However, there is no distaste in their relationship. Alessandra also said, 
 There was no drama between us, we love each other and we are friends but at a certain point, life just took us on a different path.
She seems to be single now, as there is no news of her having a partner. However, she does have two beautiful kids she adores the most.
This LGBTQIA+ supporter has two kids, but they are not born from her relationship with her spouse of three years, John. 
It is unknown who her children's father is, but she has not been married to the person. 
She does not have any children with her former husband. Apart from her calm and prosperous personal life, those curious about her can head on further to know more about her. 
More on Alessandra Rampolla
Alessandra, who belongs to Puerto Rican nationality, completed her education at The Institute for Advanced Study of Human Sexuality and finished her Ph.D. in Clinical Sexology.
Rampolla also has spent her college days in San Diego, California, as she completed her Master of Arts in Marriage and Family Therapy from United States International University. 
Moreover, she completed her Bachelor of Arts in French Literature from Loyola University in New Orleans. 
Born on March 25, 1974, she is 47 years as of today. She has hosted her own radio show and has quite a huge social media presence with 733 thousand followers on her Instagram.