Entertainment
Insight Into Andrew Stewart And Martha Stewart's Relationship
Andrew Stewart's life could have been an empire of multi-million dollars and life in front of the public eye and immense media attention but he chose to let go of it all.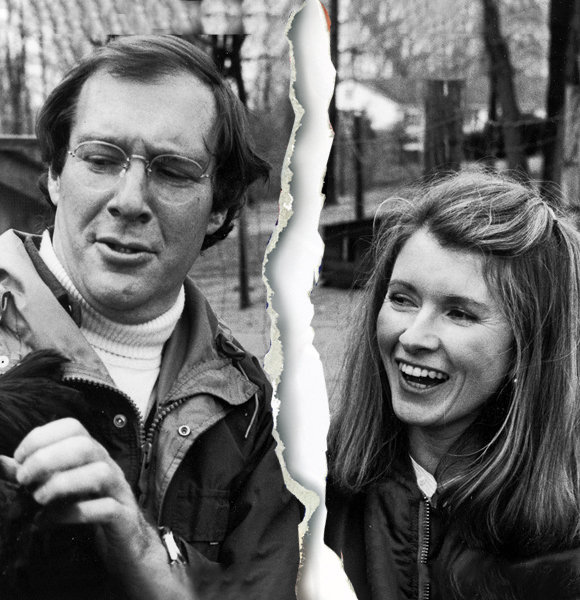 An empire of multi-million dollars and life in front of the public eye and immense media attention.
All of this could have been Andrew Stewart's life, but he chose to let go of it all when he left his then-wife, who entertains a multimillion-dollar net worth and decided to keep himself away from the media attention.
Stewart's Let Go of MultiMillon Dollar Net Worth Wife? 
What does Andrew's last name ring for all the Hollywood fanatics? Sylvester Stewart, Kristen Stewart, Martha Stewart?
If it was the last name you thought of, then you are onto something. Yes! The multimillion-dollar wife we are referring to is none other than Martha Stewart. 
Martha, who is a retail businesswoman, writer, and television personality, has a net worth of $400 million, as reported by CelebrityNetWorth.
Andrew and his ex-wife, Martha, got married back in the '60s. The couple then would spend three decades together until divorcing each other in 1990.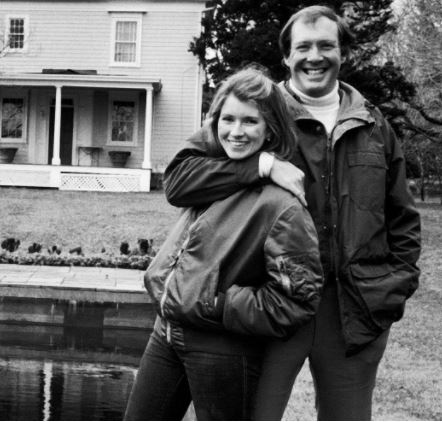 Andrew Stewart With His Wife Martha Stewart (Source People)
While Martha, after her divorce, only flourished more in her professional career and evolved to be a prominent figure in the industry, Andrew slowly faded away from his ex-wife's famous life, and now very little is known about his life. 
Nonetheless, now separated partners had their fair share of days where there was nothing but love. According to People, Andrew, who was 23 years old at the time, met Martha when they were set up on a blind date. 
One thing led to another, and they decided to spend the rest of their lives together and got married a year after. The pair were blessed with a child, Alexis Stewart, back in 1965.
It was the pair's 26th year together when people began seeing a rift in their relationship. 
Rift In the Relationship
In 1987, Andrew moved out and issued a court order for Martha that restricted her from talking to him. It would only escalate over the years and lead to their separation. However, their marriage itself had carried a burden that the world rarely knew of. 
"The life that I had is over," Martha said of her divorce back in 1995 in an interview with People, "And what has taken its place is better."
When they were in Europe for their honeymoon after their marriage, apparently Martha had a few drinks with an Englishman, and Andrew, who was upset and angry, went to bed alone, and Martha went along with her new company. 
This information was given out by Jerry Oppenheimer when he released a book named "Just Desserts", a tell-all book about Martha Stewart.
The book also addressed how their marriage wasn't all well as it was reported in the media and that Martha actually used to call him 'dumb' or 'stupid.'
Another individual that gave some unknown insight into their relationship was Norma Collier, Martha's business partner. She revealed, 
"Andy loved Martha deeply, but he was always being belittled or berated by her"
Eventually, after their divorce, Andrew started a relationship with Robyn Fairclough, who, as per Mashed, was Martha's former kitchen assistant. Andrew eventually married Robyn in 1993. 
As per New York Post, the divorce itself was very hard on Martha, and she would seek attention from men to validate her desirability. 
Now Martha has curated her career into a successful empire of her own and lives a single life. In contrast, Andrew is married and living his life in private.
This has led people to web lies regarding his death but as of 2021, he seems to be well and alive.