Entertainment
Arnold Pinnock Fulfilled His Childhood Dream of Becoming an Actor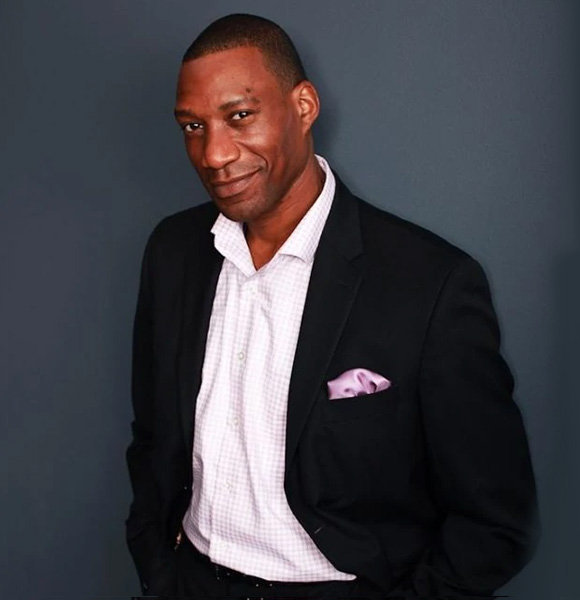 Arnold Pinnock is a Canadian actor best known for his role in the TV series 'Life with Derek.' making him a familiar face amongst television watchers.
The majority of his career is based in Canada, but his family is from someplace else. Arnold doesn't really talk about his personal life much, but that doesn't stop the fans' curiosity. So, we bring to you all we know about him.
Get To Know Arnold Pinnock's Family
Arnold was born on December 10, 1967, in Birmingham, England. His mother was a nurse whereas his father used to work in a factory. 
He was born in England and spent his childhood days there, but his family is originally from Jamaica. After World War II, they migrated to the UK in search of better living standards.
However, like many other immigrants, his family sadly faced prejudice and racism in the UK and had a hard time living there. So, in search of yet a better place, they migrated to Canada in 1975. 
Arnold's mother's brother resided in Canada so his family lived with his uncle for some time before they eventually were able to rent a place for themselves. He is the youngest of five siblings in his household. 
You might like: Inside Shawn Doyle's Successful Career and Personal Life
Shifting to a new place was a challenging task, but his parents set a good example for him. Thus, he credits them for teaching him the skill of perseverance and hard work.
"It must have been really tough for them, but all what they were doing showed me how persistent they were, how determined they were to build a new life for us here in Canada. And I can see where my own persistency comes from – I have learned it from them," he told Canadian Immigrant.
Moreover, His acting dream started young. Inspired by television programs he would see as a kid, he held a dream in his heart to become an actor and acted on it when he grew up. As a result, he has excelled in his career as an actor.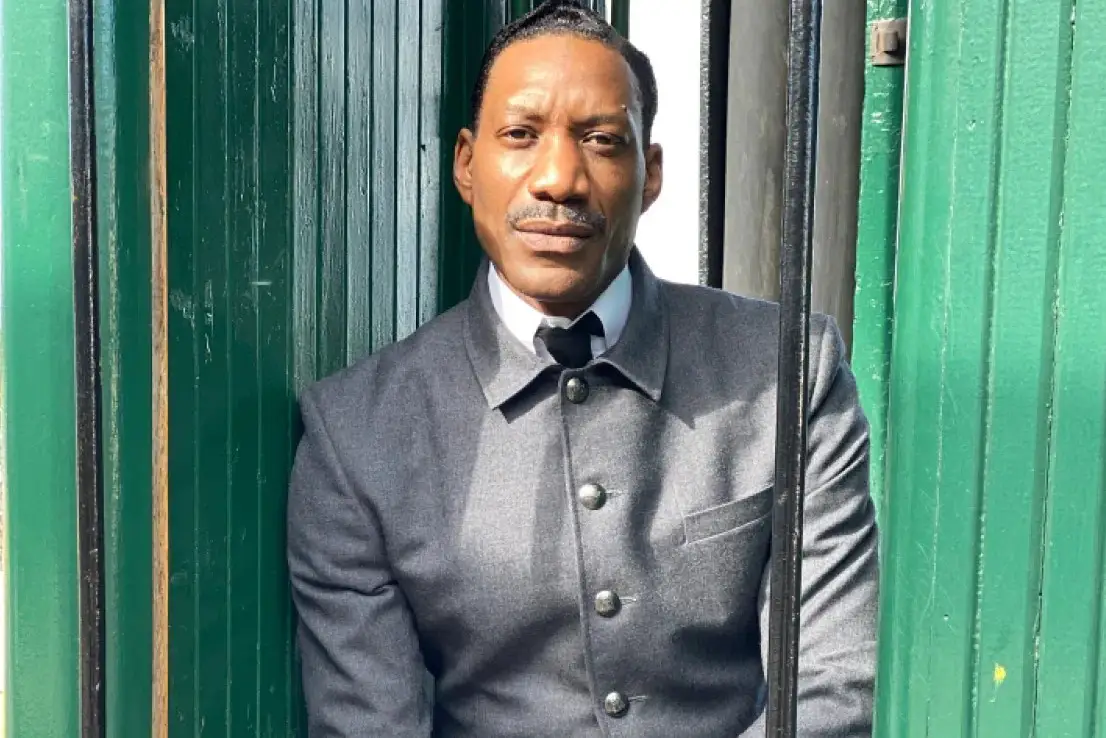 Arnold Pinnock's look in 'The Porter' (Source: CBC)
 Amidst the busy schedule, Arnold seems to not have found time to settle down.
He has not revealed news about his marital status or anything about his wife or partner either. So it is unknown whether Arnold is married or not. His name has not been linked with anyone, nor has he mentioned his wife or partner in public. 
From the lack of information, it does seem that he does not have a wife. But he's not super secretive about his personal life either since he's okay with talking about his family in the public. So, we're guessing that he eventually will let us know when he finds a partner as well. 
For now, he's busy with work and it remains his top priority. The actor stands tall at the height of 6'1" and has been in the industry for over two decades.
His most notable works include 'Lost Girl,' 'Life with Derek,' 'Once Upon a Time,' 'The Expanse,' 'The Porter,' and many others.
At age 54, he has achieved great success alongside an impressive net worth. Pinnock has been a part of many hit movies and shows which have contributed to his net worth, but an exact estimate hasn't been put on it yet. 
Nonetheless, it's sure to be a great number that will continue to grow as he further progresses in his line of work.