Alongside Being Happy With His Second Wife, Billy Blanks Has Maintained A Good Relationship With His Children From His First Marriage.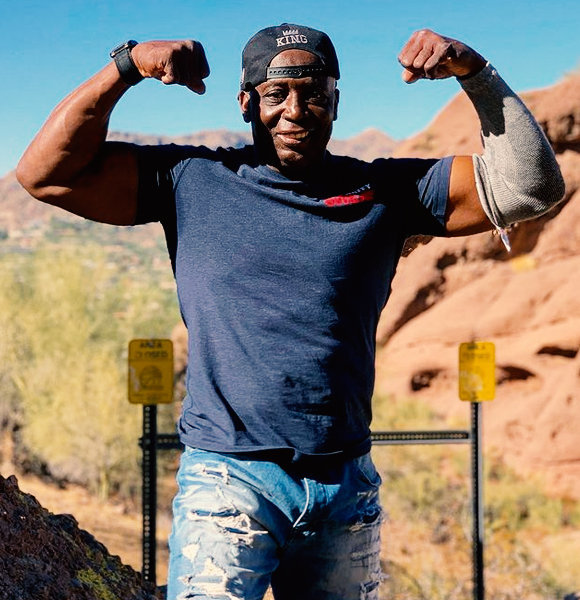 Fitness Guru Billy Blanks is in a long, healthy marriage with his second wife and shares a daughter with her. He is also a father of two children from his previous marriage.
Married Life With Second Wife
Blanks married his wife Tomoko Sato in November 2008, but they lawfully wedded in January 2009.
The pair got married on June 20, 2009, marking their 12th anniversary recently.
The pair shares a daughter named Angelika. The Tae Bo creator enjoys his time with his wife and keeps her up to date with his fitness routines.
The couple is proud parents of their daughter. 
Although the pair rarely take it to their socials to wish each other on their anniversary, the one thing that they never miss out on is Mother and Father's day. 
On the occasion of Mother's, day, the host of Celebrity Sweat took to his Instagram and shared a picture of the two holding each other's hands. He captioned the picture, 
"God is good all the time. We are at Ruth's Chris having a Mother Day with my wife and daughter."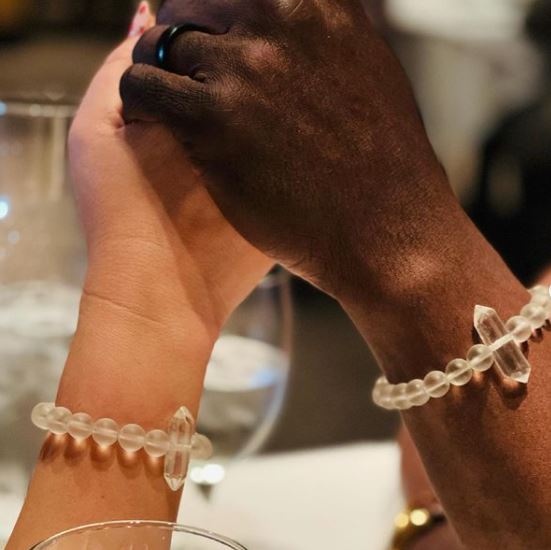 Billy Blanks And His Wife Tomoko (Source- Instagram)
Similarly, on the occasion of Father's Day, Tomoko also took to her 'gram and shared an old picture of them holding their daughter up from their arms. 
The pair are oftentimes seen doing fitness routines together and even 'spiraling' with each other on the ring as part of Tomoko's training.
Blank's Previous Marriage
The 65 years old Fitness Guru was previously married to Gayle H. Godfrey, whom he met during Karate class while he was still trying to balance his feet on his career of martial class.
The ex-pair got married in 1974. Although Gayle already had a daughter from her previous relationship, Blanks accepted her daughter as his own and adopted Shellie, Godfrey's daughter.
Godfrey and Blank also have a son named Billy Blanks Jr. 
As he has been in the field for all his life, it is no new news to hear that he has passed on some of his training to his children.
Walking On Fathers Footsteps
The Clapper actor Billy himself got into martial arts when he was 11. Likewise, he started training his children from early on.
His adopted daughter, Shellie, is a martial artist and is often featured on her father's Taw Bo videos.
She has also produced her own video named Tae Bo Postnatal Power.
Likewise, her half-brother, Junior Billy Blanks, is a fitness instructor who has been more active in the industry and has produced best-selling DVDs.
He also has worked alongside Madonna, Quincy Jones, and Paula Abdul in music videos as a dancer. Further, he is the creator and host of Dance It Out and a morning talk show on Lifetime TV. 
Billy's youngest also loves to learn a few punches and kicks from her father. She accompanies her father on his fitness videos and some days on boxing ring as well. 
As of late, their daughter seems to be fond of ballet, and as the supportive parents they are, they leave no stone unturned to make sure that their daughter learns something new every day. 
Billy has virtually begun his Summer Shred Camp from July 18th, 2021, where he teaches his all-time famous Tae Bo workout, boxing techniques, nutrition, and more. 
After more than 40 years in the industry, he puts out the same energy in all of his routines and training sessions.