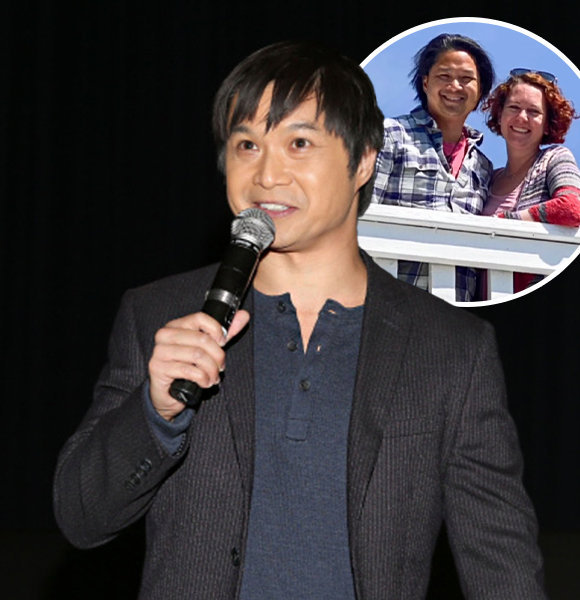 Comedian Dat Phan has been behind many peals of laughter since the start of his career in the 2000s.
He sure keeps the smile on our faces, but his wife is the reason behind this comedian's happiness. Yes, Dat is a happily married man and is full of appreciation for his lovely partner.
Meet Dat Phan's Wife
Dat is married to his wife, Katie Sullikatie. They recently tied the knot in 2020 after dating for a year.
They've been married for two years now, but it looks like the couple is still in their honeymoon phase as Dat loves sharing sweet moments with his wife on his socials.
The comedian shared that he was the one who popped the big question and asked Katie to marry in 2020, to which she answered affirmatively.
"Would you fight for the Love of your life?" he wrote in the caption of a 'gram video that he made reminiscing about the proposal.
He topped off the video with the romantic song 'Glory Of Love' by Peter Cetera playing in the background.
Also check out: Hugh Dillon's Net Worth & All about His Wife
Dat's wife is also not shy from sharing her love for her dear husband. "I am so in love and obsessed with this guy I can't handle it," she wrote in an Instagram post.
Similarly, Phan is smitten by Katie's beauty. He posted this picture of Katie and their pet dog and captioned it, "The Beautiful Woman I married."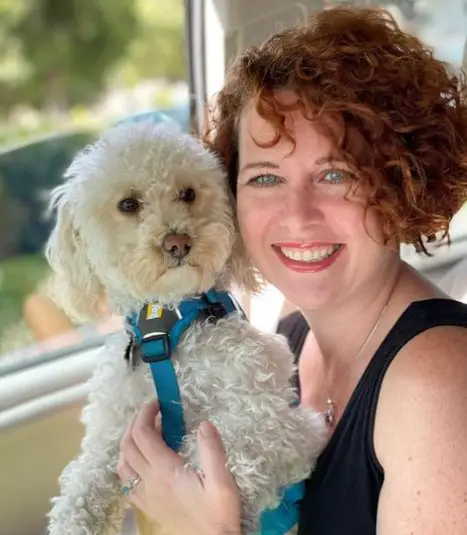 Dat Phan's Wife, Katie Sullikatie, and their pet dog (Source: Instagram)
When they're not occupied with making adorable posts about each other, they are busy traveling along with their pet dog. 
Dat often goes on tour across the USA for standup gigs, and his wife and pet tag along to keep him company. They often make videos on TikTok capturing their journey and fun moments together.
Indeed, it looks like Dat has found the perfect woman for him as Katie also shares a sense of humor with him. There's never a dull day with these two.
Consequently, Phan has established himself as a successful comedian with his skills and support from his partner. As a result, he has an impressive net worth to his name.
What Is Dat Phan's Net Worth?
Dat was born on January 25, 1975, and has reached the age of 47. He was born in Saigon, Vietnam, and moved to America when he was a child.
He is a star of the comedy scene, but he realized his talents only during his college years. But when he did, he made the big move to pursue it as a career path.
Hence, he dropped out of Grossmont College and entered the standup competition 'Last Comic Standing.' Since then, he has only tasted success, and his growth has steadily increased over the years.
However, it wasn't as easy as it sounds for Dat.
Before he landed this lifestyle, he had to go through many struggles, especially finances.
"I lived under a desk at work and out of my car right before I landed on 'Last Comic Standing'," he told The Press-Enterprise.
Nonetheless, things have taken a turn for the better for Phan as he has earned himself a great net worth of $500,000, as per Celebrity Net Worth.
He is still active in the industry and has also appeared in a few movies. So, life seems pretty good for the comedian in all aspects.