Celebs
David Portnoy's Relationship with Gilrfriend and More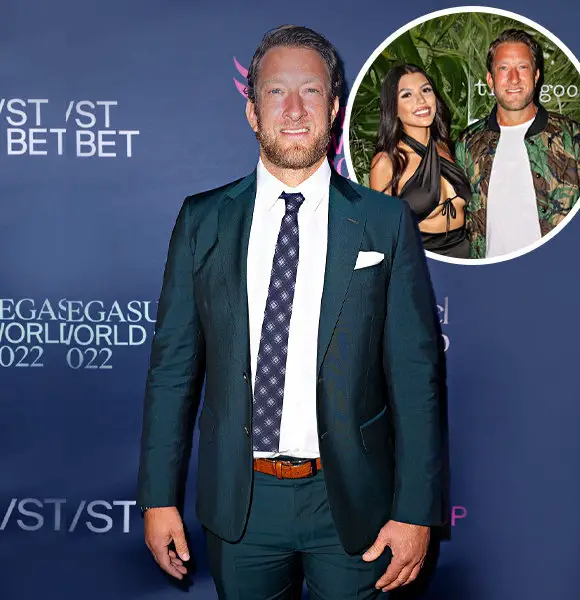 David Portnoy is an American internet public figure, blogger, and founder of a sports blog named Barstool Sports. 
Portnoy has now stood a very successful company with many young viewers, and people seem to love his writing, except when he uses comments, which doesn't sit right with many. 
But we aren't here to take about his career because we know what you are really here for. His personal life!
So, let's discuss David Portnoy's personal life. Does he have a wife? Or is he dating someone?
Does David Portnoy Have a Wife?
This 45-year-old internet personality is not married, so no, he does not have a wife, but he, infact, is dating someone. 
He has been in a relationship with his girlfriend, Silvana Mojica. 
The rumors of their relationship started making rounds back in early 2021 when he was spotted partying with the model in Miami, 
Page Six at the time reported that he was seen with multiple ladies at the time. This news came after Portnoy was speculated to be in a relationship with Shannon St. Clair, which also was reported by Page Six.
Just a month after the news of them allegedly dating was out, he was seen in Silvana. As of now, he seems to be dating the brunette beauty. 
As of very recent, Silvana wished her beau a very happy birthday with two pictures. The first was of them in an event, and the second was of the two cozied up on a couch together.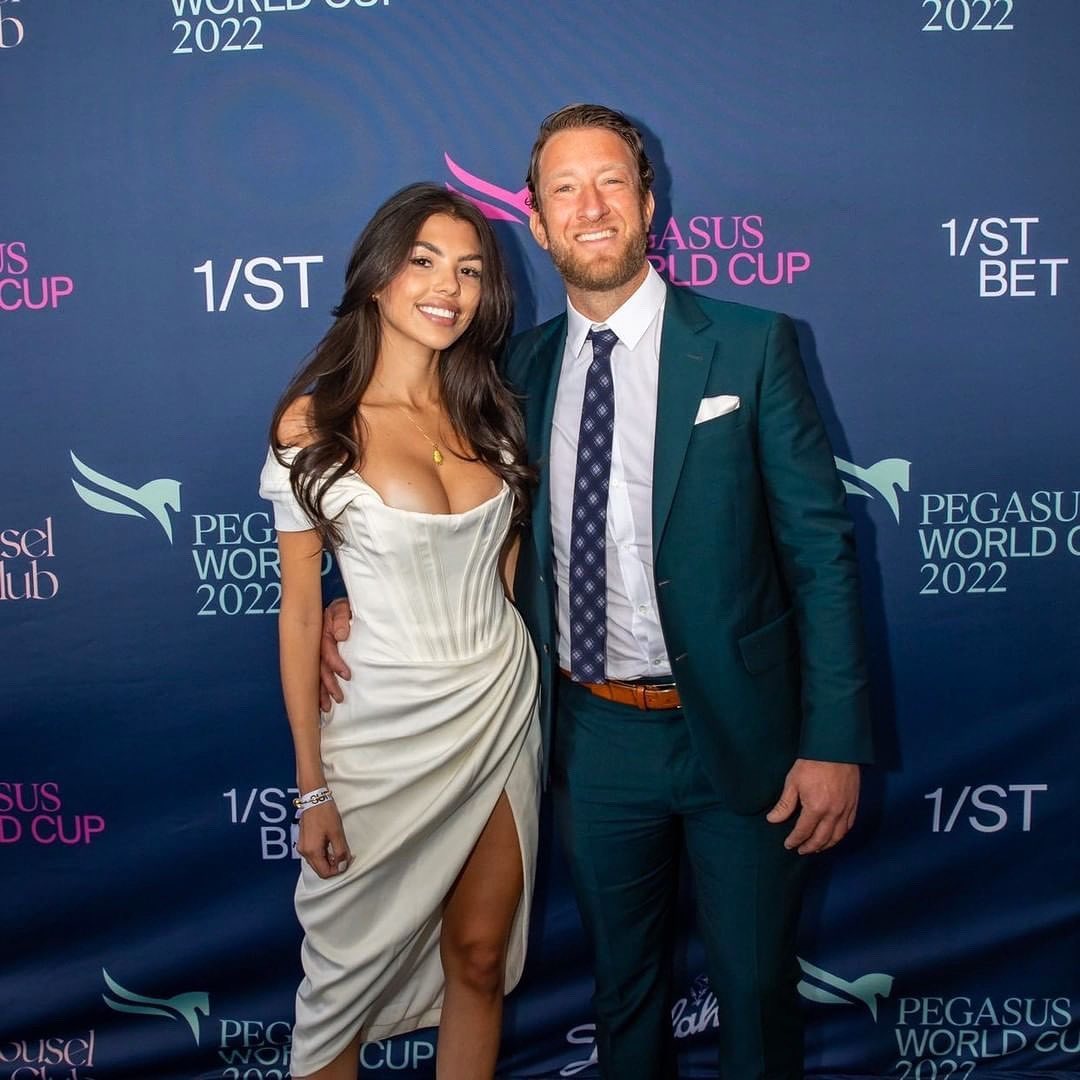 David Portnoy's Girlfriend Shares Picture with Him (Source Instagram)
Wishing her man a very happy birthday, she wrote, "happy birthday i love u forever."
If we are not wrong, the two have been together for a year now, and they seem to be going strong. So this relationship is probably here to stay and we might get to see them as husband and wife if all goes well.
Portnoy might not have been married now, but he has had his share of experience being a married man.
He was previously married to his former wife, Renee Satterthwaite, for almost a decade. 
The former husband & wife were married from 2009 to 2017 and later separated. However, 2017 was the same year when Portnoy was in a relationship after he split from his former wife.
He was in a relationship with fitness instructor Jordyn Hamilton in 2017. However, he had a lot going on in the month of March-April of 2021.
His relationship rumors, dating speculations, and a sex tape that leaked to the internet involving an Instagram influencer and model, Sydney Raines. 
Also Read: Chris Obi - Height, Net Worth, Wife and More
What Really Happened?
How the tape got leaked and who was behind it was unknown, but as the video became public, Sydney came forth and addressed the "scandal."
"Some might not approve of the video content but it was entirely consensual and it's unfortunate that it is no longer private," she wrote while further adding how the content in the video was not a mistake; rather, the video people posted without content was a mistake. 
 I won't label this a mistake since we have both taken responsibility for it. But the fact that it was leaked and posted without our awareness or consent would be considered the true mistake.
Likewise, Dave also had a lot to say when the stock in the Barstool depleted. 
On the Twitter video, he seemed very furious about the stock dipping and had this to say, 
 A stock is down because somebody has consensual sex? Are you f****** kidding me? I f***. Who cares?
It sure must have been frustrating for him as he owns a lot of stock in his company. With all of his accumulated assets, his earnings & net worth have been reported to be $80million.