Entertainment
DerekTrendz Ends Relationship With His Rumored Girlfriend
DerekTrendz decided to break his relationship with his alleged girlfriend over social media speculations.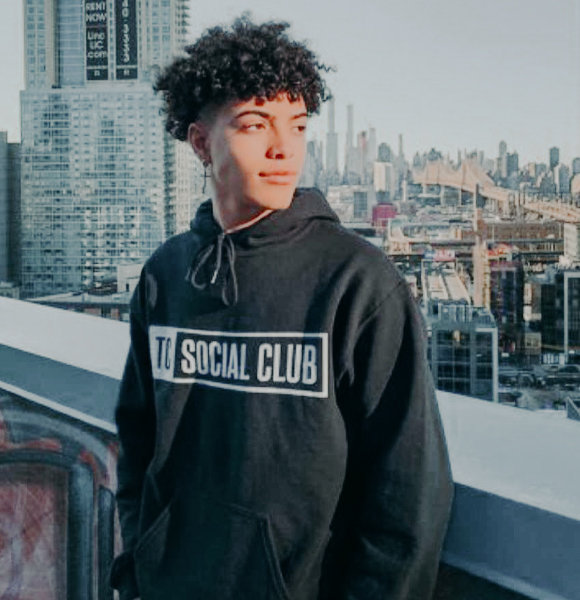 DerekTrendz has garnered massive attention with his social media presence, but one particular chemistry with another social media personality has gained more attention amongst his fan base. 
He broke friendship with the social media personality, his long-time friend, and someone he regards as a sister.
Taking A Break
The TikTok star, who is also a YouTuber, posted a video on his channel on 21st March 2021.
In the video, he sits down with his friend, Aya Tanjali, a fellow content creator, and starts a conversation saying how people ship the two and want them to be together. 
Further, he decides that they should not be friends anymore. 
The 18-year-old TikToker adds how social media perceives them, and it is annoying at times, to which Aya replies with, 
"In the beginning I could see why but no people understood our friendship, they understand we see each other as brother and sister nothing more nothing less"
But the conversation gets heated, and Aya leaves the room. While Aya is clearly upset with the whole situation, Derek seemed to be at peace with it.
Well, it might be partly because it was nothing but a YouTube prank. 
The video titled "I DONT WANT TO BE YOUR FRIEND PRANK...*SHE GOT MAD*" now has over 421k views on YouTube. 
He, later on, calls her and reveals that it was a prank. 
Caption- Derek's Prank Video 
His video has gotten much attention because people have invested in their friendship as it is so special. 
The two have been alongside each other for a while now and share a very healthy bond. 
Relationship With Aya
DerekTrendz regards Aya as his sister and often posts pictures on his Instagram with over 961k followers.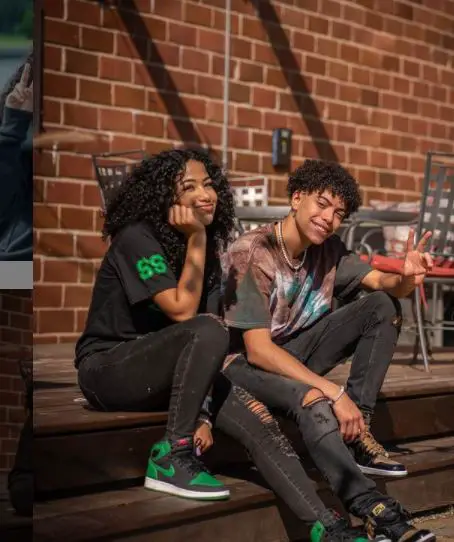 DerekTrendz and Aya Tanjali  (Source- Instagram)
The duo's wonderful relationship is often speculated to be more than friendship, but from what can be seen online, the two are just each other's biggest supporters and love spending time with each other. 
The two are mostly seen wearing matching outfits together. Their relationship has always been limited to friendship, but apart from Aya, the social media star never posts pictures with any other girls. 
In a YouTube Q&A segment posted in May 2020, the 18-year-old revealed that he was single. He further adds that he had no former girlfriends and is focusing on himself for now.
Caption- DerekTrendz addresses his relationship status 
His dating life is not out to the world, and it's something that he has always kept very private.
However, he was surrounded by gay rumors after he uploaded a TikTok with Mattia Polibio. 
Is DerekTrendz Gay?
Derek's single relationship status also might have acted as a catalyst to the ongoing speculation. The 18-year-old not having a girlfriend till now has made some people question his sexuality. 
The famous social media star was caught up in the speculation when he made a TikTok video with Polibio. The video featured the two following a TikTok trend and almost kissing each other. 
Shortly after the video was uploaded, fans could not stop but 'ship' the two together. However, nothing is confirmed as they were just following a trend. 
As of now, Derek is continuing his YouTube and TikTok journey. At 18, he has already garnered so much social media following and has his own merchandise line.