Entertainment
Doublelift Loses His Mom To The Crime Committed By Brother
Doublelift shocked his entire fanbase after sharing a piece of devastating news stating how he lost his mom because of his brother.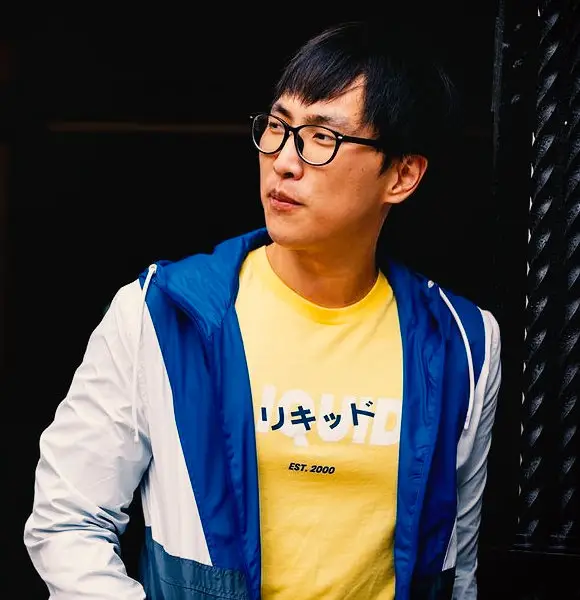 While the esports sensation Yiliang Peng, a.k.a. Doublelift, was on the rise as a professional League of Legends player, an unimaginable incident turned his life around forever. 
In 2018, Peng shared the devasting news that his older brother killed his mom and injured his father.
Doublelift Loses His Mom 
Breaking the unfortunate incident to his followers on April 2, 2018, the gamer took to TwitLonger to make a saddening post about his mother's death at the hands of his older brother, Yihong Peng. He also left his father severely injured in the incident.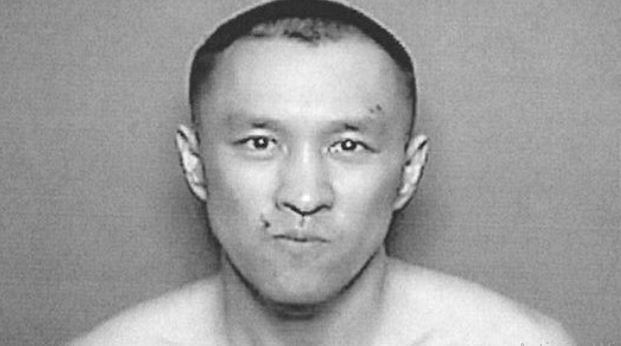 Peng's brother after being arrested for the murder case (Source: ESPN)
Peng's brother was alleged of stabbing his mom, Wei Ping Shen, with a knife multiple times leading to her death. He also reached out to stab his father, Guojon Peng, who was critically injured but luckily survived. 
As reported, Yihong was attempting to flee the crime scene after the murder but was arrested in Orange County after his neighbors saw him with a knife on the street at night and instantly informed the police. 
Peng wrote on his social handle, describing how he was holding up following the incident. 
"I'm still processing this news and joining up with my dad and little brother to make sure they're ok, and the proper arrangements are being made. I'll likely be quiet on social media while I work through this. I hope you all understand and support me as you always have in the past."
The LoL gamer was flooded with supportive responses from his fans. More so, Team Liquid LoL, a professional Esports organization, also showed their support for the gamer. ABC7 showed the organizations tweet on their YouTube channel, which read, 
"Our hearts are heavy tonight after this shocking news. We grieve with Doublelift and his family and will do everything we can to support them during this time."
Although the motive of the crime remains unclear, reports suggest the situation might have arisen due to Yihong's agitation after his breakup with his then-girlfriend. 
Furthermore, Peng was punished accordingly for his crime. But the incident has left a never-filling gap in Peng's life. 
Fallout With His Parents 
Previously, Peng was known to have strained relationships with his parents because his parents never really supported his decision to become a professional gamer. 
The League of Legends pro gamer's relationship with his family was affected after he decided to pursue a career in gaming. 
In a now-deleted interview video, the gamer mentioned how his parents were firmly against his career choice, and his older brother tried to convince their parents into supporting Peng. 
As a result of his fallout with his parents, the gamer ran away from his home at the age of sixteen. But as he matured up and his gaming career began turning into a fruitful journey, his relationship with his parents also began healing. 
In 2015, talking about his love for his mom and dad, Peng took to Twitter writing, 

Unfortunately, before the American gamer could entirely patch things up with his family, he lost his mother. The whole family had to go through the catastrophic situation following his brother's murder case. 
Despite the rough time, the gamer continued to make a name for himself in the gaming world, but recently his personal life again became the talk of his huge fanbase when he broke up with his girlfriend, Leena Xu.
Separation From His Girlfriend?
The pair, Peng and Leena, are considered famous couples in the gaming world. His former girlfriend, Leena, is also involved in gaming and is currently a president for an Esports team, TSM.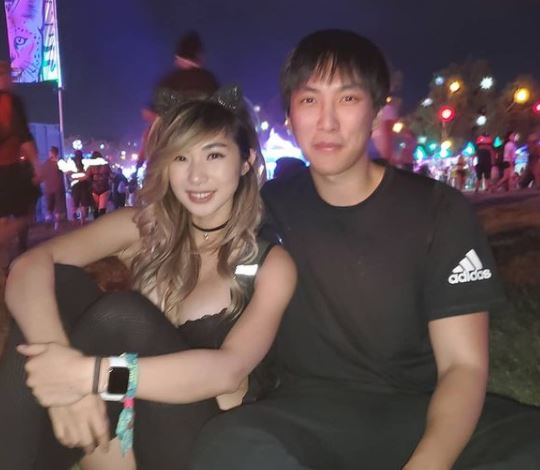 Doublelift with his former girlfriend, Leena (Source: Instagram)
The two reportedly began dating after Leena's breakup with her former partner, Regi, in 2019. 
Besides, their appearance in each other's social handles since 2019 indeed suggests they were an item since then. 
While their fans were rooting for their relationship, a tweet from Leena on 2021, stating she was single, stirred the followers. 
As Peng and Leena treated their followers with their adorable couple posts, it's been some time since they made an upload together. 
Connecting all the dots, it's most probably hints the pair have already ended their relationship. 
Although they have not appeared with any other partners currently, it remains upon them to tame their fans' curiosity regarding their relationship.